Here´s some good news for all of you, crochet lovers: your (and our) favourite classic handbags are now available in a hand-made version.
This crochet bag has been inspired by the gorgeous Kelly (Hermès), and it belongs to the new series of Silayaya's hand-made classiques.
This series started with our version of the Birkin (Hermès) model (see it here) and will continue soon so… keep checking for more!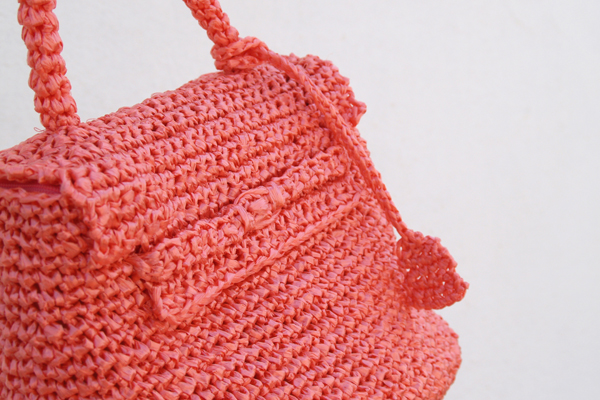 Our "Kelly" has been crocheted using coral-colored raffia, which makes it perfect for summertime. It is lined with light pink-coral fabric, and it opens with a zipper, which makes it very practical. It is 11.5 inches wide at the base and 9 inches high.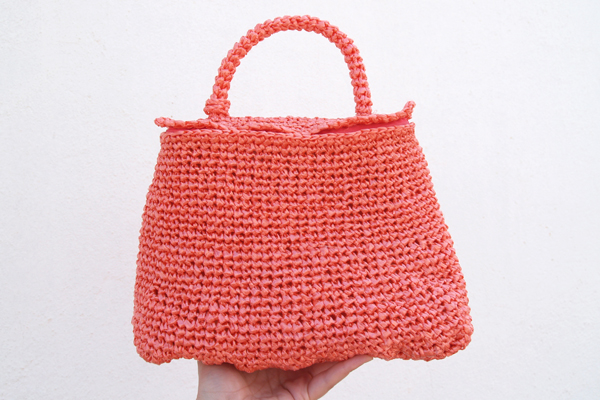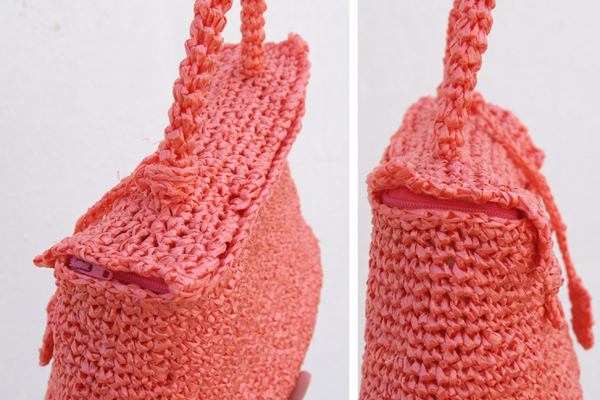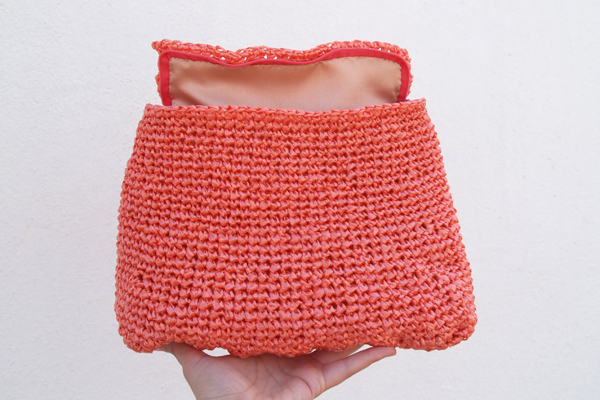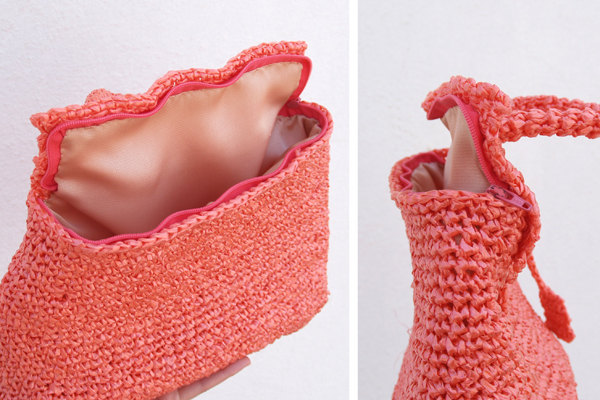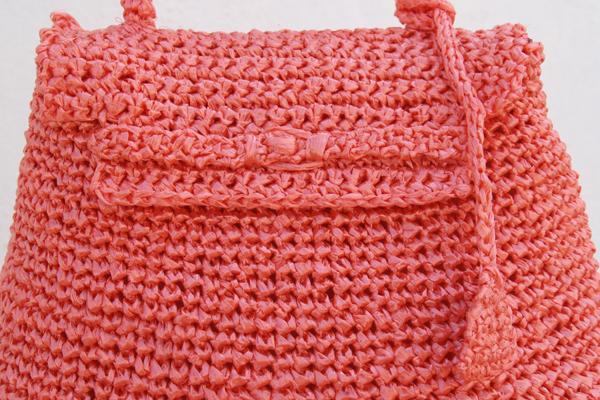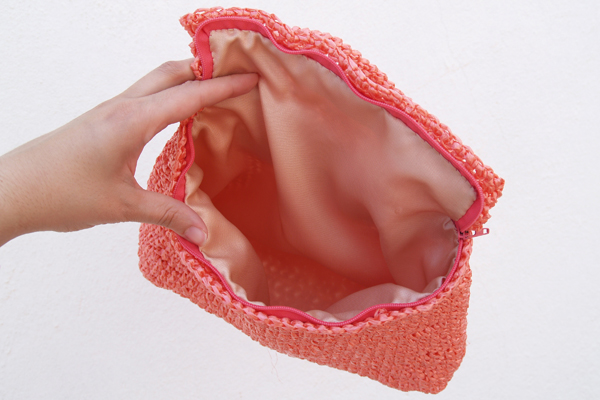 We hope that you love this classique piece with a little Silayaya twist!