Today's post is really special. We are deligthed to show you the pictures from our first bridal headpieces photo sesion .

Some time ago we made a collection of crochet wedding head pieces). We took photos of them but we neeeded new pictures with models. This summer we organized a photo sesion with some Silayaya's friends.
Three beautiful models and a great photographer gifted their time and enthusiasm to create this images for our crochet hair pieces for wedding.
These pictures are perfect for our online shops. There you will find many different heapieces: combs, headbands, hairpins, with flowers, twisters, bows…
All crochet bridal headpieces in this photos are handmade by Silayaya girls. And they are unique pieces.
Here they are. Enjoy!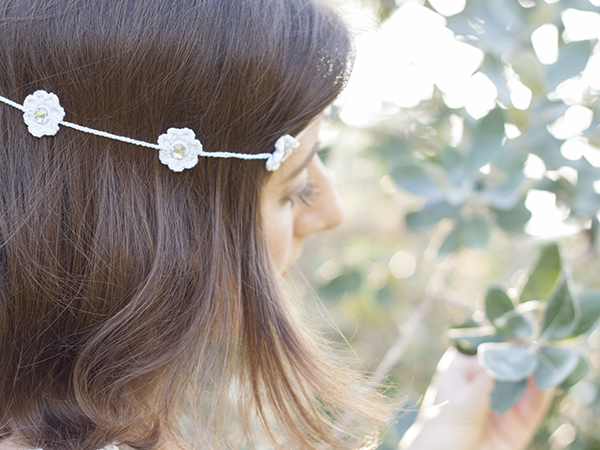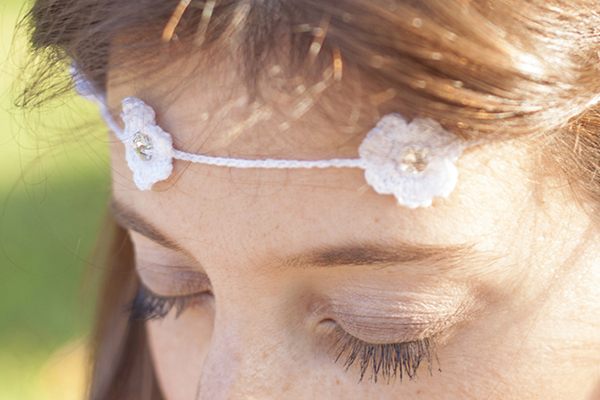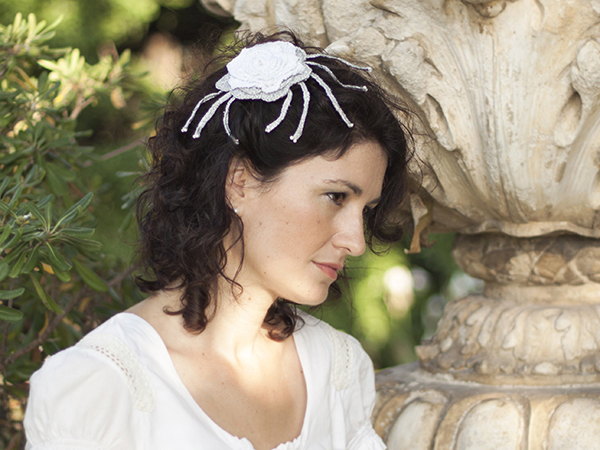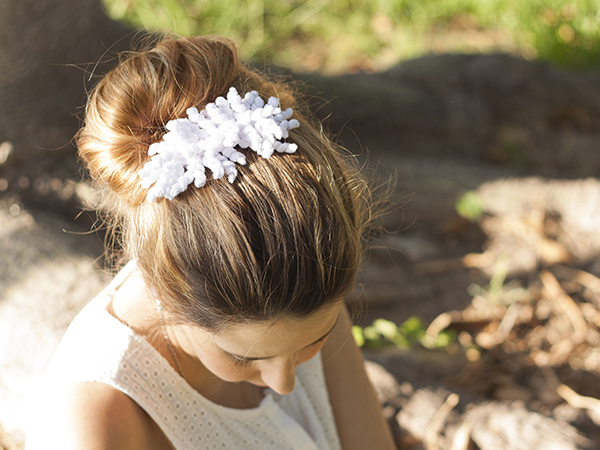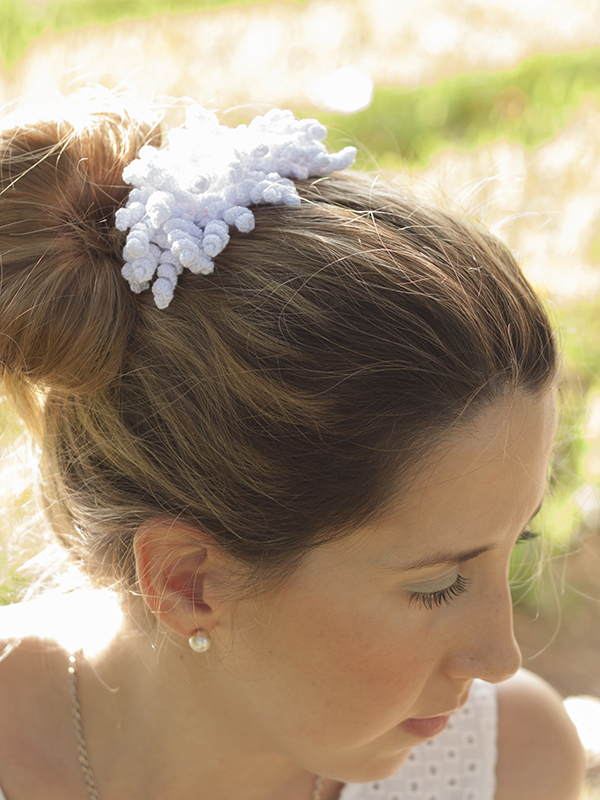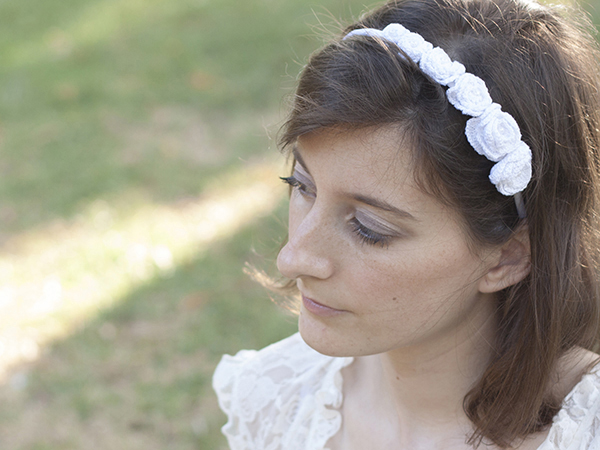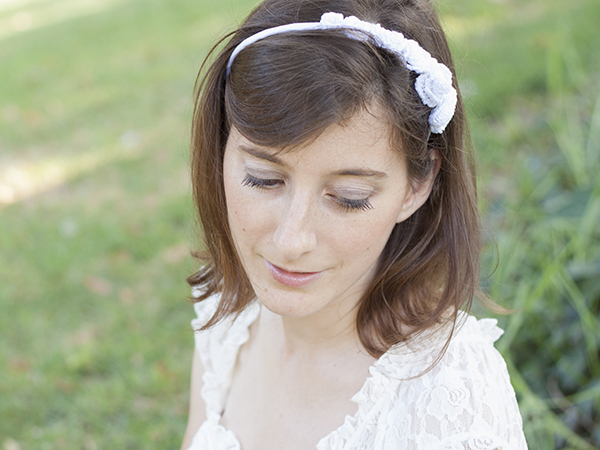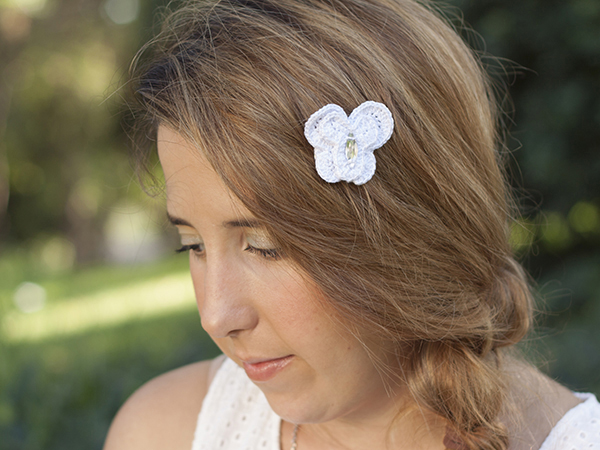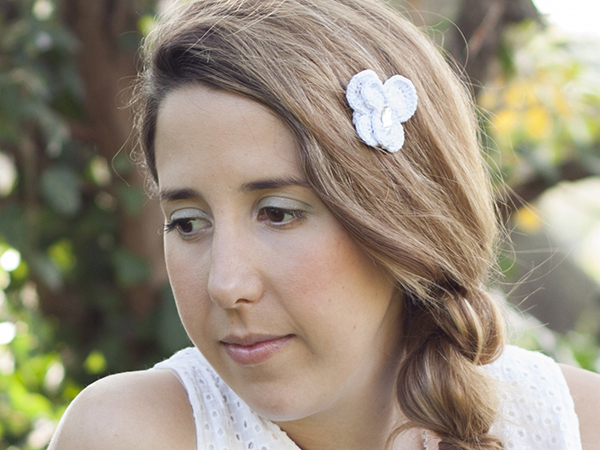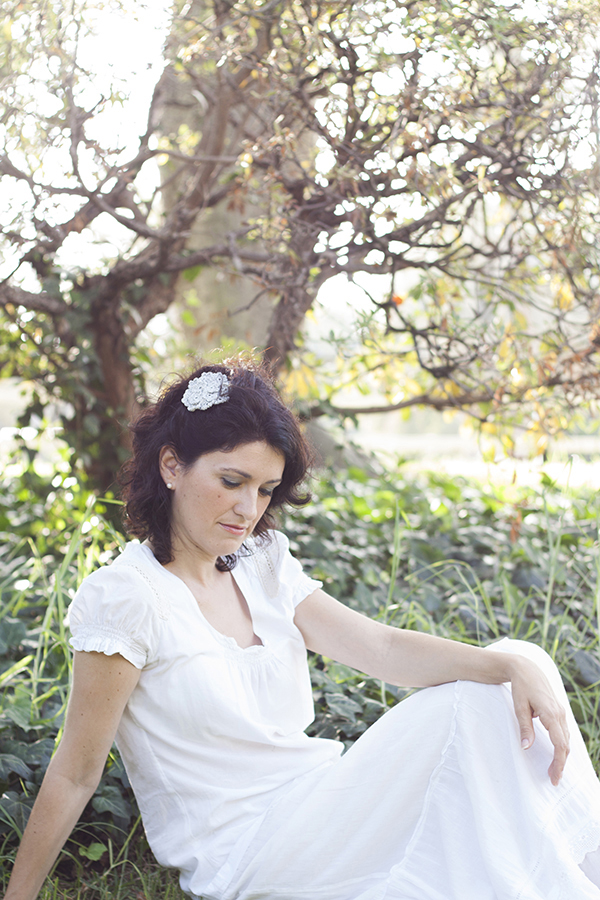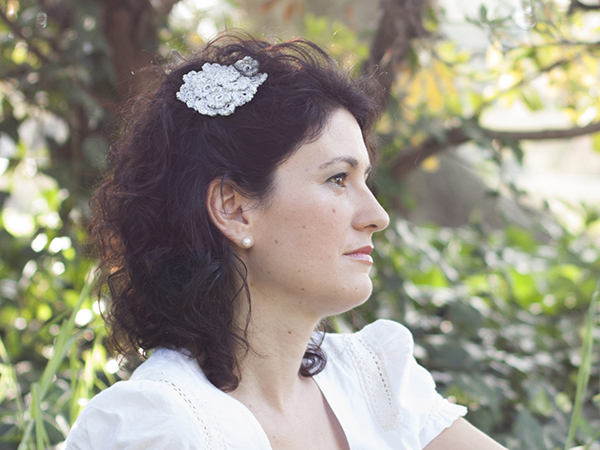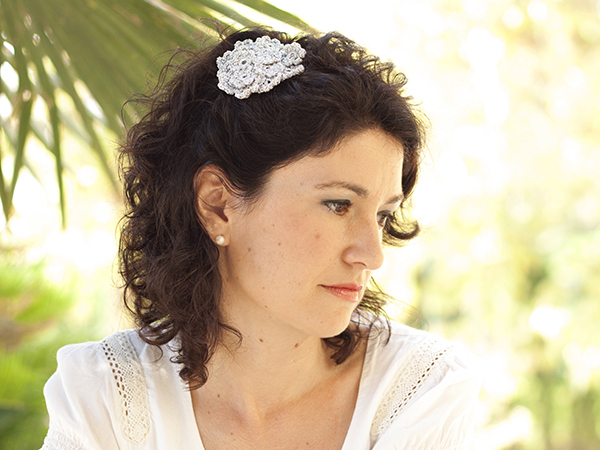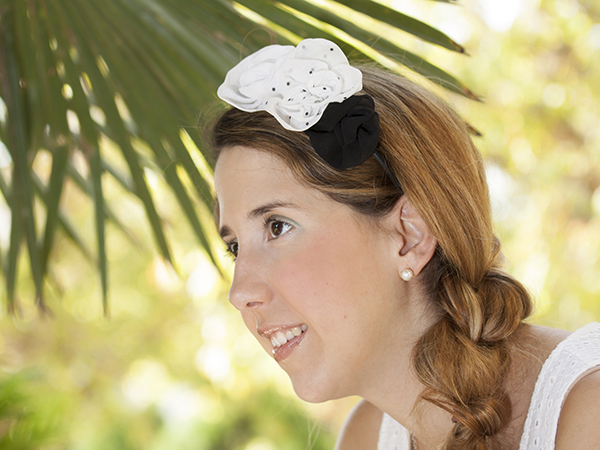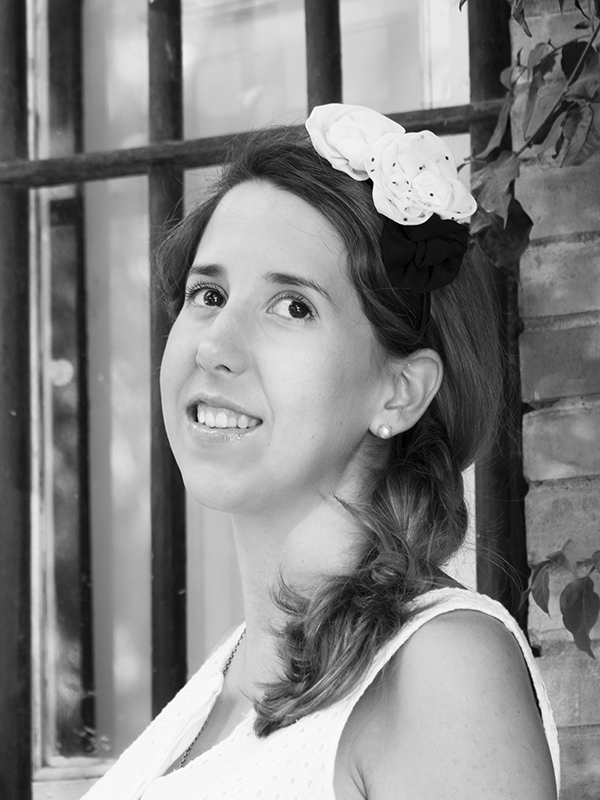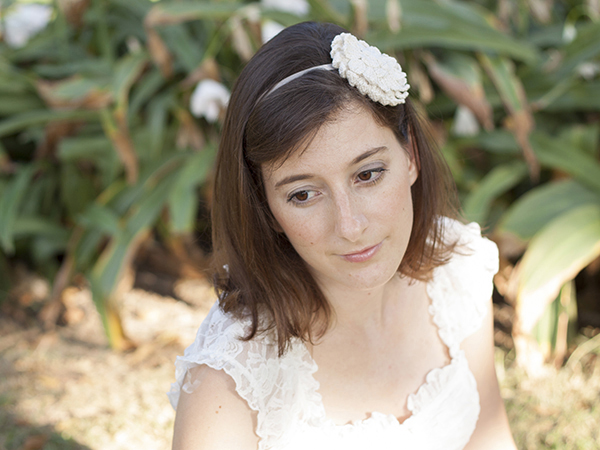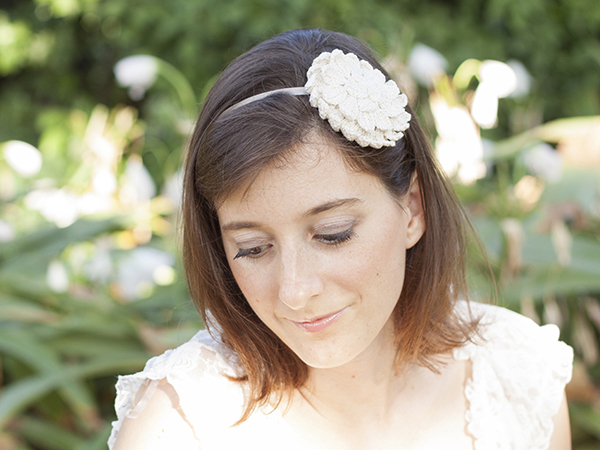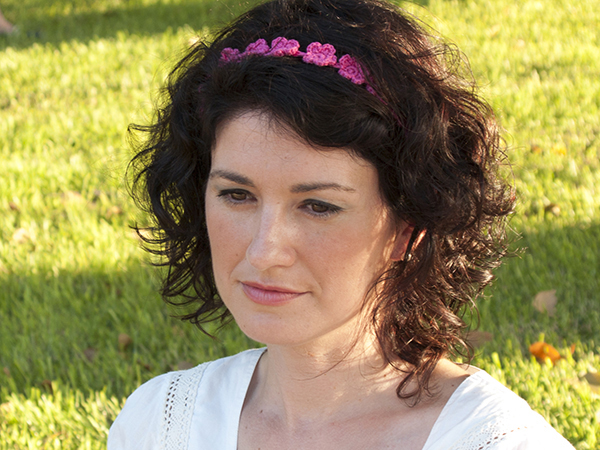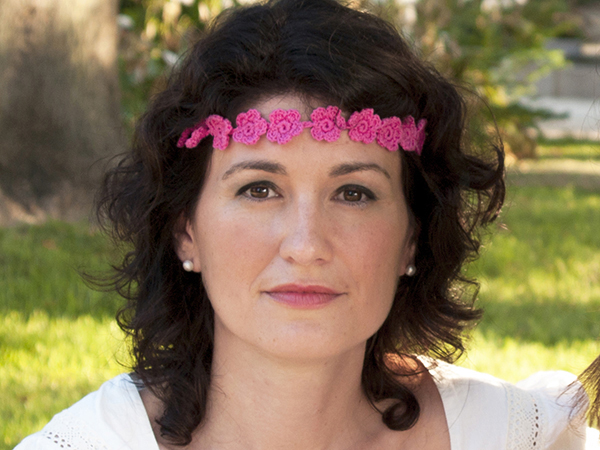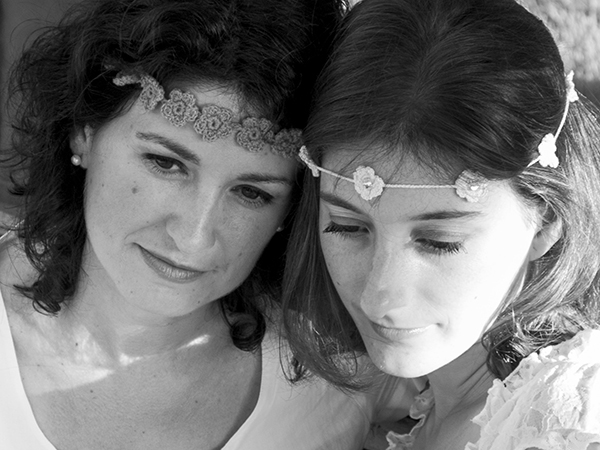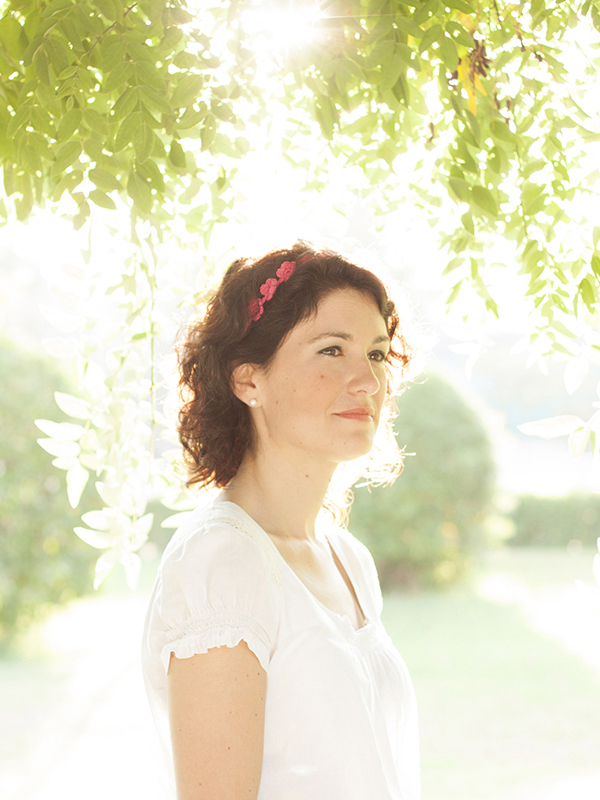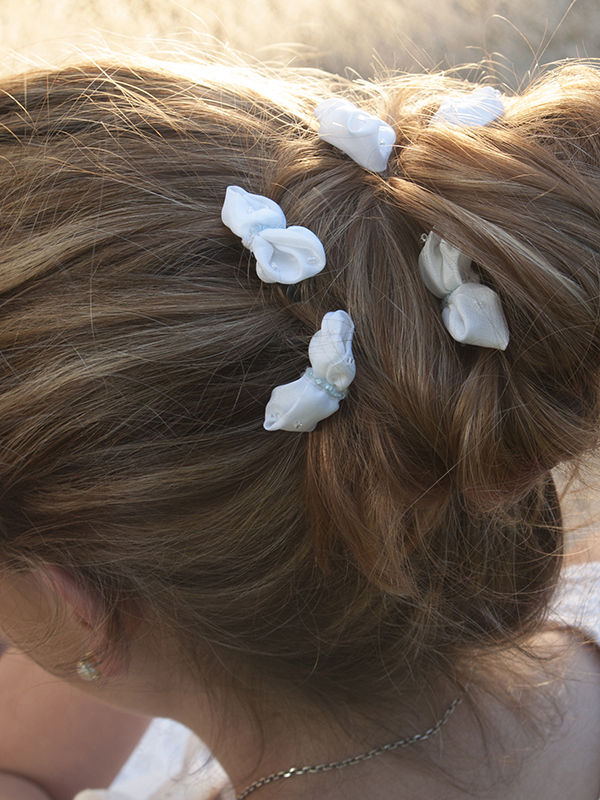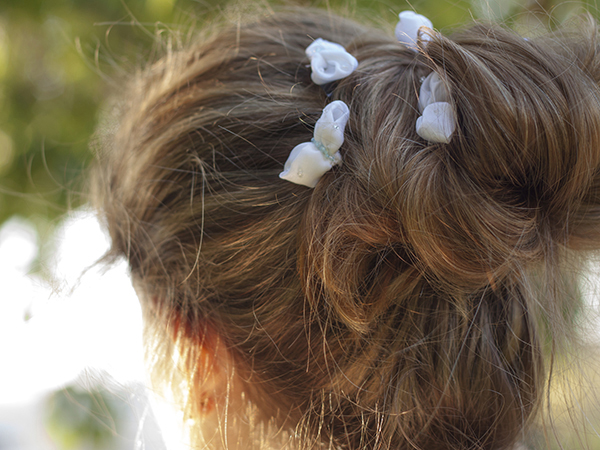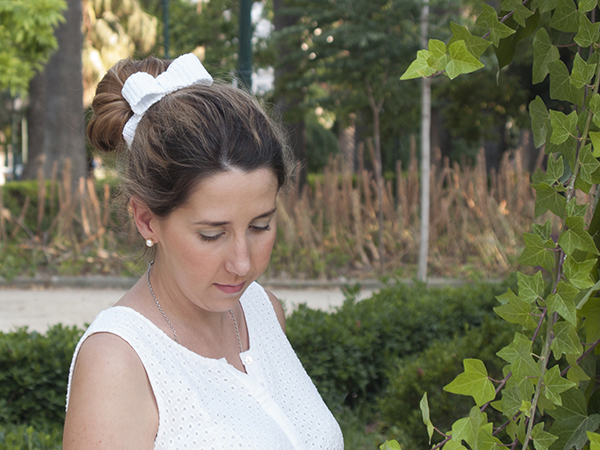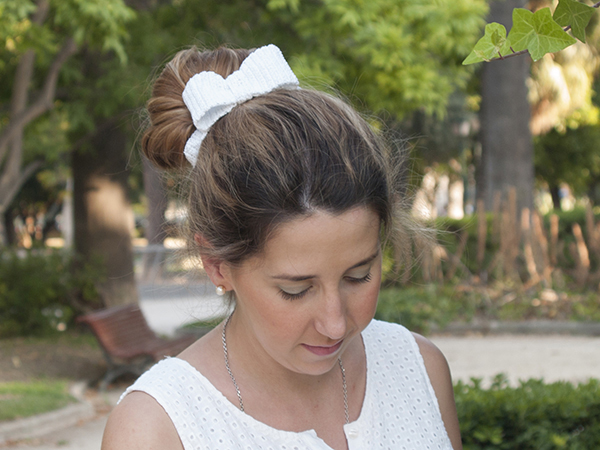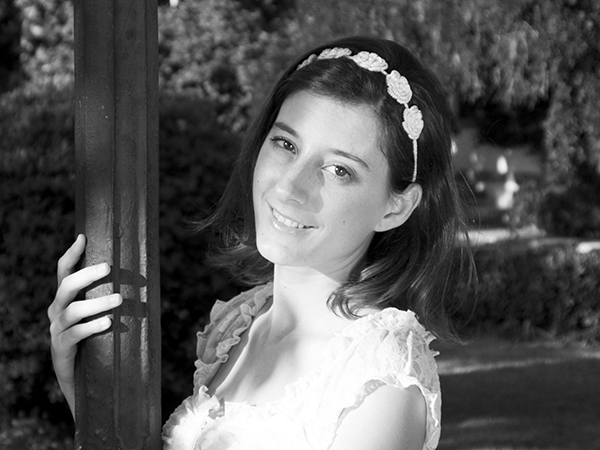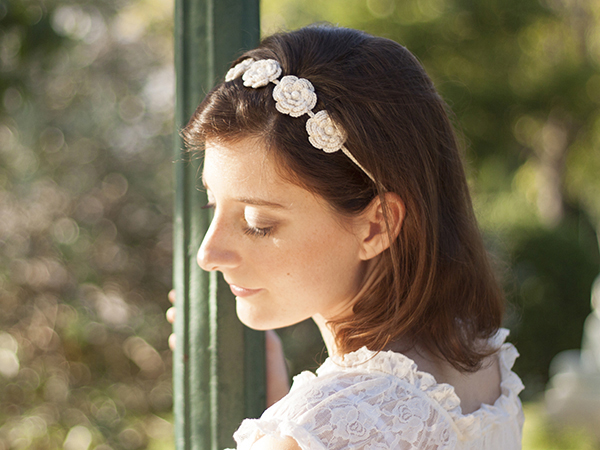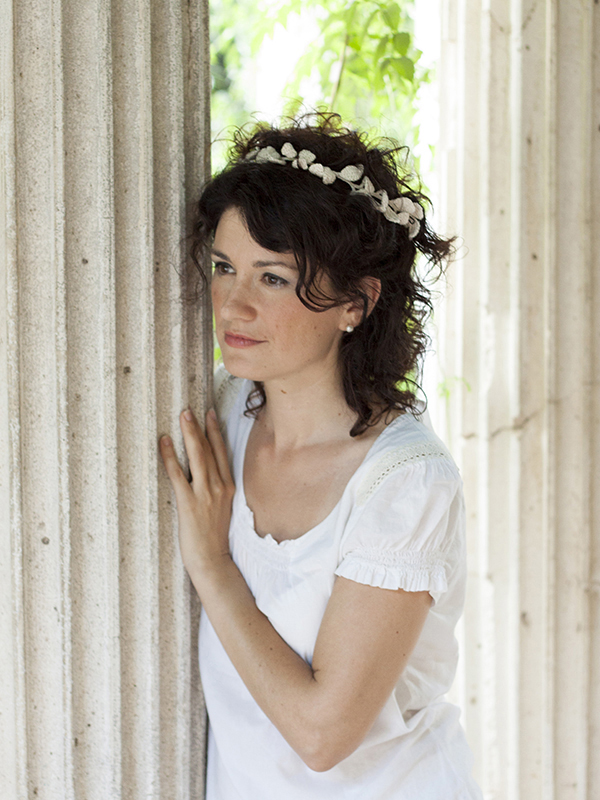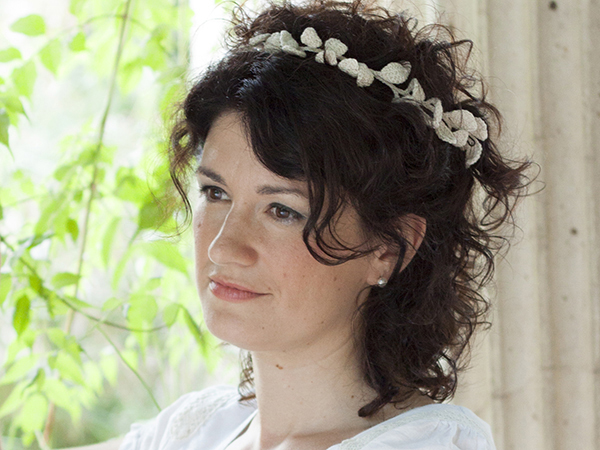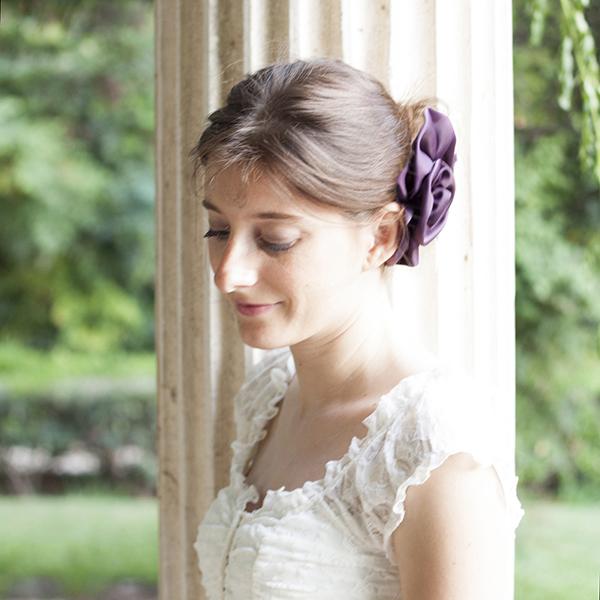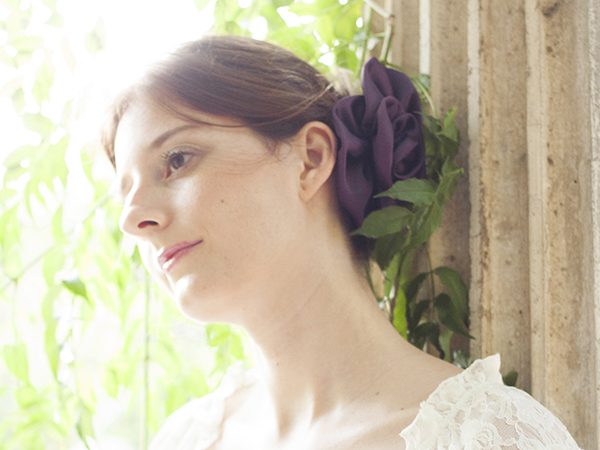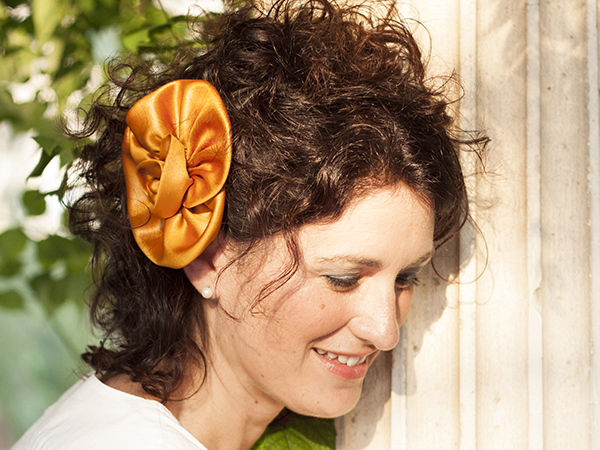 We want to thank the three models in this illustrated report Mari Carmen Escribano, Aida Casañ and Ángela Chismol, and the photographer Héctor Pardo for their fantastic work. You are the best guys!

Bridal headpieces available on Etsy.
Models: Mari Carmen Escribano, Aida Casañ and Ángela Chismol.
Makeup and hairdressing: Maria Costa.
Pictures by Héctor Pardo and Maria Costa.