Vibrant colours are trendy nowadays. Let's see some of our handmade products in these colours.

***
First the multicolor symbol for all people, the rainbow.
Here you have a crochet keychain with six vibrant colours: red, orange, yellow, blue and fuchsia.
This is a nice amigurumi. At the moment it is the most visited item on our Artesanio shop*. People love vibrant colours…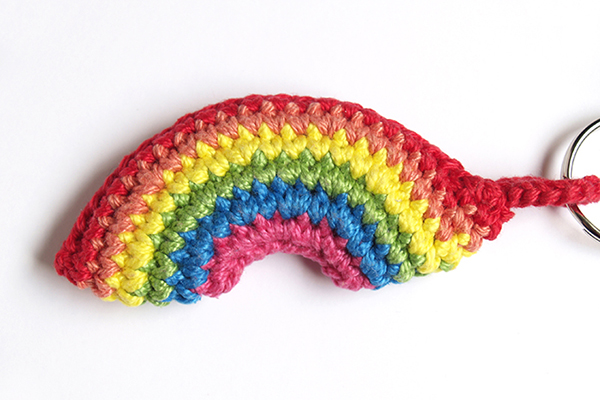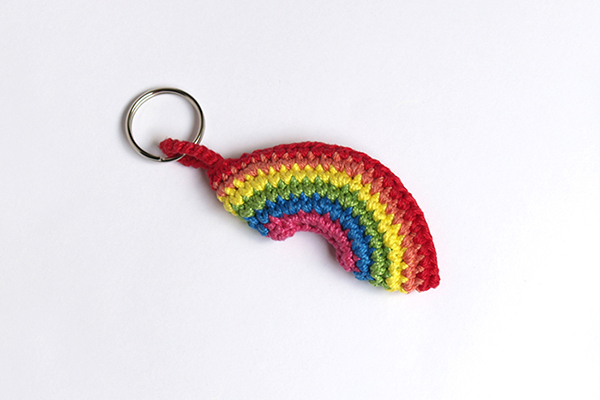 But, the most vibrant colour is probably yellow.
Look at this yellow flower brooch.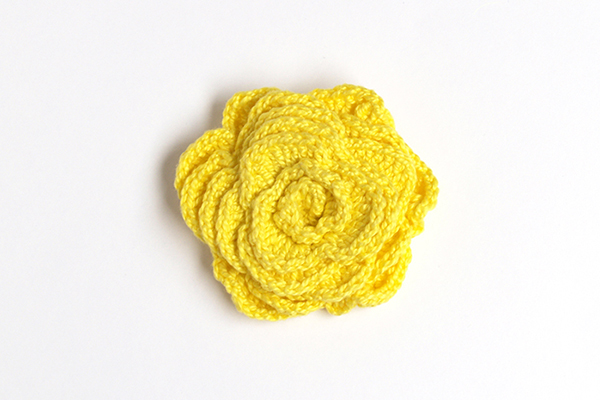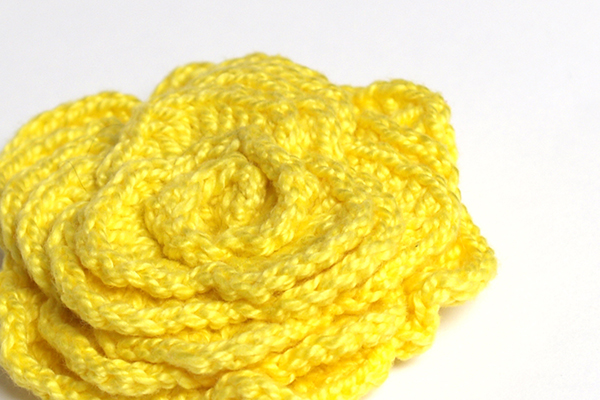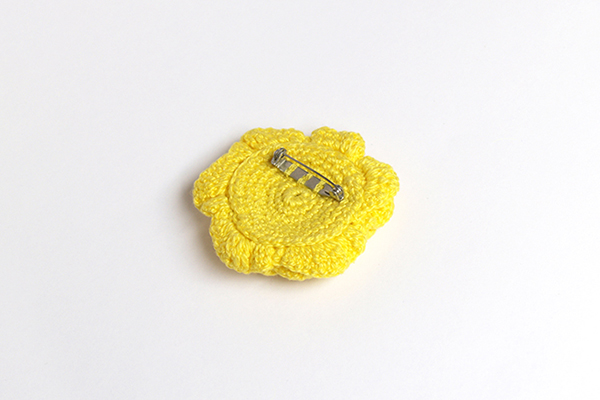 Afterthat a yellow crochet bracelet. Maybe you remember it working as a ring in the Olympic flag. Visit the post with the Olympic rings here.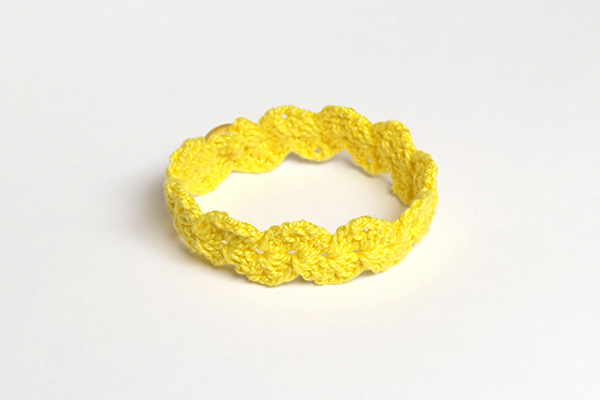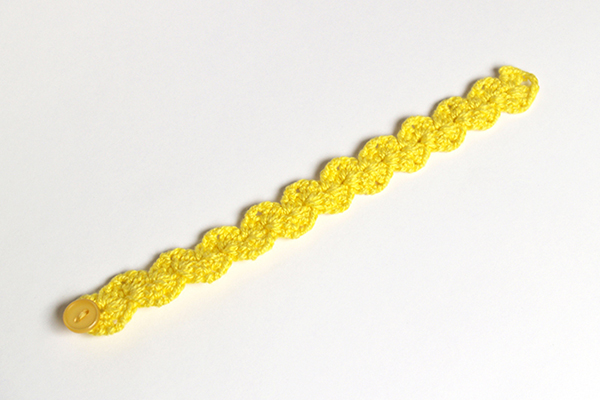 Lastly a crochet headband in fuchsia colour. This handmade headpiece is part of the our collection of bridal hair pieces. Remember here the post where we talked about them.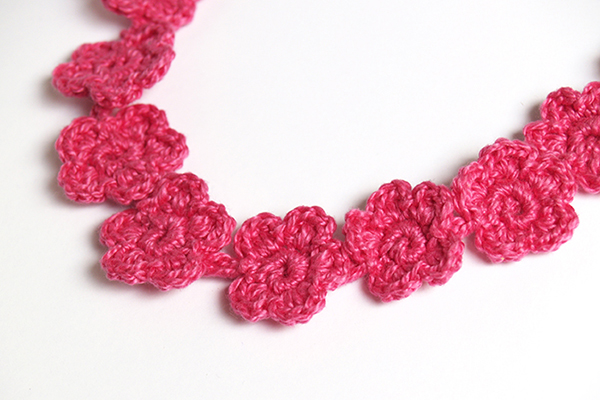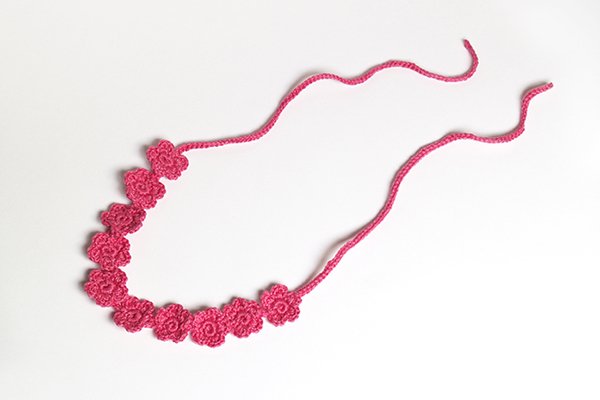 Do you like vibrant colours?
* The shop on artesanio.com is no longer available.