Would you know more about the bridal head pieces photo sesion? This is the making of.


***
We started finding a great scenery .
If you have been to
Valencia
you will probably identify:
"Los jardines de Viveros"
. This is a big garden where people come to walk and breath quietly.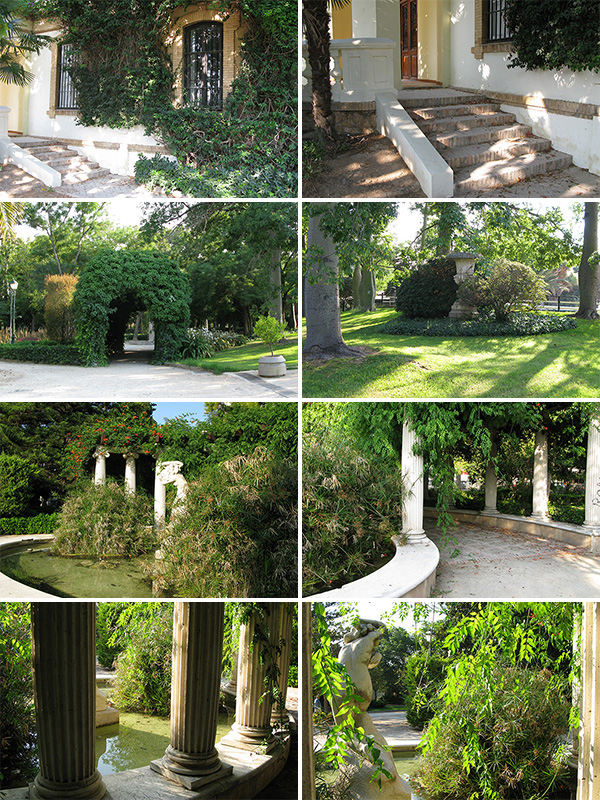 Preparing the sesion: DIY make up and hairdressing.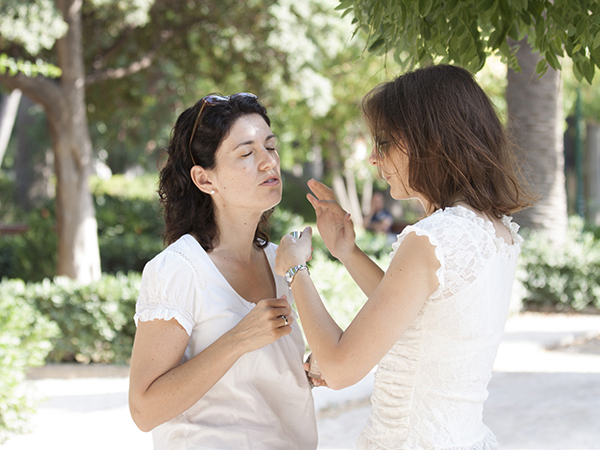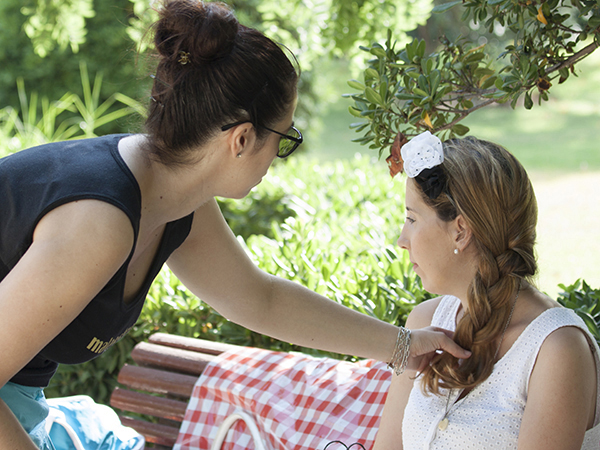 Time to relax. Then smiles were allowed…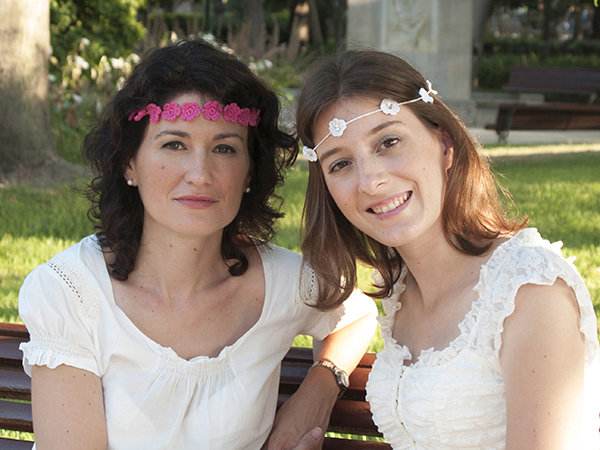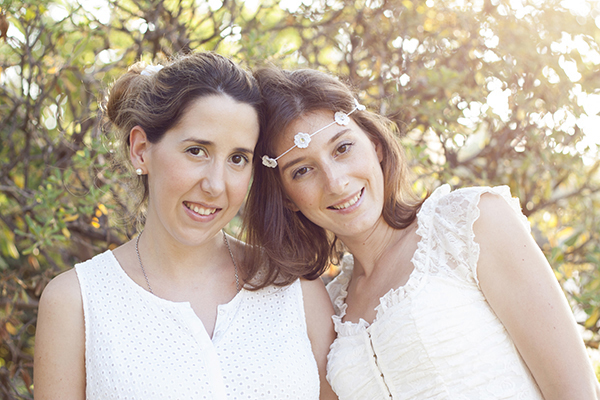 Now a picture which is a great example of the general look of the sesion, girls in white, maybe fairies or Greek muses in front of a camera posing for the photographer with a romantic style.
We exactly got the pictures we wanted to. Sweet images where our crochet headpieces look great.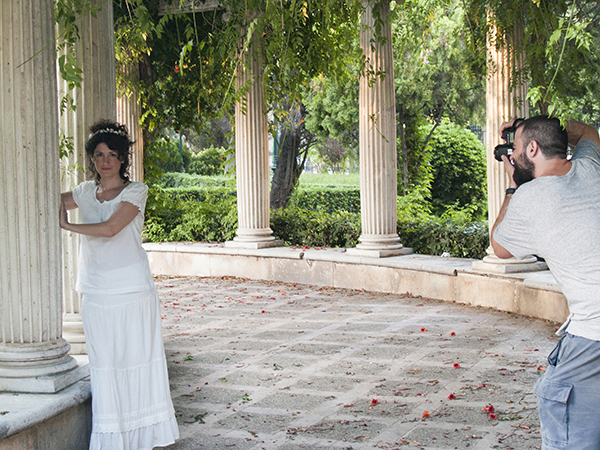 We enjoyed a lot, and there were many lauhters . Here you have two, however there were a lot of them.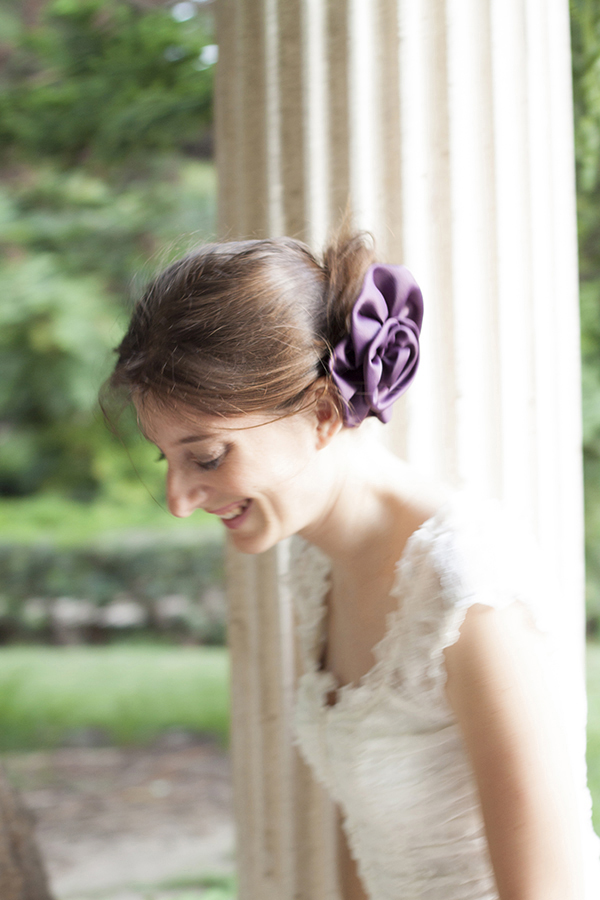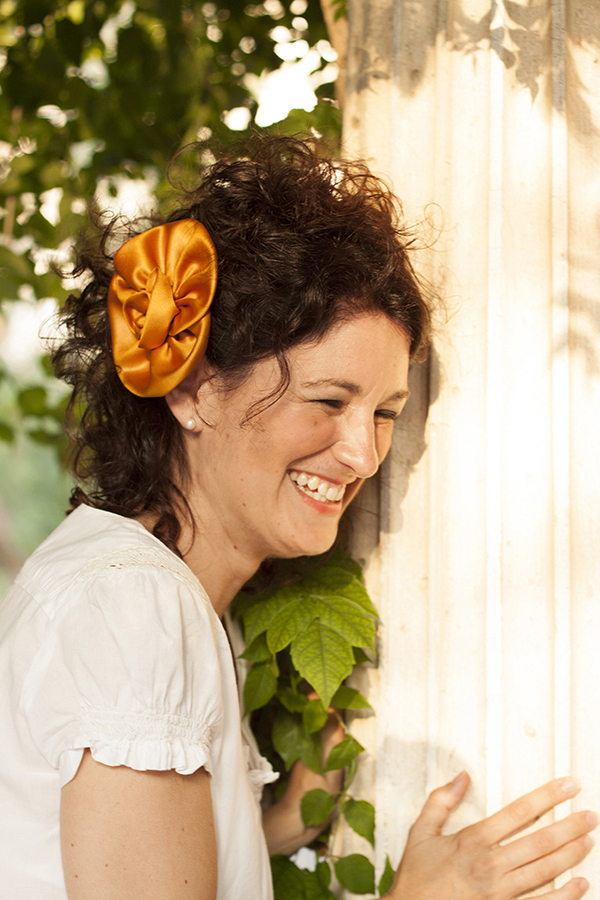 It was a gorgeous evening. Have you liked it this making of?

***
Remember the bridal head pieces photo sesion.
Pictures by Héctor Pardo and Maria Costa.