We are really pleased to show you two amigurumis inspired in this fantastic city: London.

You will know we love making crochet dolls, aka amigurumis.
If we imagine typical images of London we will think about the Big Ben, the Tower Bridge, the London eye, and of course, the red London bus.
Here you have crochet London bus.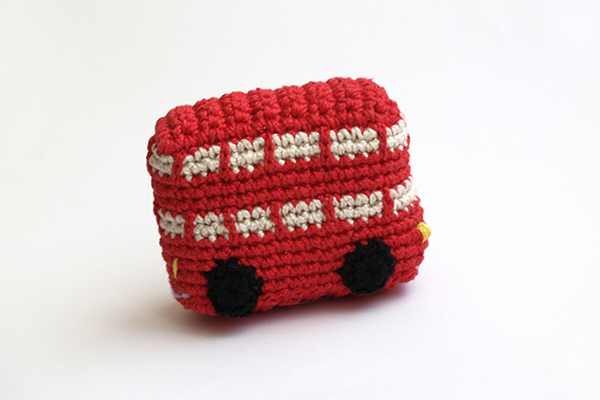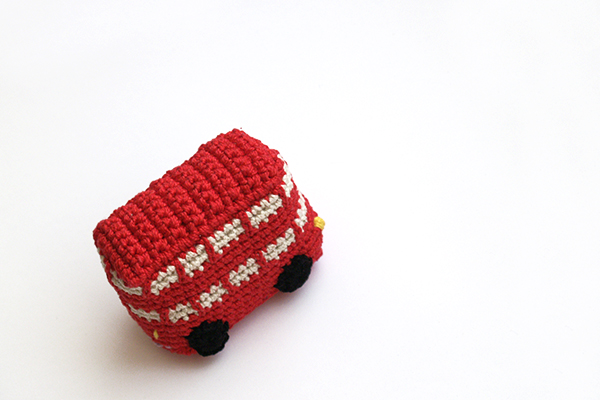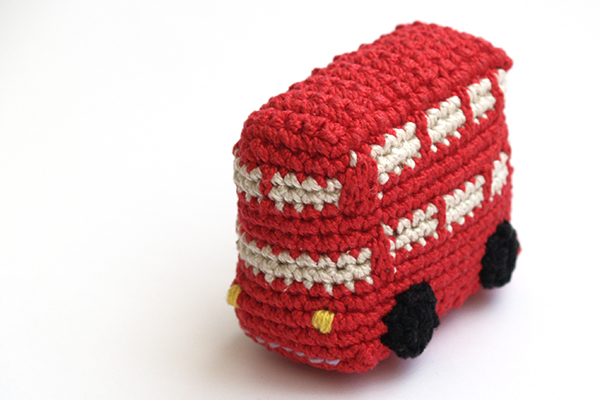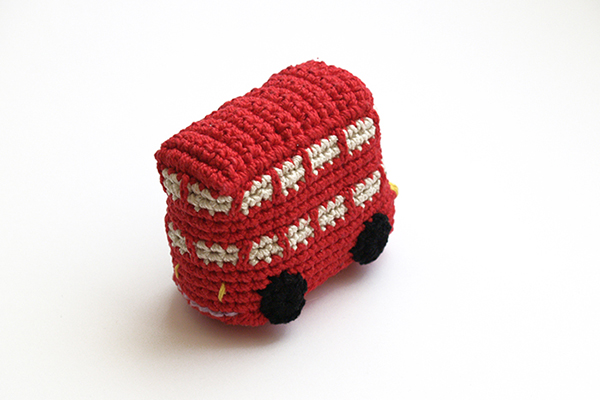 And now another typical thing in London: the telephone box.
Both amigurumis are handmade using cotton yarn and they are filled with foam, they are totally washable.