Look at this versatile accessorie.
Only with a flower you can decorate a coat, a jacket or a nice belt and it can be the cool head piece you were looking for too.
***
This is the way you can wear it as a brooch over a coat.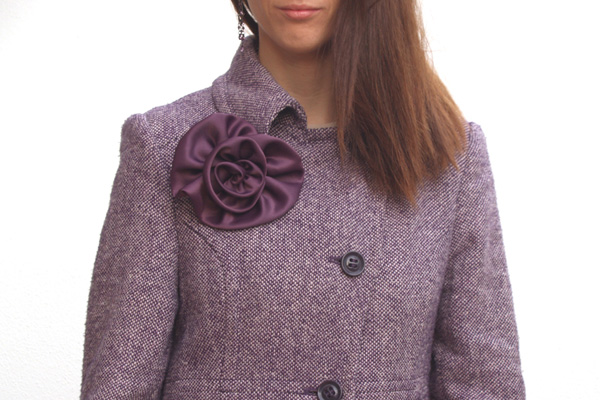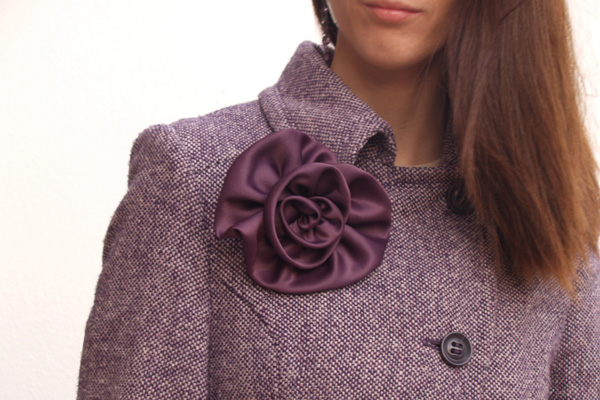 And now you can see the flower used as a head piece.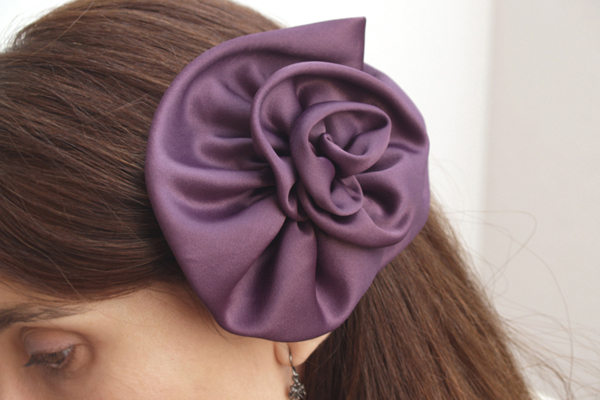 Is there a trick? Look at the next picture: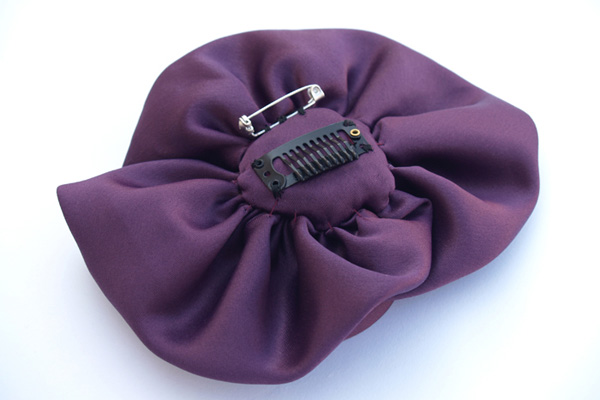 It has a safety pin an a small comb in order to hold up your hair.
It is strong enough. You can wear it safely and comfortably in your party.
This unique piece is on sale here.
2×1 in accessories. Do you like this idea?