A new word has appeared in Silayaya's world, that word is BELABA.

***
Now you will know
All about BELABA
.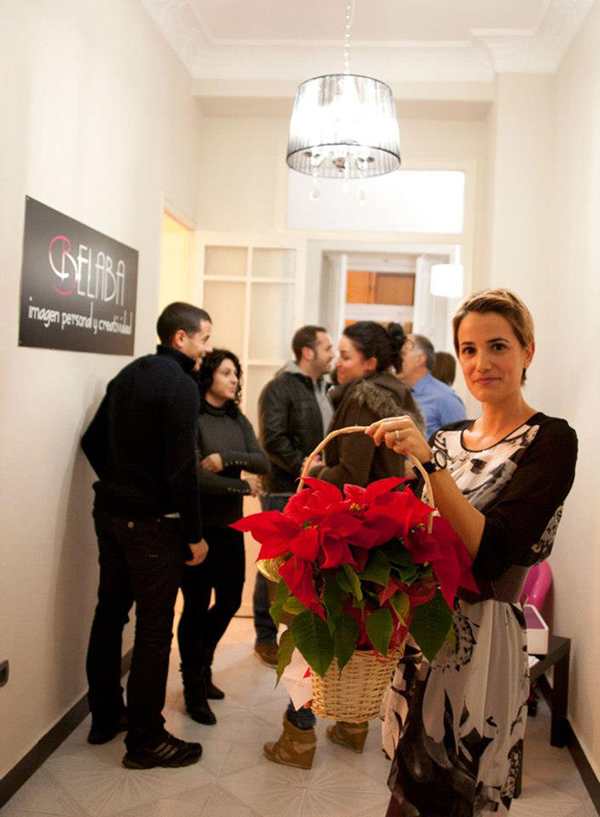 Begoña Lagarón Barreiro (in the picture) has opened in Valencia, Spain a new space for
creativity
,
fashion
and
beauty
. Welcome to
BELABA
.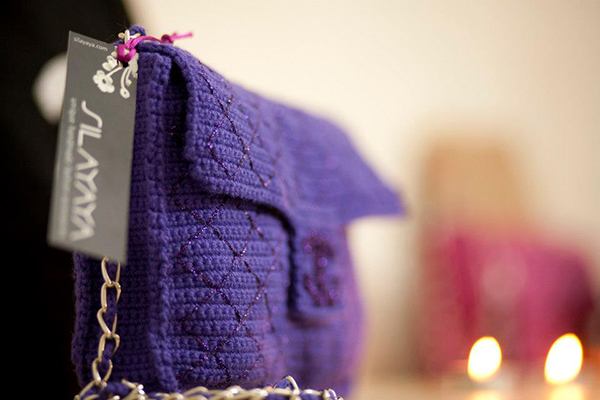 Begoña, used to work as a personal shopper, stylist, window dresser and headpieces designer. Now she wants to share her knowledge in a creativity studio.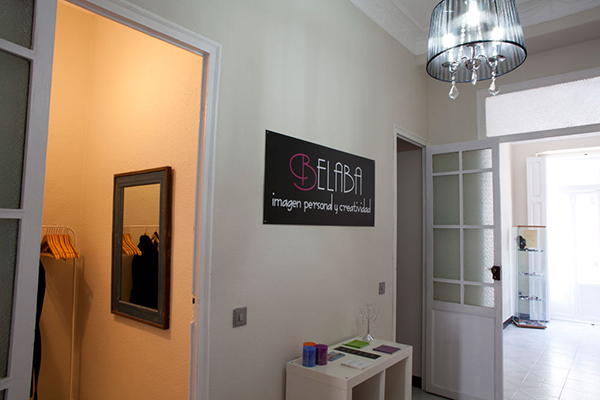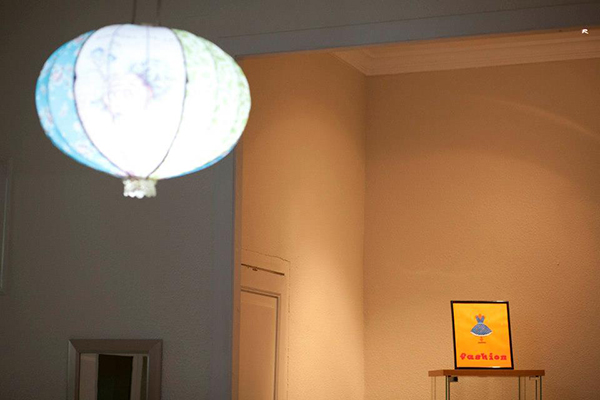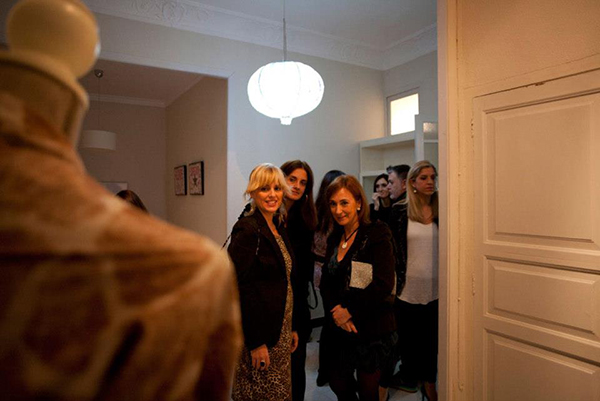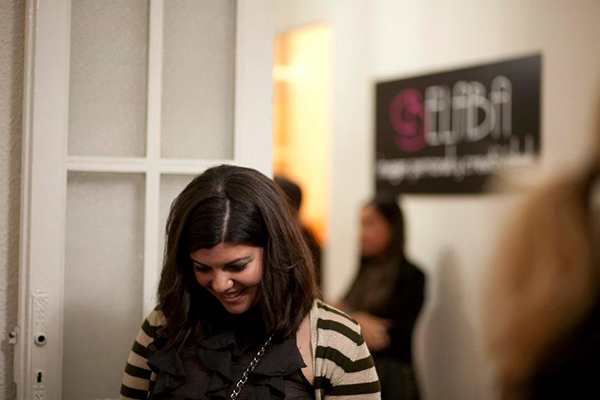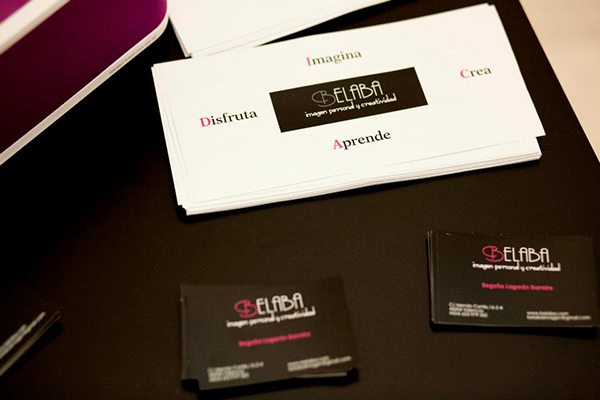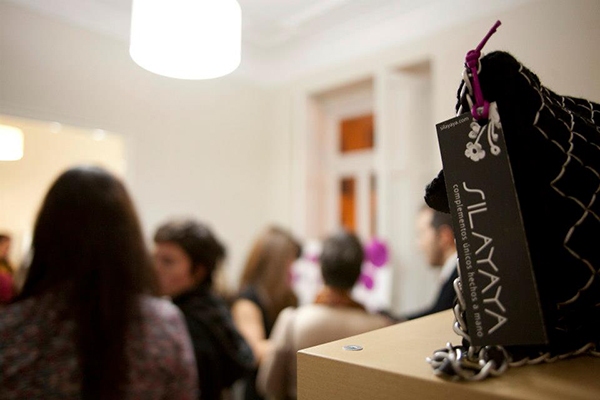 These first pictures are from the opening day in January 2013.
***
Belaba is a space in Hernán Cortés Street, in the city center of Valencia where you can learn about many fields into creativity and design.
You will become
a personal shopper, a window dresser, stylist, wedding planner
,…, you will get
DIY ideas
in order to personalize your wedding.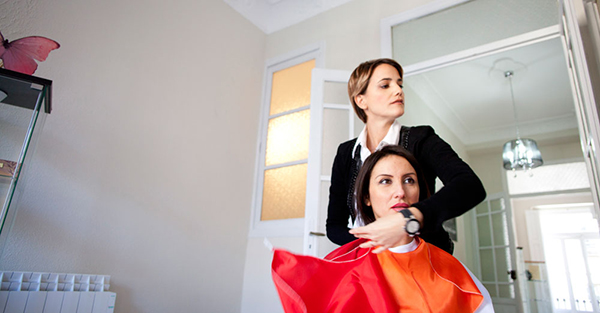 Also Belaba organizes showrooms, crafty workshops…, and offers the studio to show handmade desings by some talented designers, as Silayaya!

You are invited to visit Belaba's website www.belaba.com. If you are in Valencia you can meet Begoña at Belaba visiting Hernán Cortés, 16-2º-4.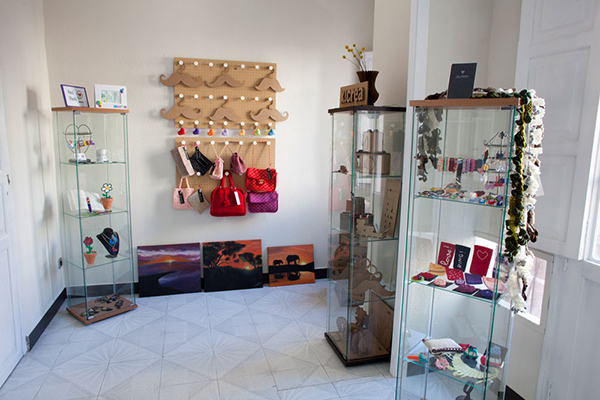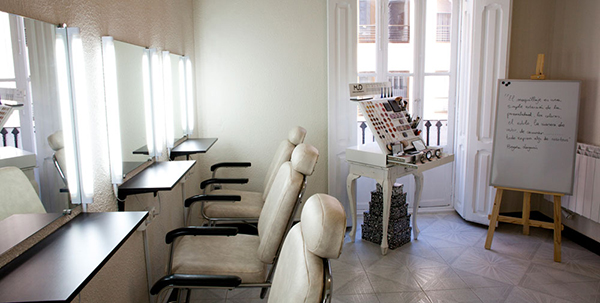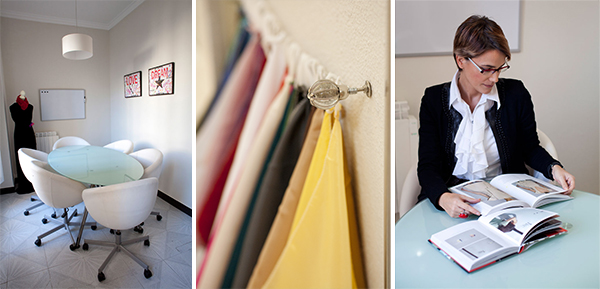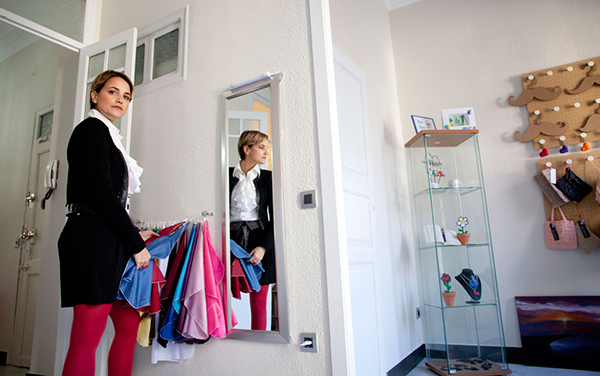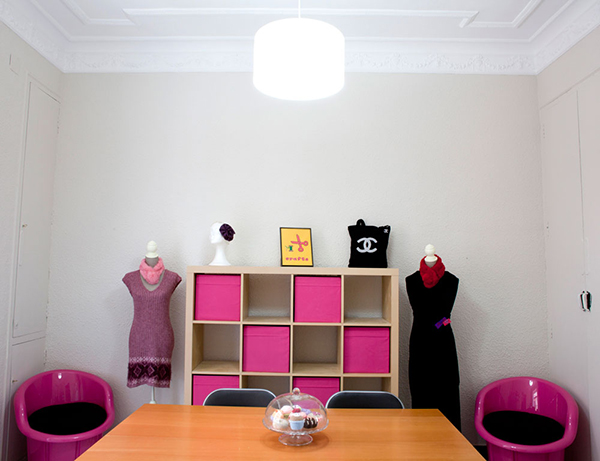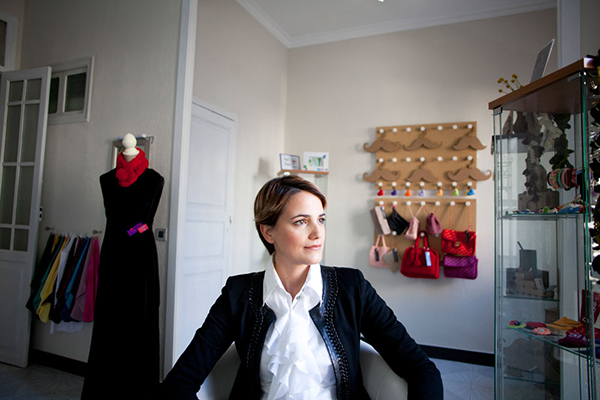 We strongly recommend you to follow Belaba.
Here you have the links to her website: www.belaba.com, to Facebook, and to Twitter.

Pictures by Mercedes Herrán Photography