We are going to show you our Summer holidays.

As you can imagine we have crochet bikinis for having sunbaths on the beach.
***
The first bikini* is made using acrylic yarn in turquoise blue.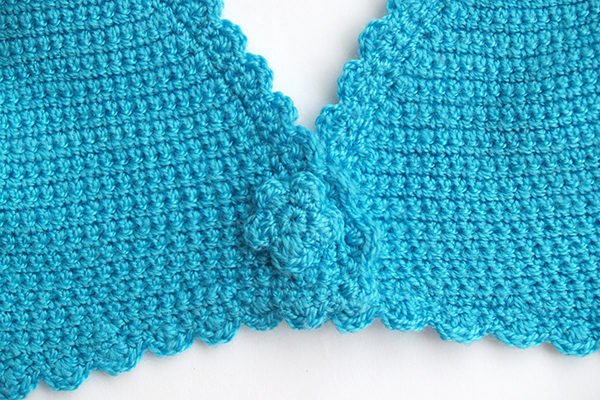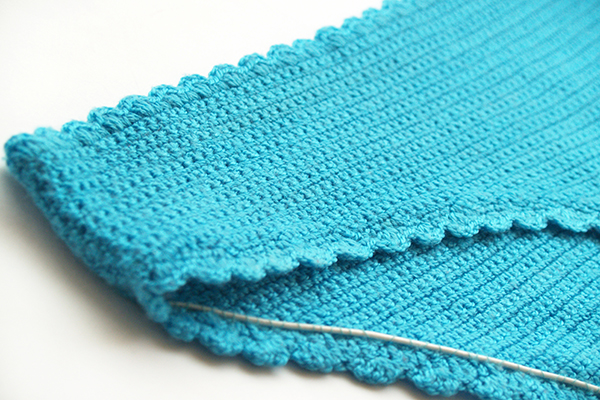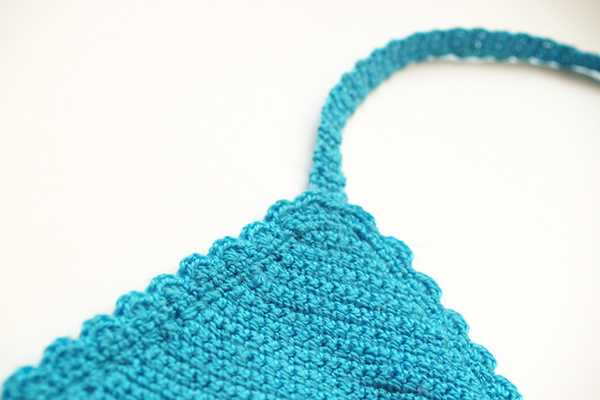 The second crochet bikini* we show you, is made using white cotton yarn with decorations in yellow color.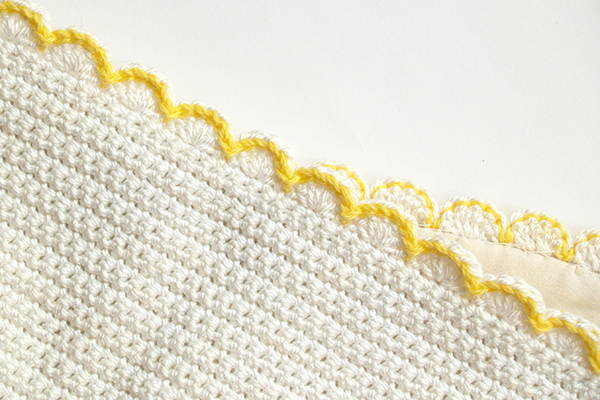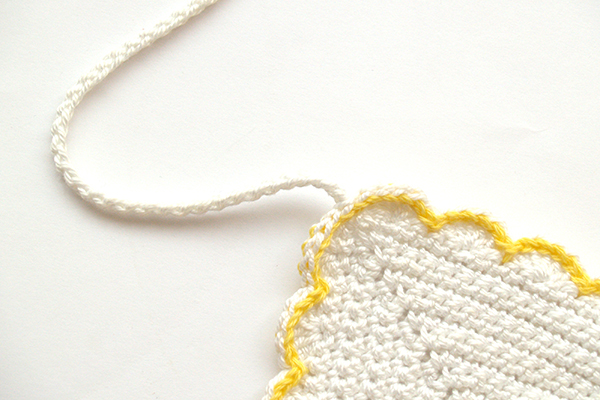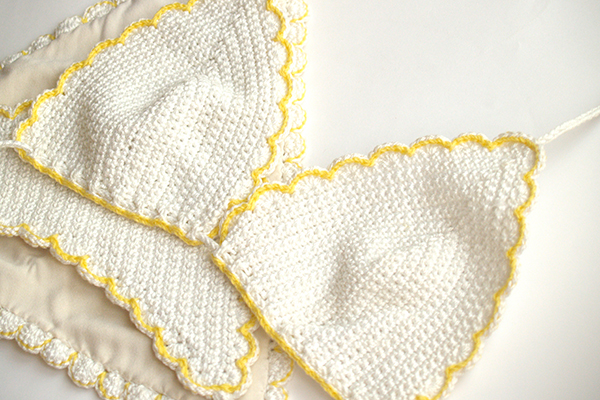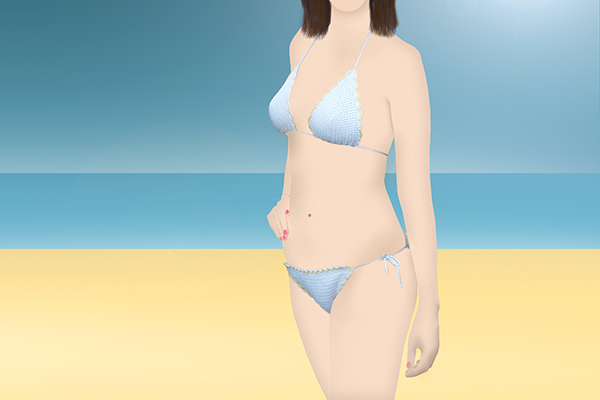 Did you think seeing Silayaya's girls in bikini?
If you follow our blog you'll know we are so shy and we never let taking pictures of us. This post is not different. We are now an illustration. :))
We hope you like it.
*Crochet bikini of the private collection of Silayaya.
Illustrations silayayeras by Maria Costa (www.mariacosta.net)