Instagram is a social network where people share pictures. We love it!

To use Instagram is really easy. Firstly you must download the free app and create a new user. Since that moment you can take a picture and upload. Maybe you are a bit shy and don't want to show your photos, in this case you can follow other users without taking pictures.
Instagram pictures are usually squared and there are many filters in order to change the original image giving it different colours and textures.
On our Instagram account you will find pictures of our products: crochet bags, amigurumis, headbands, mobile phone or tablet cases… Also you can know us a bit better.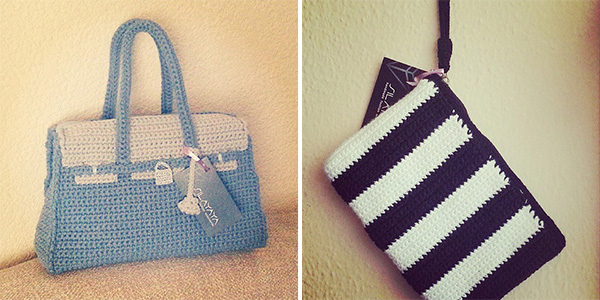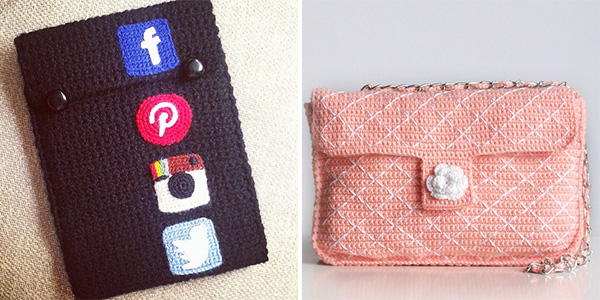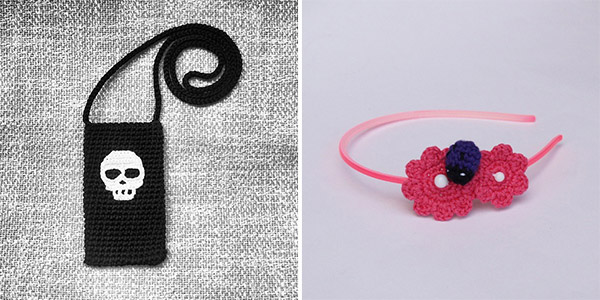 You will see some amigurumi made to order. Here you have two examples, an Ewok from Star Wars and a small Smart car.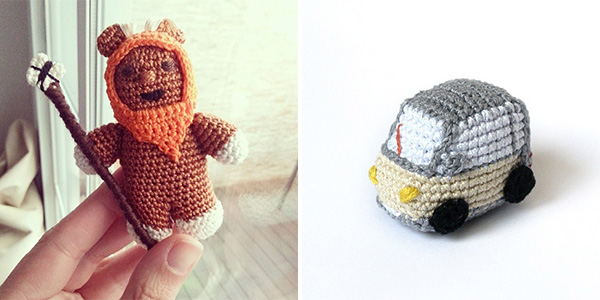 Maybe some bag just finished…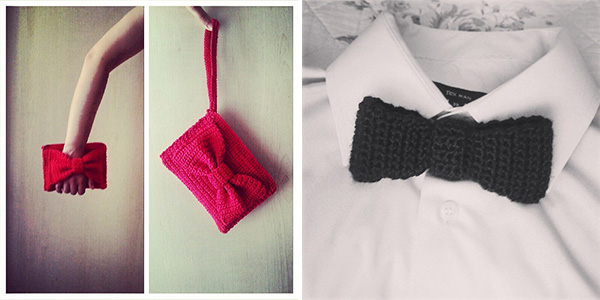 You will quickly realise that we are hoocked on chocolate. We love eat it in our meetings, specially on Sundays. We call them #domingosmolones (#coolsundays in English).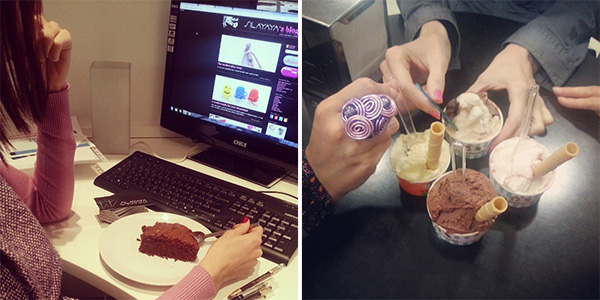 Besides you would see some of our outfits, purchases,… or join us when we go to the countryside, including a lovely squirrel!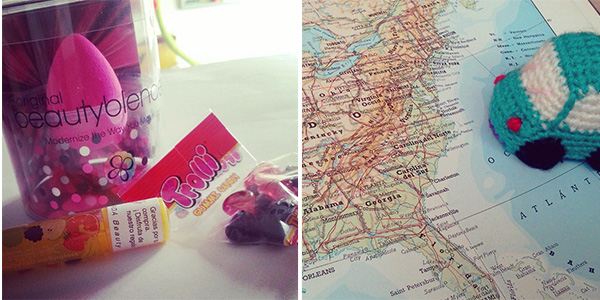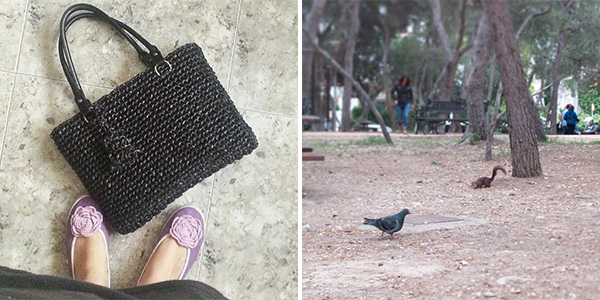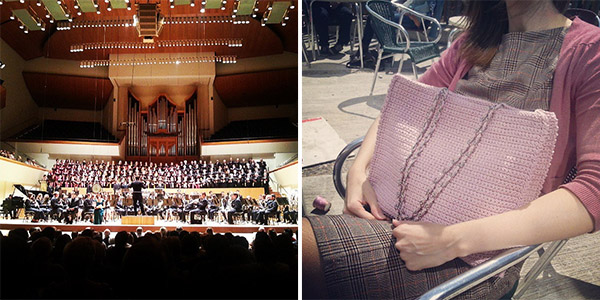 If you don't have Instagram in your mobile phone you can see our photos on the Internet here: www.instagram.com/silayaya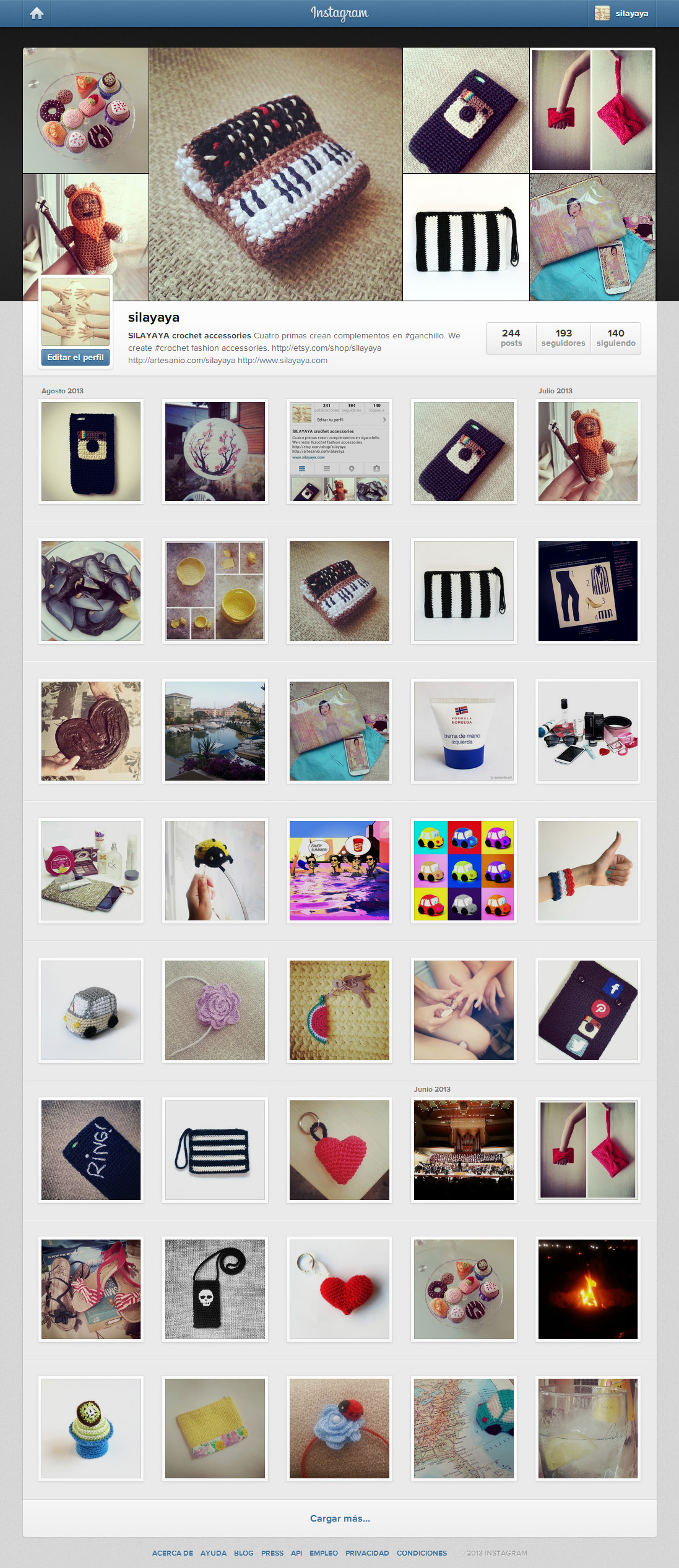 If you want to follow us, our user is @silayaya. It's easy, isn't it?
Finally we want to tell you… See you on Instagram!