In order to celebrate the Fiestas of San Lorenzo in Huesca, Spain (from August 9th to 15th) people must wear white and green clothes.
Visit San Lorenzo's website for more information.
We have created a collection of handmade items in white and green colours.
***
First an origami bird, that is the symbol of the city of Huesca.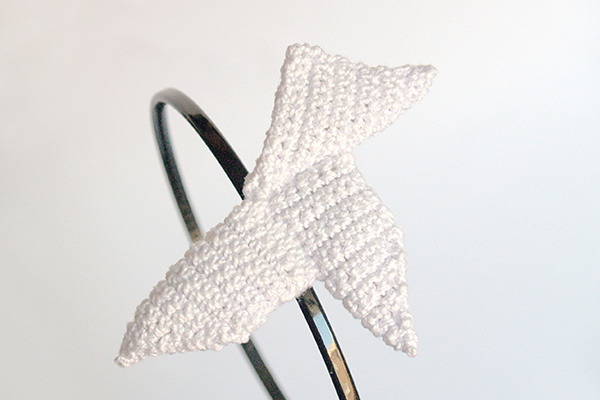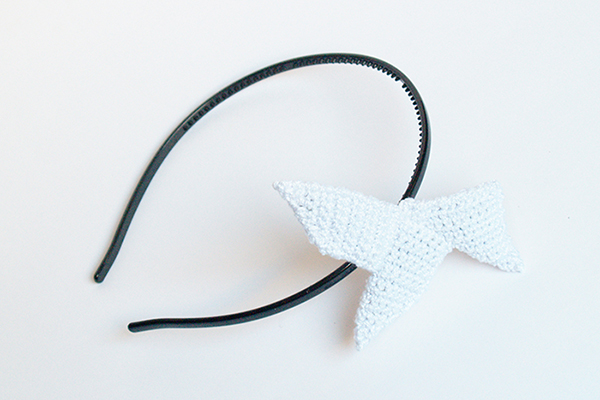 Here you have a stick from the Danzantes of Huesca, a traditional dance. More information here.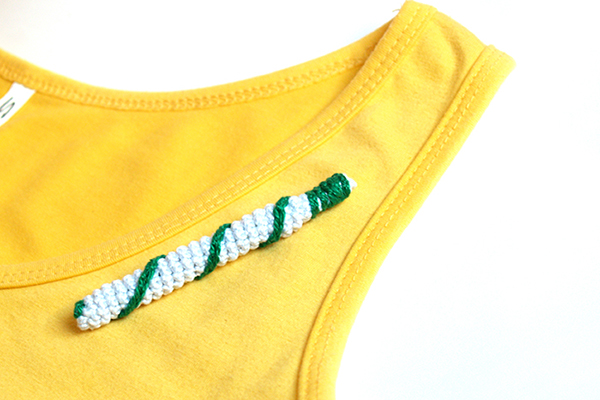 A brooch with a white and green flower.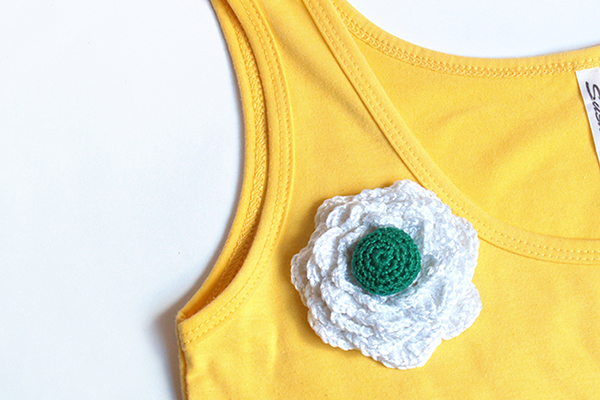 From our Summer collection (remember them here) a pair of bracelets in green and white, of course.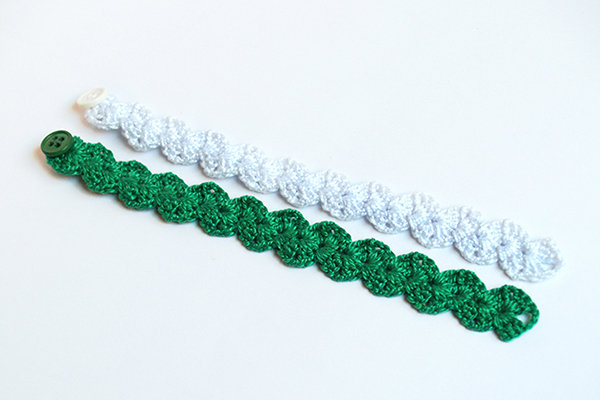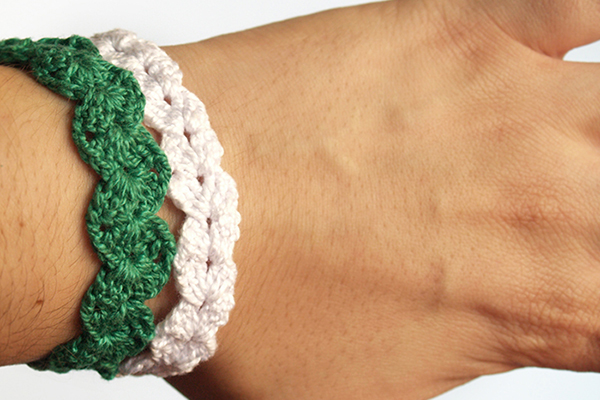 If you like hair pieces, you'll love this flowered headband.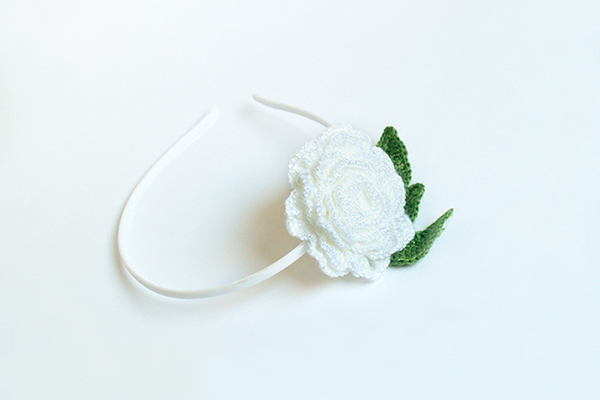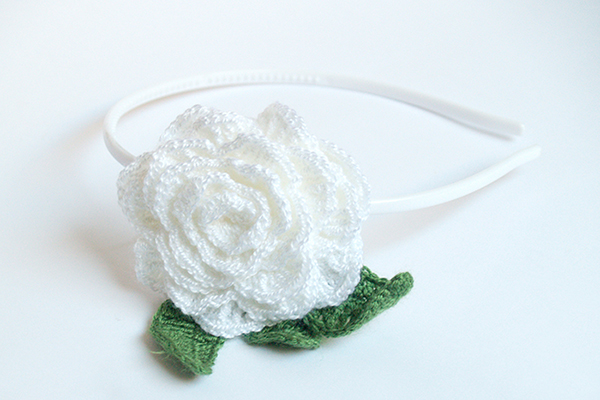 In the same set you can find a ring.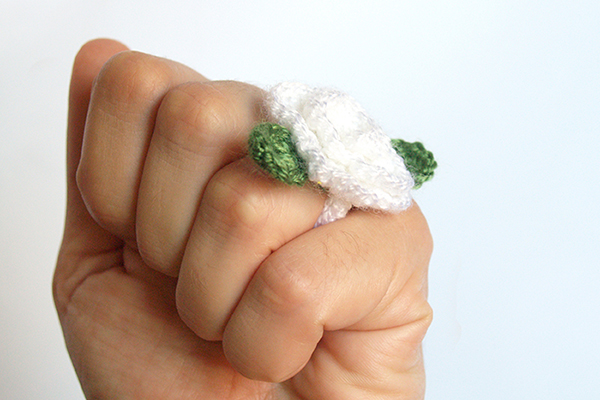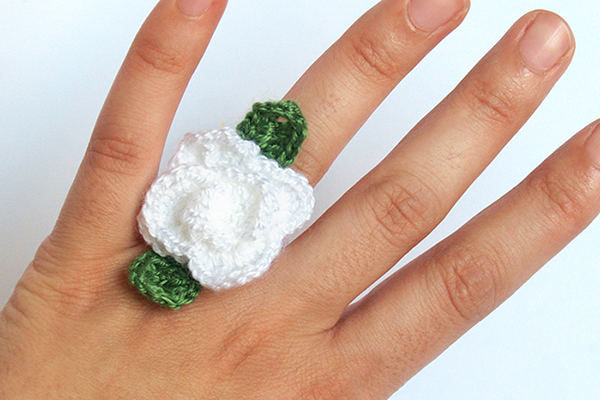 And a pair of earrings.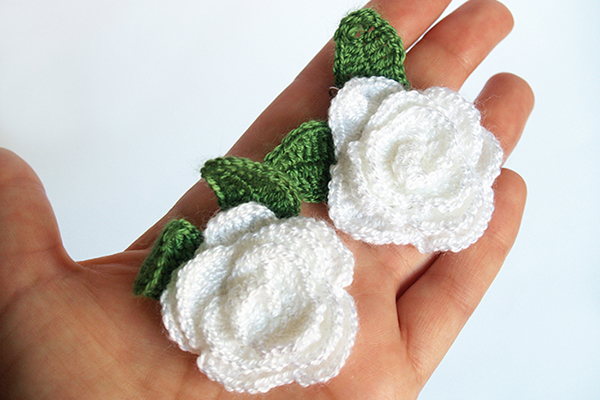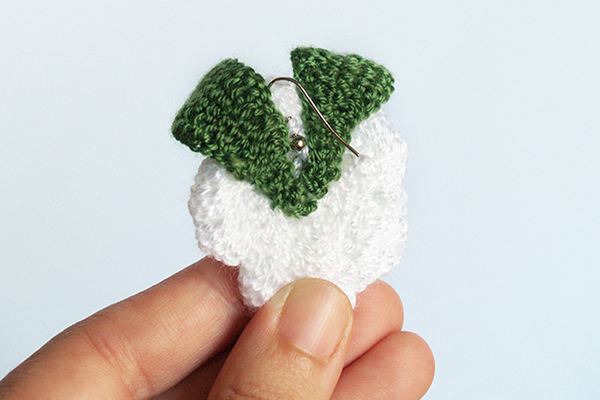 However, we do not only flowers but also other kind of earrings in white and green.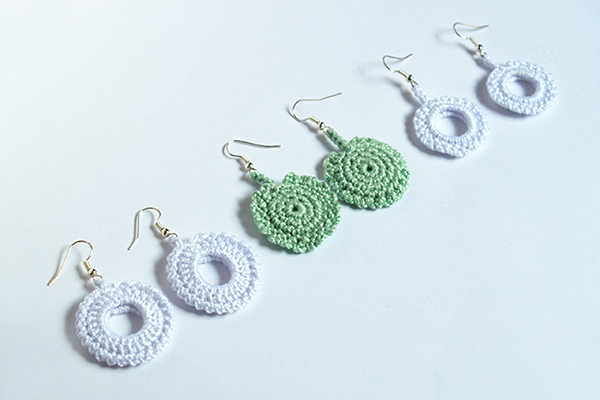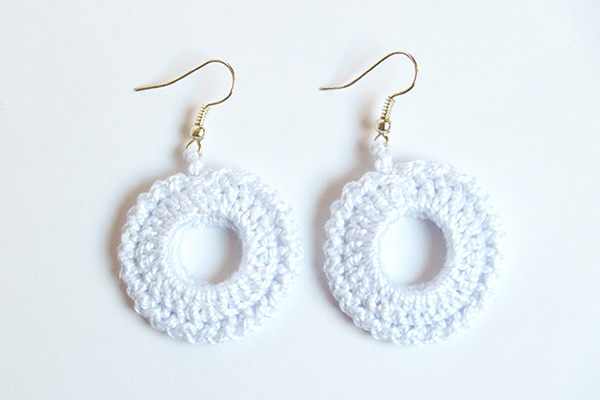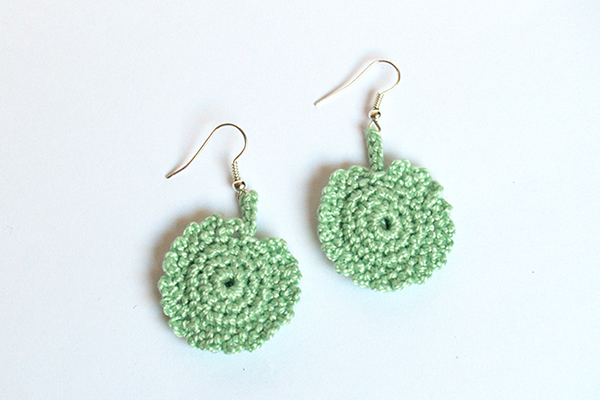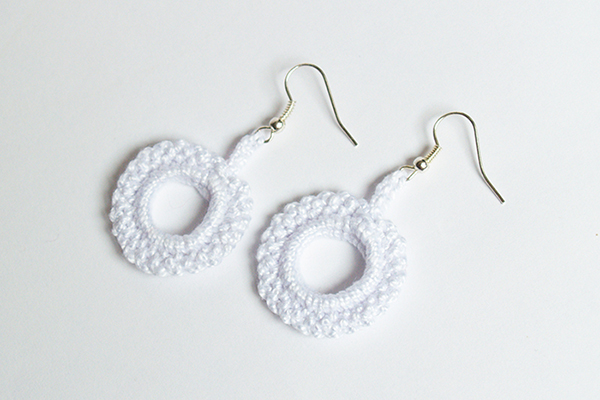 Enjoy Fiestas of San Lorenzo in Huesca.