We have made a great collection of keyrings and earrings. There are 20 models to choose. You'll get one of them, free with your purchase on Silayaya's shop.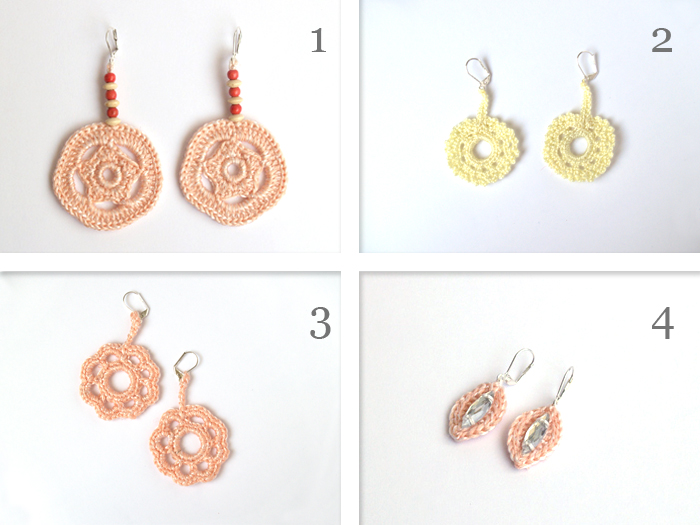 These earrings are handmade crocheted, all of them are unique pieces.
You can see our new crocheted keychains: fruits, flowers, animals, handbags, hearts,…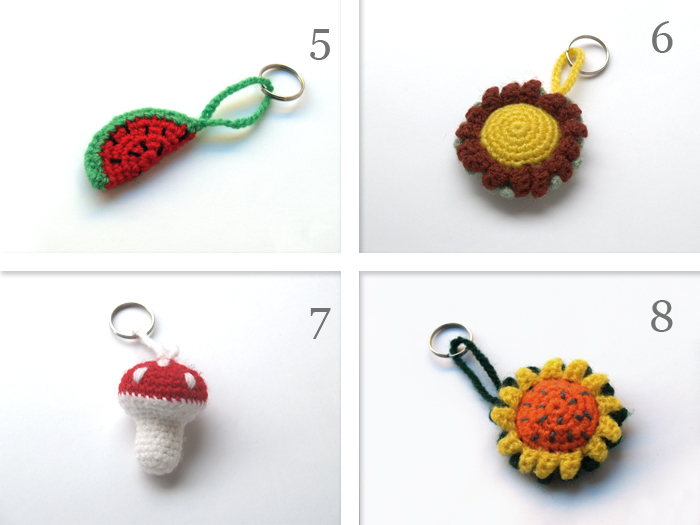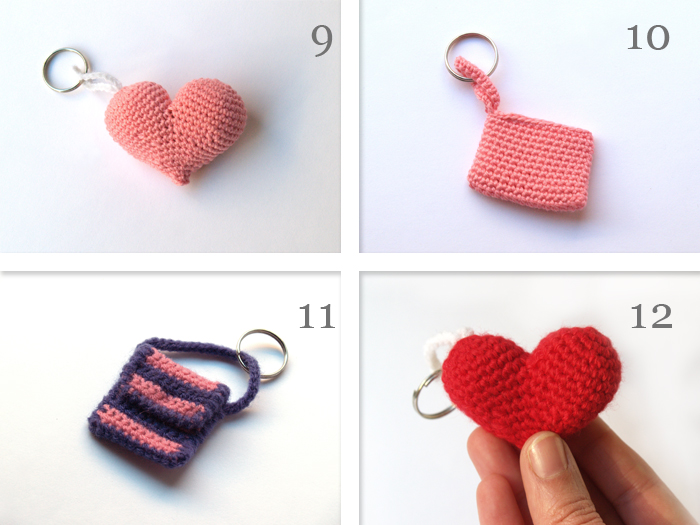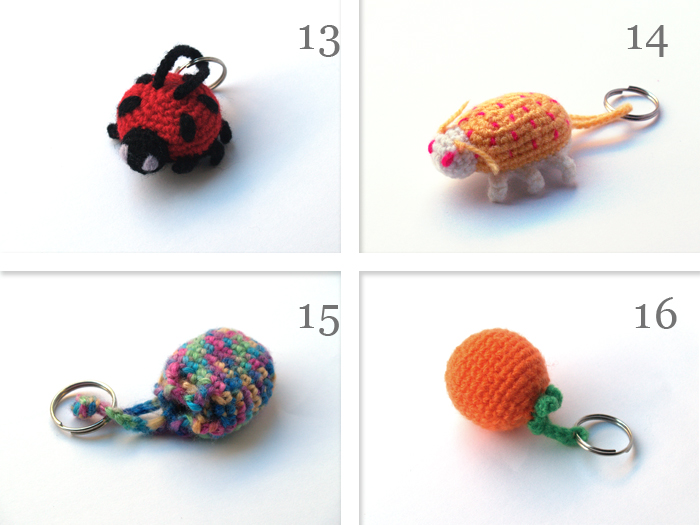 Click here to see the promotion in our shop on Etsy.