Some weeks ago our crochet earrings were on the frontpage of Etsy.
To explain the way to arrive there, we want to talk about Etsy TREASURIES.
A treasury  is a collection of 12 items on sale in the website www.etsy.com. Etsy is an online shop where one can buy handmade products, vintage, supplies, paterns,…
We have a shop in Etsy, of course!
People who create treasuries  look for items in similar colour, or with something in common. Below this text there are some examples.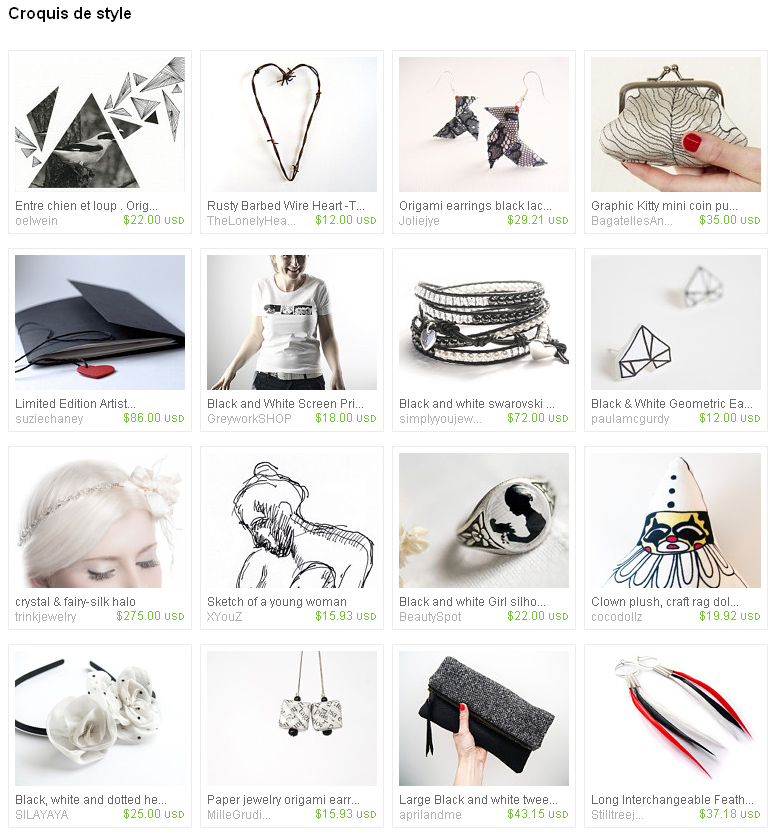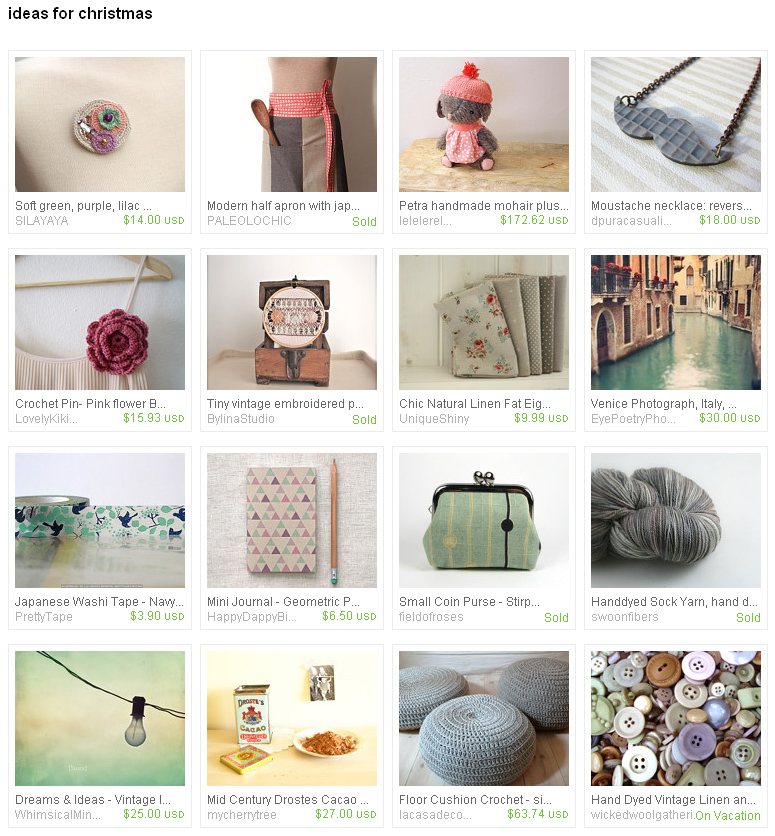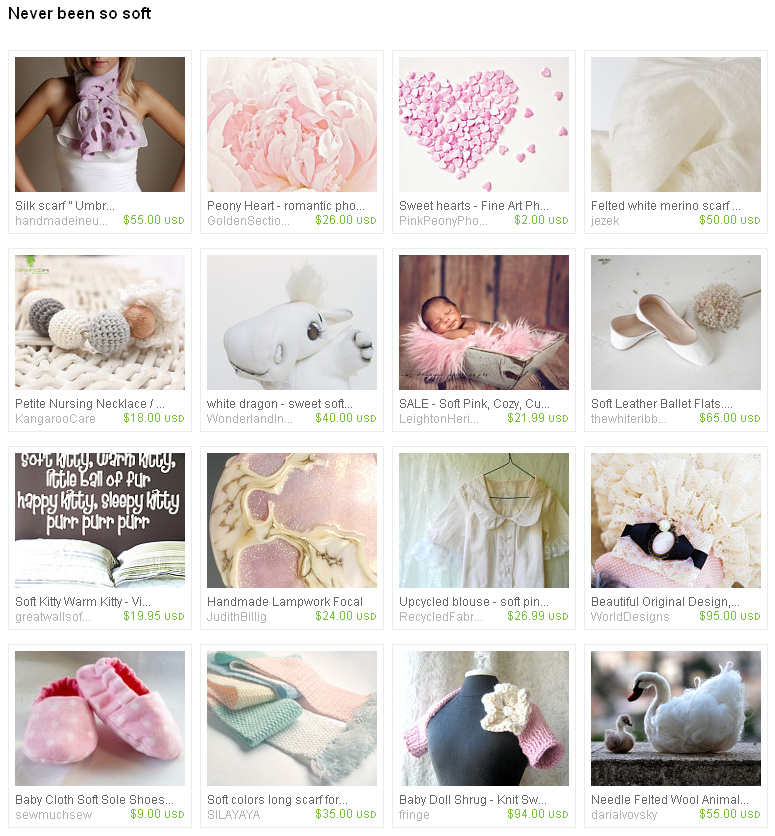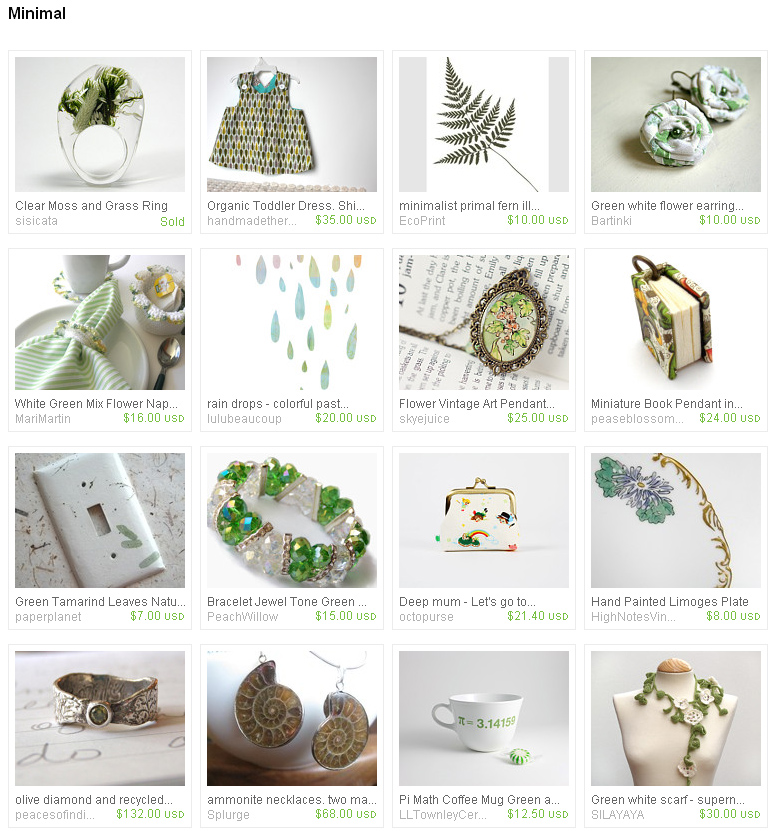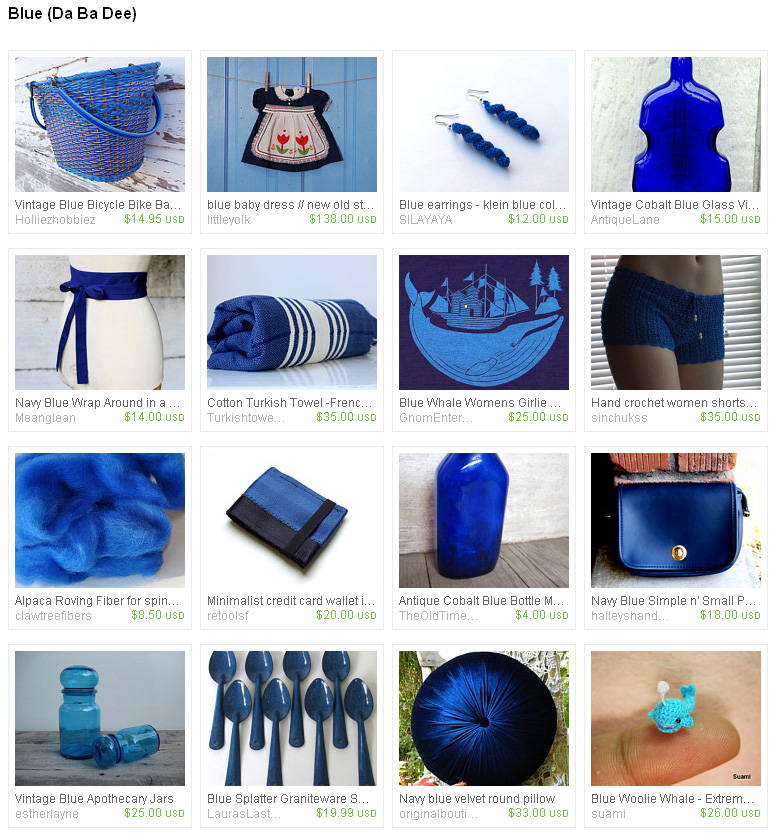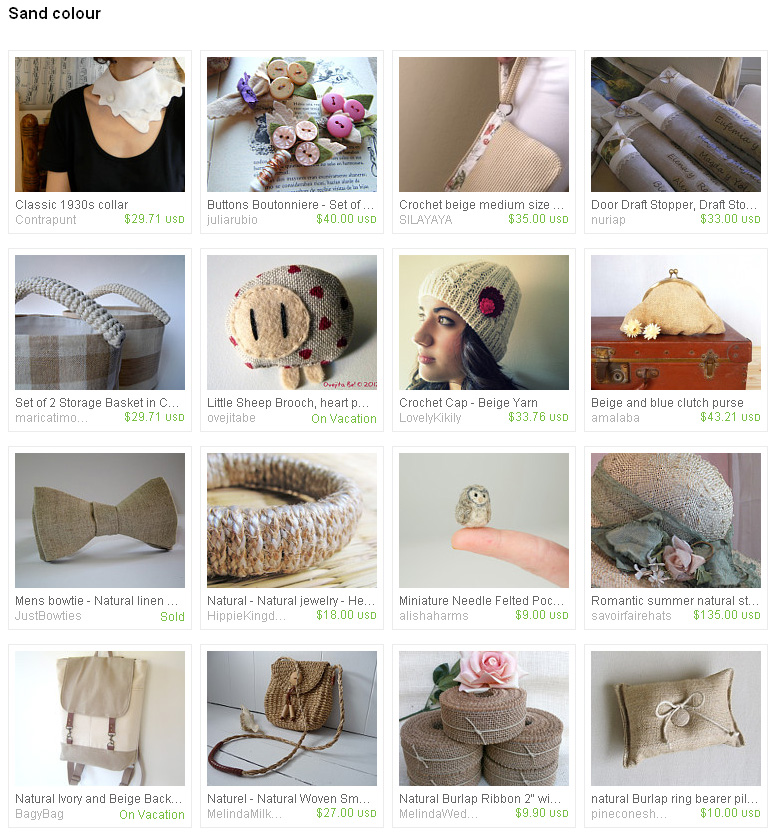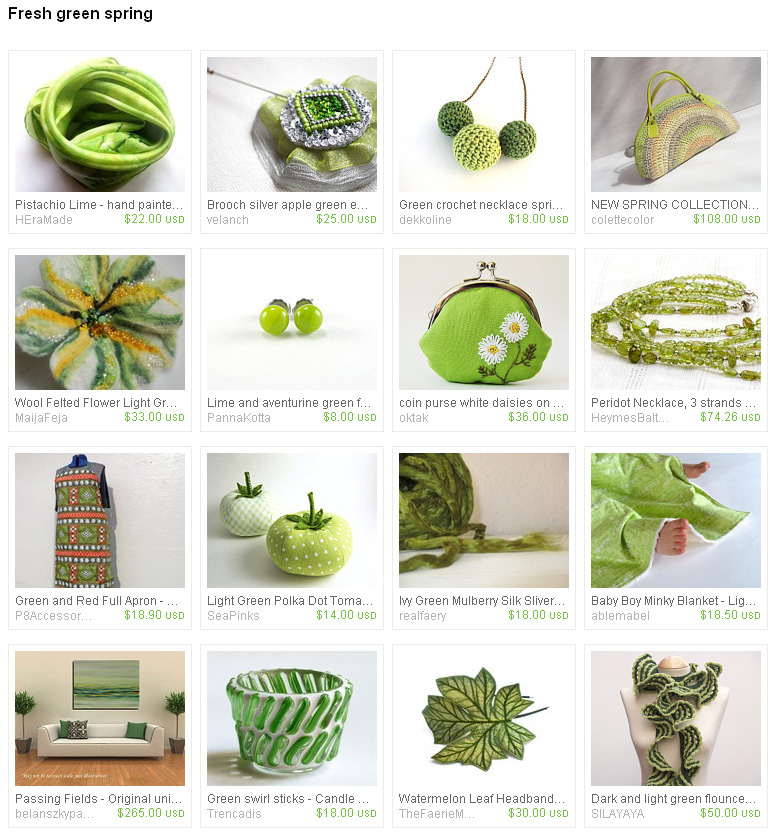 Etsy users can leave comments in this collections and mark them as favourites.
A treasury is tried as the frontpage (Etsy.com) for an hour.
In case one of your items appears on the homepade of Esty the views grew up and there are more possibilities to be purchased. Because of that, it is very important for us to be included in pretty treasuries.
We want to thank you all shop owners who have selected our items in their treasuries. Thanks a lot!