Your little girl always looks pretty!
But she will look even prettier with some of these creations by Silayaya.
***
These hair accessories have been inspired by nature: flowers, leaves, ladybugs, bees, dragonflies…
All our productos are handmade with lots of love. :)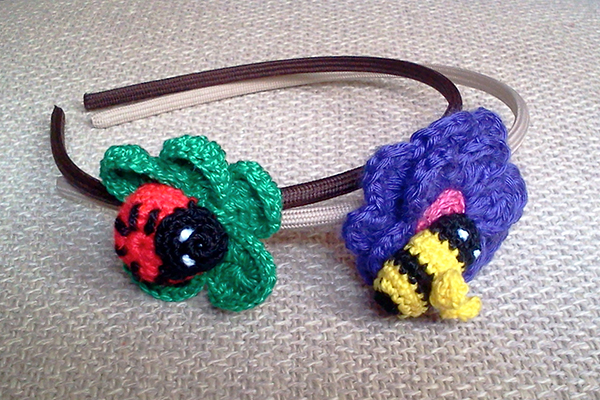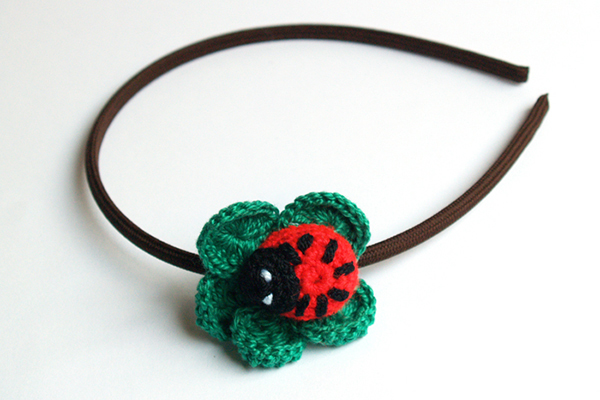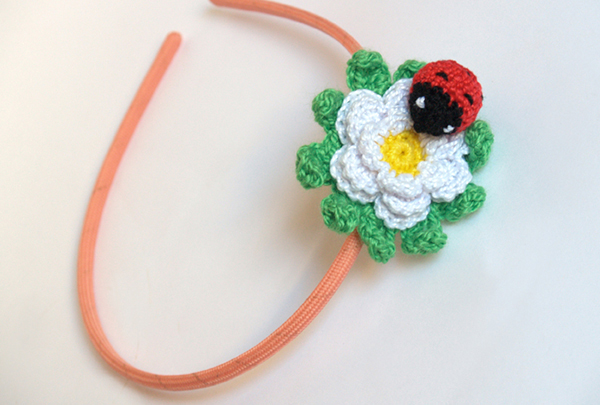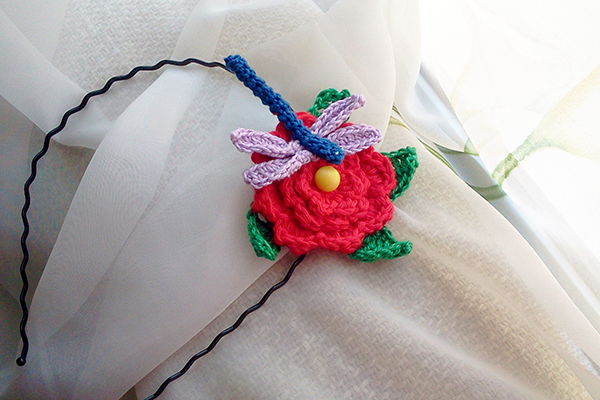 A Teddy Bear…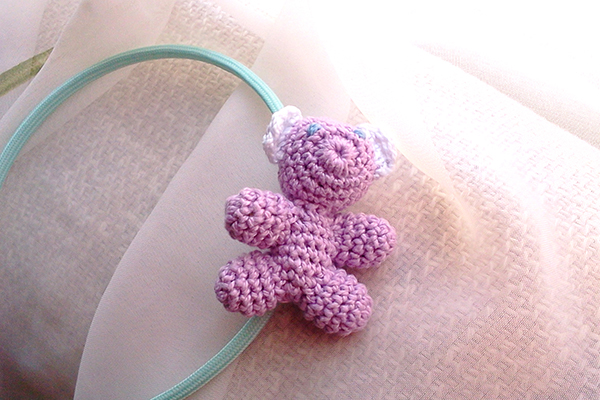 Fresh fruits, Carmen Miranda inspiration…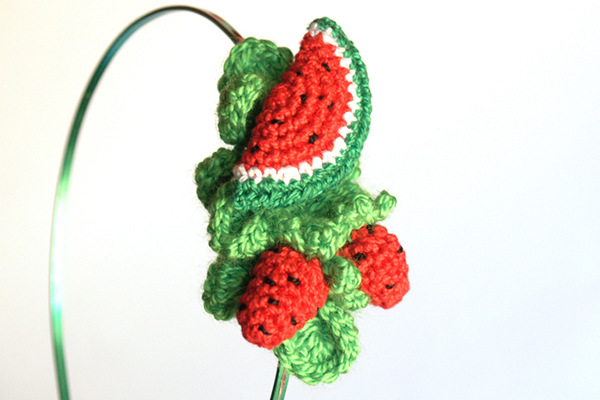 If you prefer making a ponytail.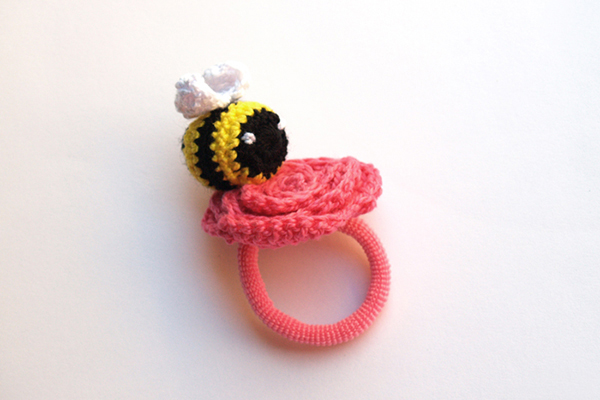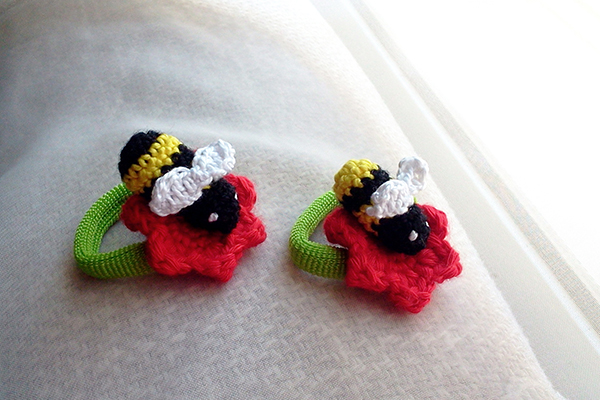 A butterfly really easy to wear.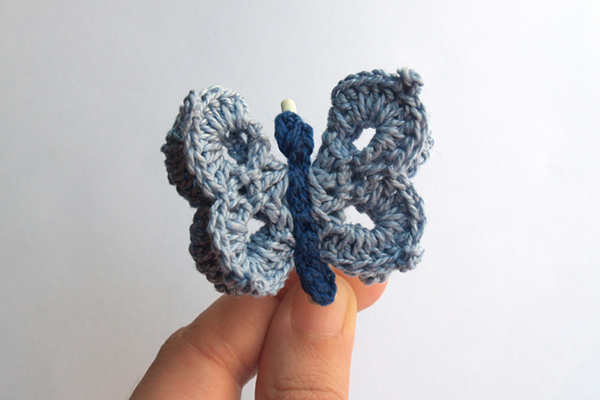 Specially for flower lovers.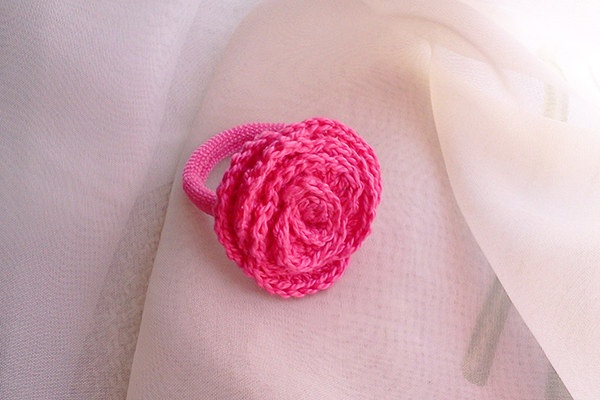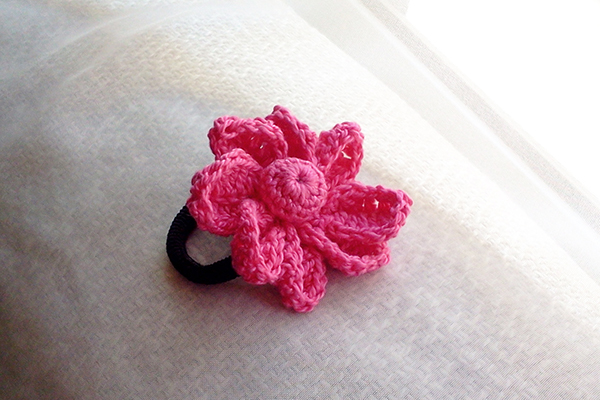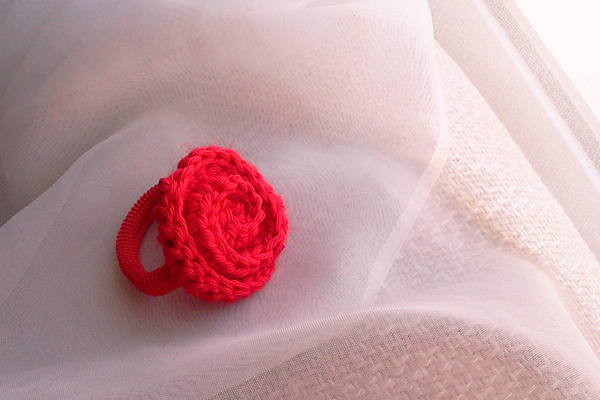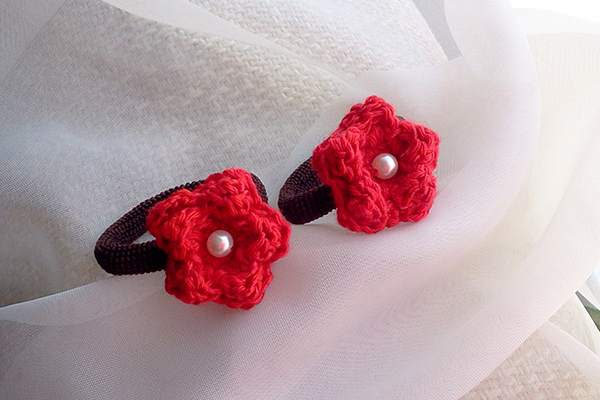 And for the most cool a beautiful bow with our crochet touch.
Finally a headband collection for all people. Not only for little girls!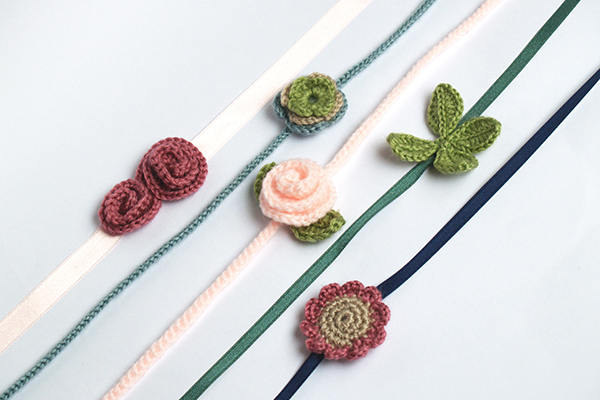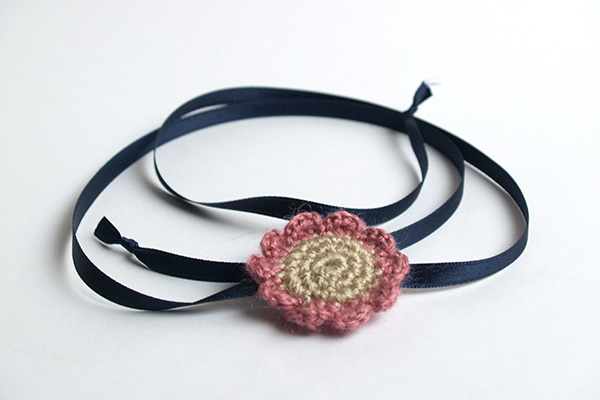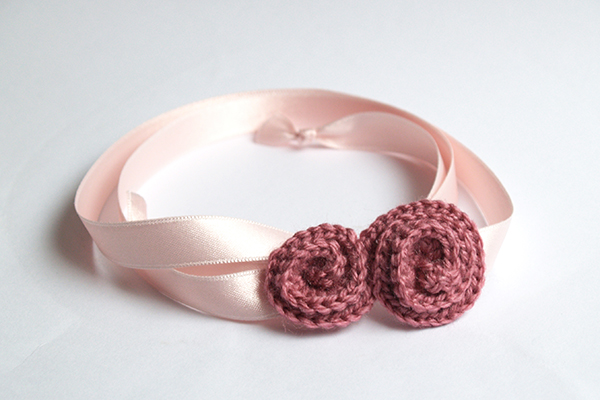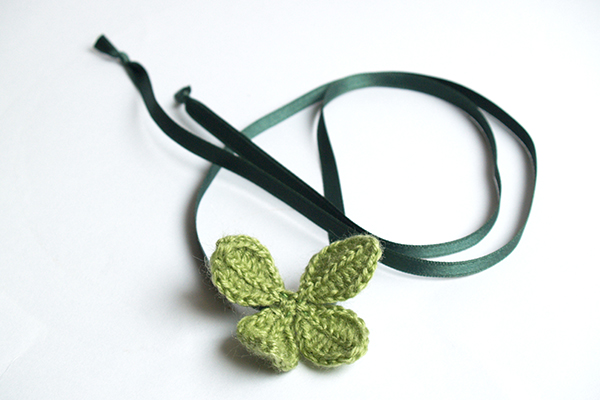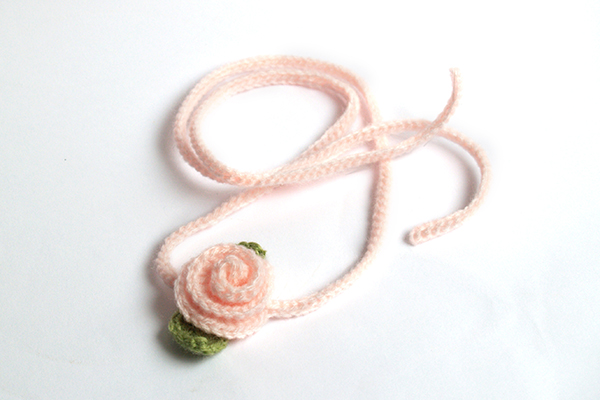 Choose the ones you like best, or let us know what you would like us to create.
***
Visit our shop on Etsy in order to buy these items. Wether your favourite one is not there please contact with us here.
***