September… It's time to back to school


When September comes all things start again. Children back to school and the older people remember their school days.
Look our tribute to those days with a crochet pencil case. Yellow and black, the famous Staedtler pencil.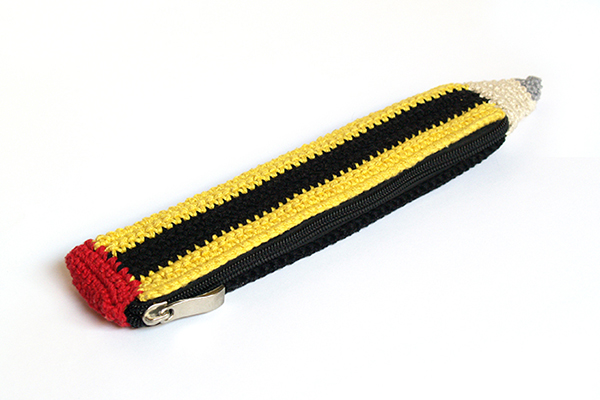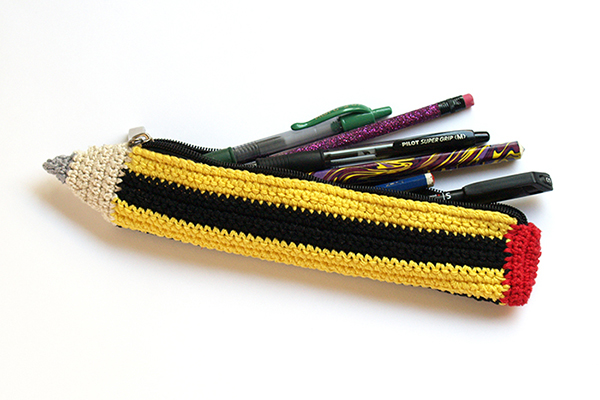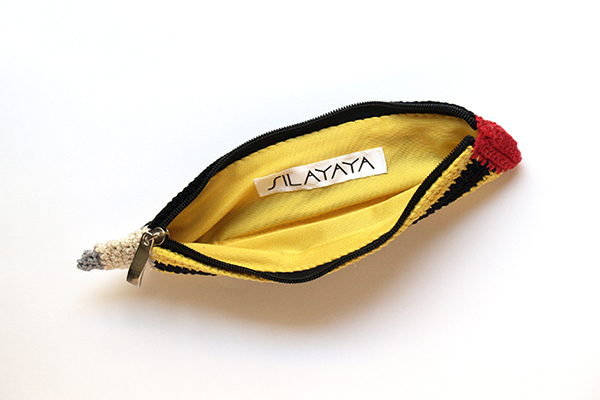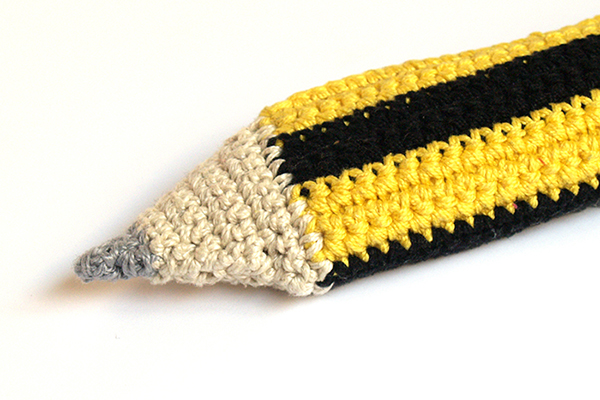 And a yellow school bus. This is our latest amigurumi but we did other ones recently (remember here some crochet cars and the London bus).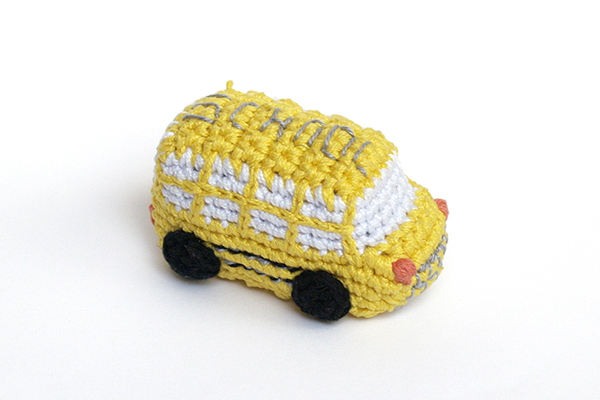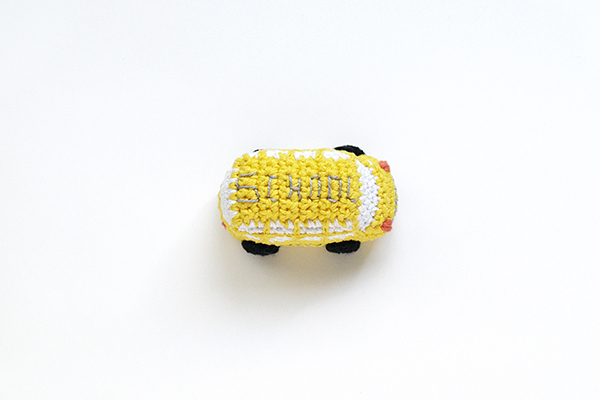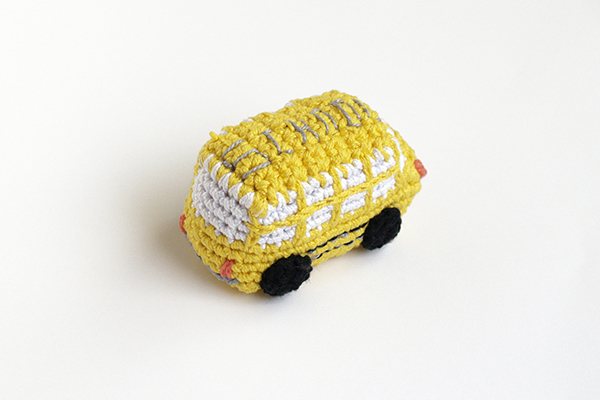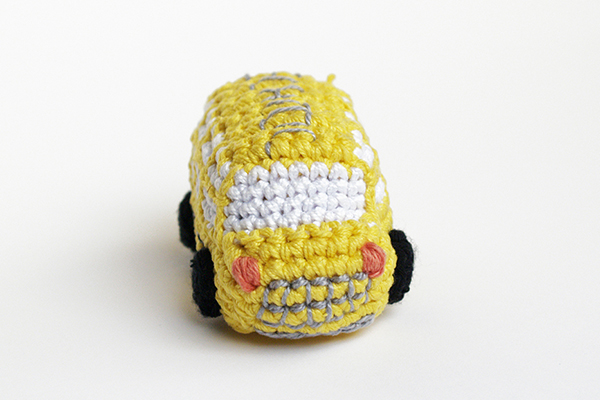 Do you like September?


The Crochet Pencil case and the crochet school bus are available on our contact page. Ask for the conditions.