With the first part of the vintage style crochet clutch collection we say Welcome Fall! Hope you like it!
***
Who doesn't wear a "CLUTCH" nowadays?.
Look at this collection of vintage inspired crochet clutches. Knitted using natural colors, they are unique pieces as usual. First they were designed for parties but you can use them every day combining them in a casual style, with jeans, a white shirt…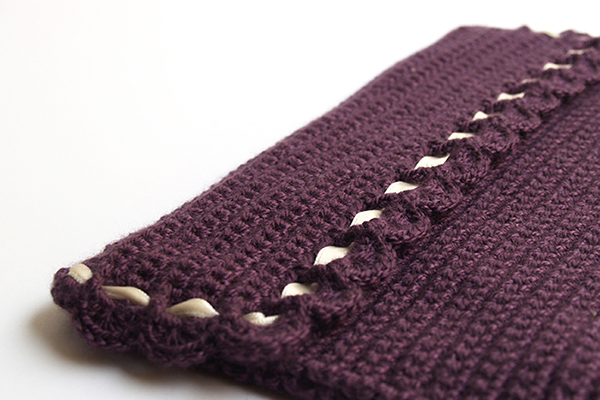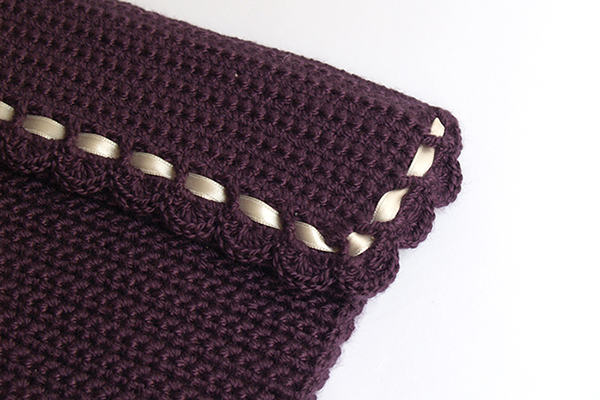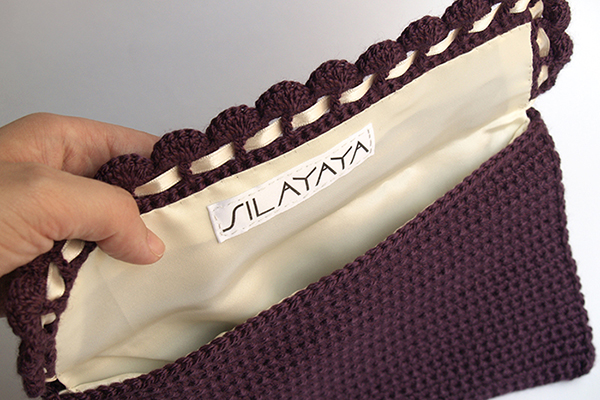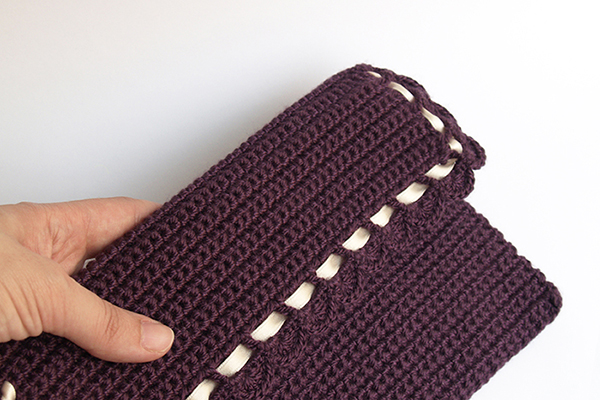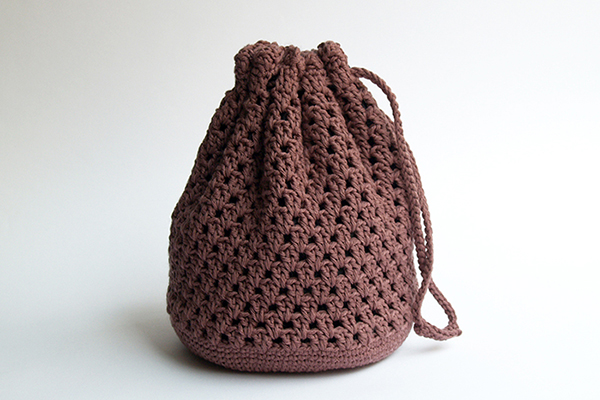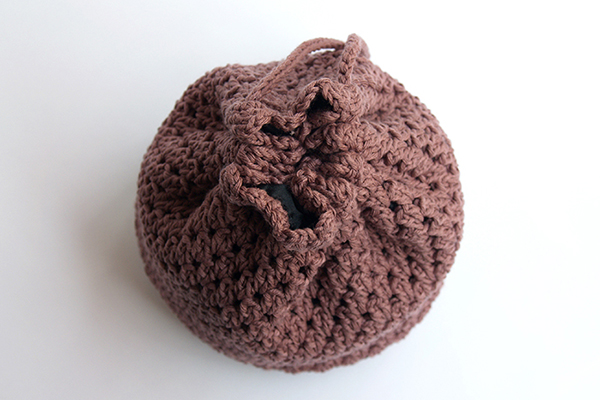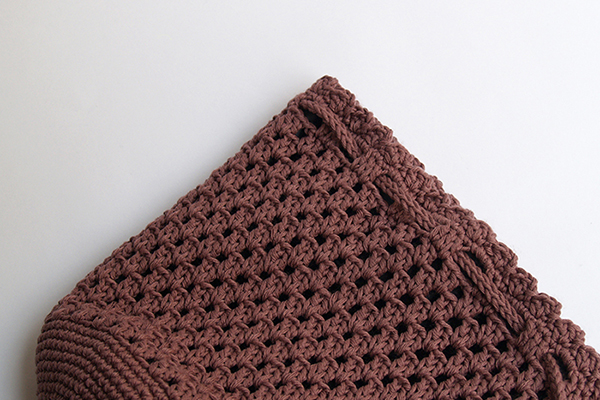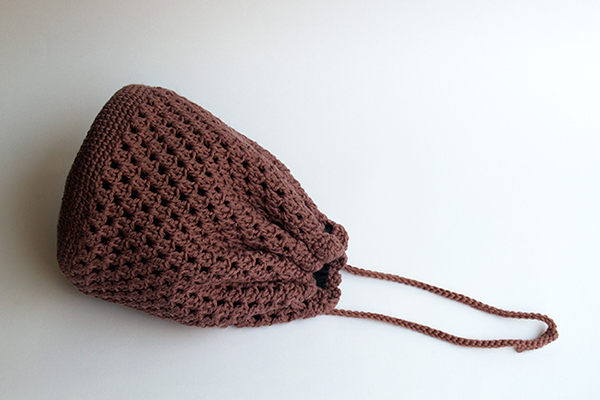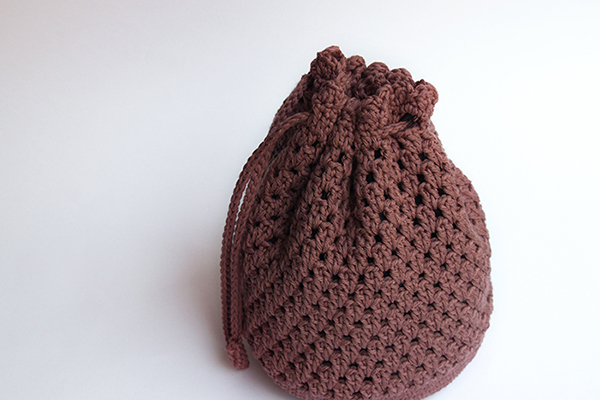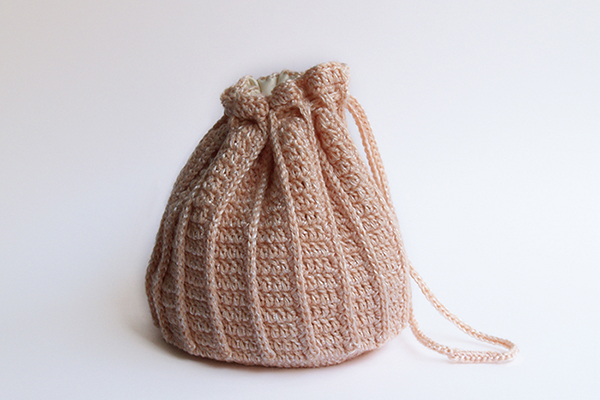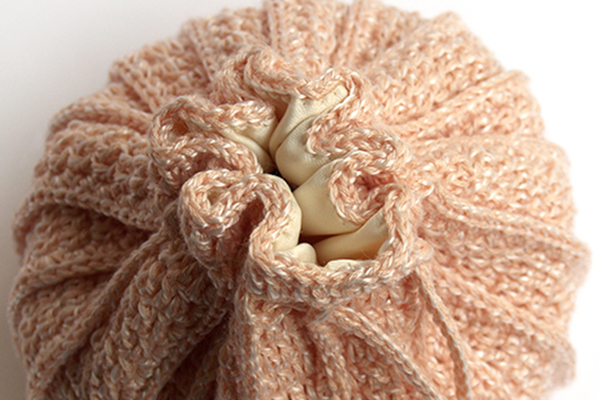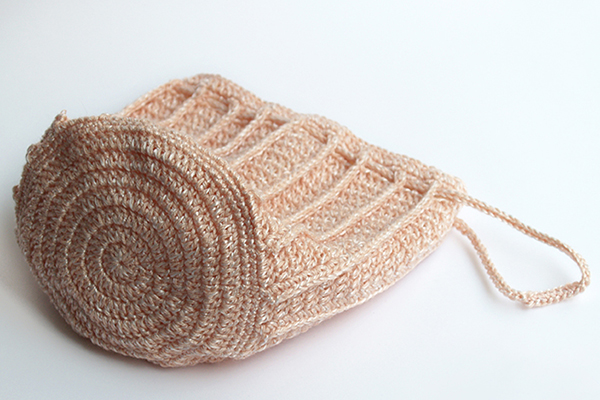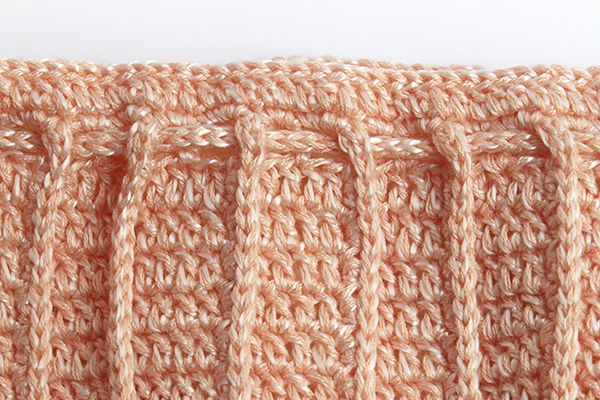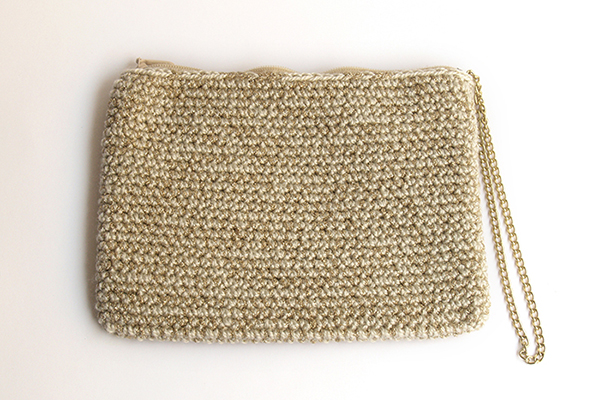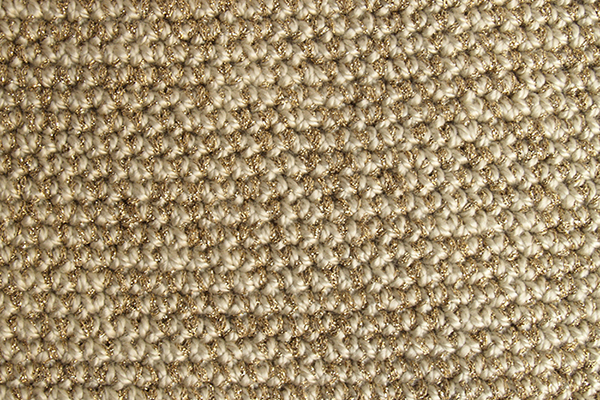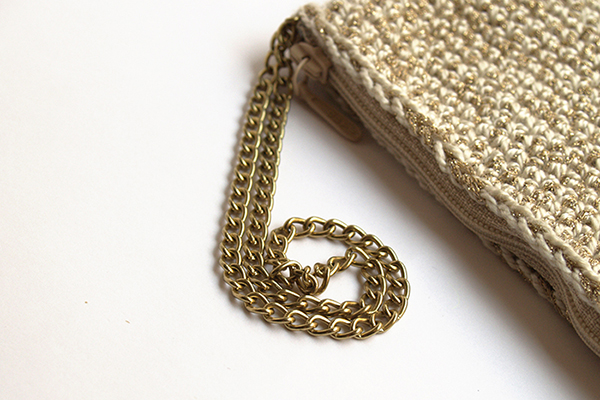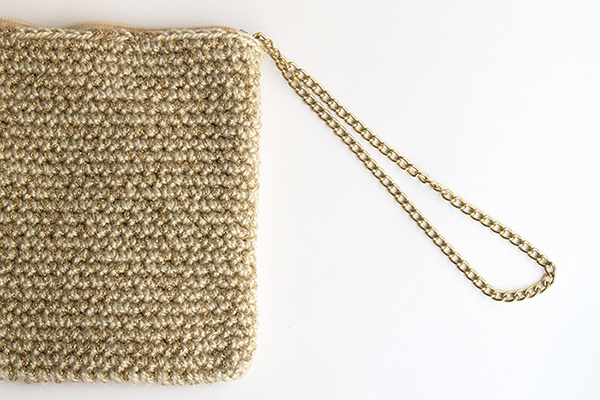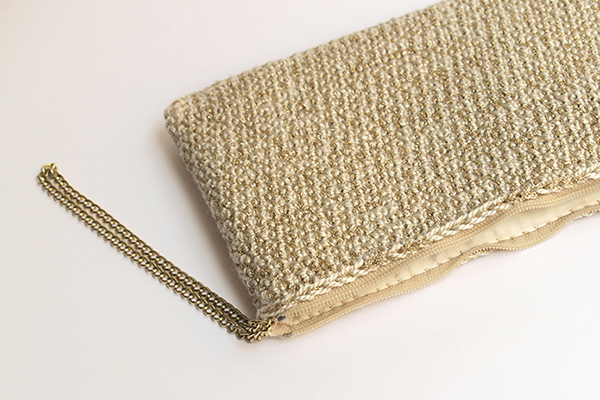 Look for more information about these clutches visiting our Etsy shop.
Autumn is here…Are you ready for this fantastic season?