This is a selection of freak amigurumis.

Most of them have been gifts for friends of Silayaya.


***
R2D2 from Star Wars.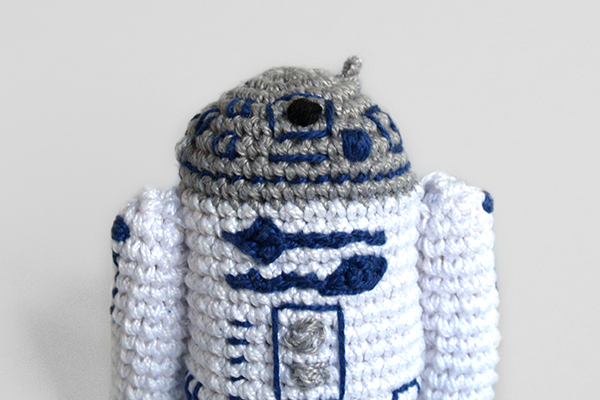 A really special guitar: The Gretsch White Falcon.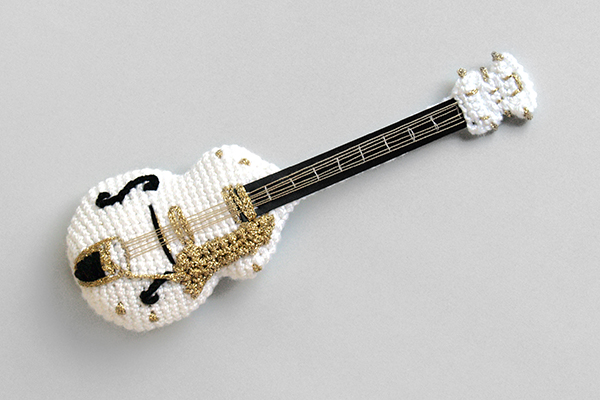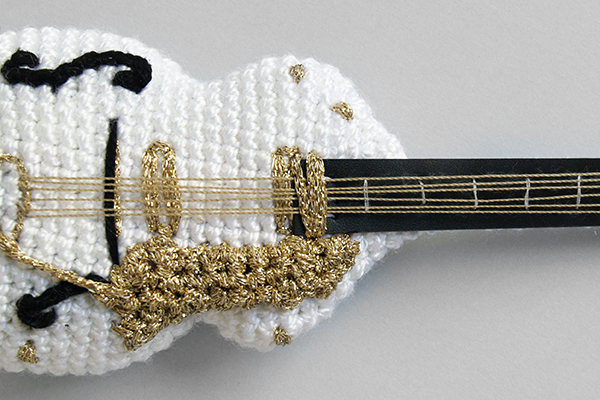 Fernando Alonso and his Ferrari from 2013 Championship.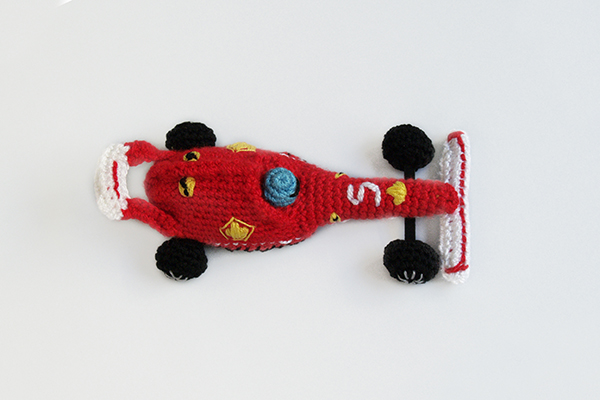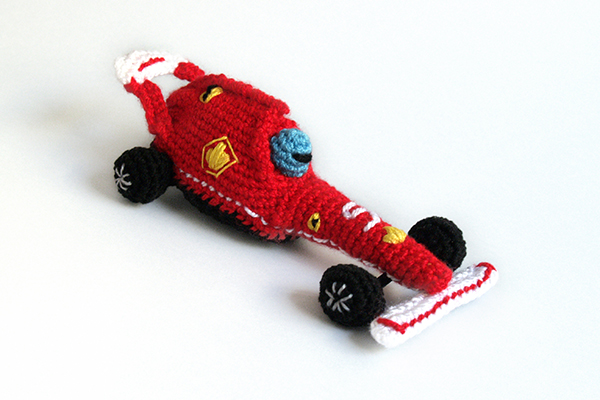 The red Angry bird in a keyring.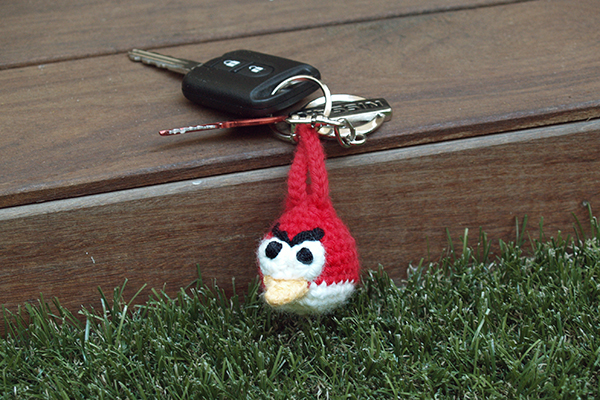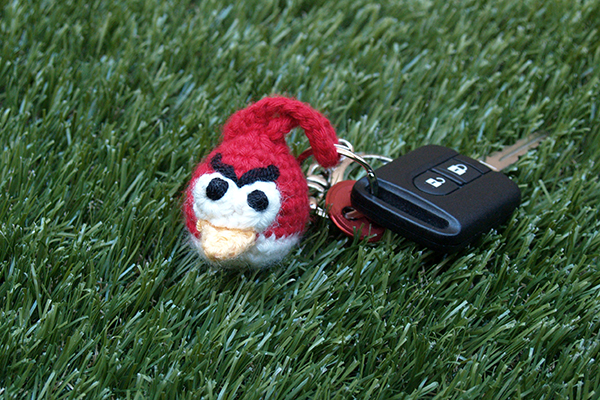 A fist for the most heavy concerts.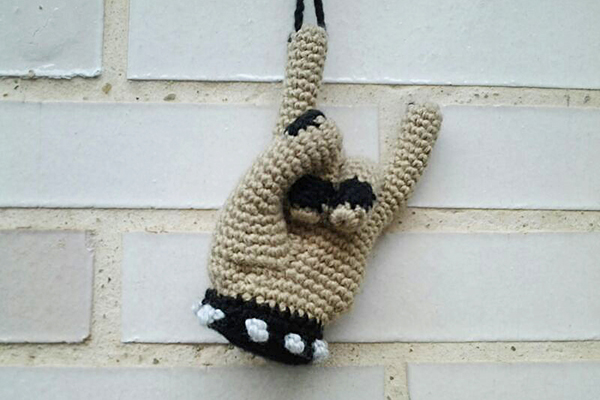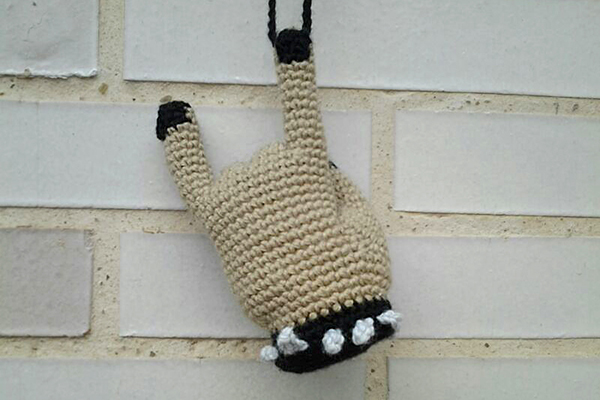 Coming soon more posts about freak amigurumis.
You can also remember other freaky toys here:
Sackboy from Little Big Planet
, the
Android
,
Kurt Cobain
,
the ET mum
and more examples only showed on Silayaya's
Instagram
.