Some months ago we appeared on the Maribel Server's blog: "El bolso de Maribel" (Maribel's bag). She published a post about us.



***
Thanks to the
photographer, journalist and blogger Maribel Server
, who gave us this oportunity, we enjoyed a fantastic fashion experience.
Some of our handmade fashion accessories were chosen in order to appear on the Spanish blog
"El bolso de Maribel"
.
It was a really nice evening on the Las Arenas beach in Valencia.
We were pleased to meet the proffesional make up artist
Rebeca Ruiz Aranguren
and the young model
Esther Abad
too.
You are great!
These are the pictures we took of that shooting: the making of.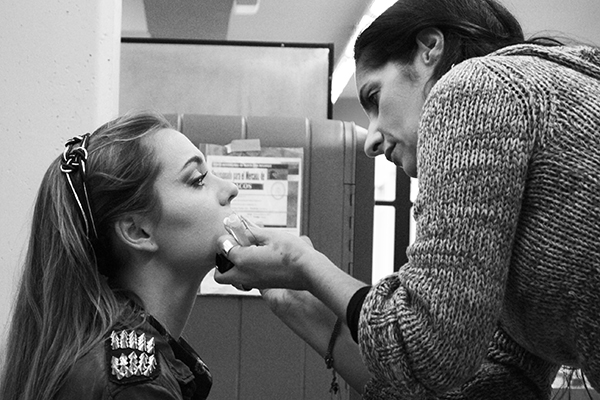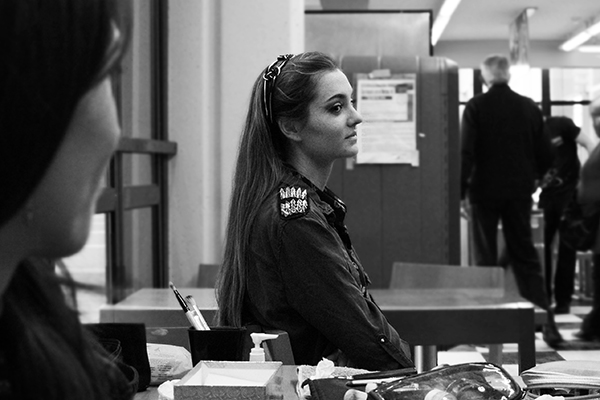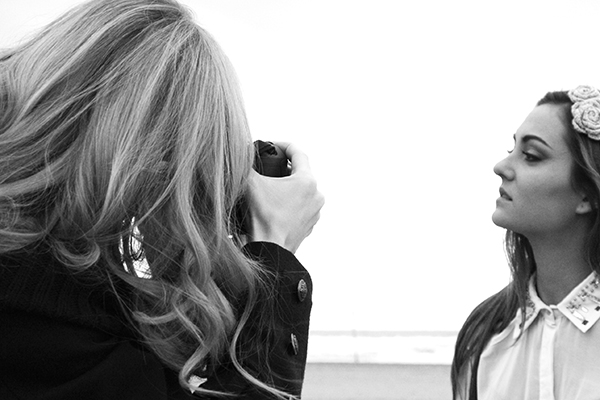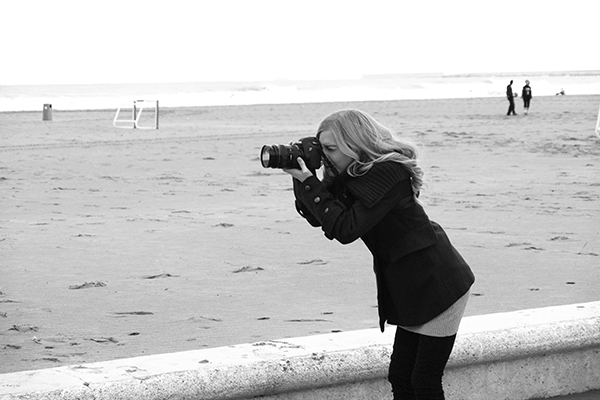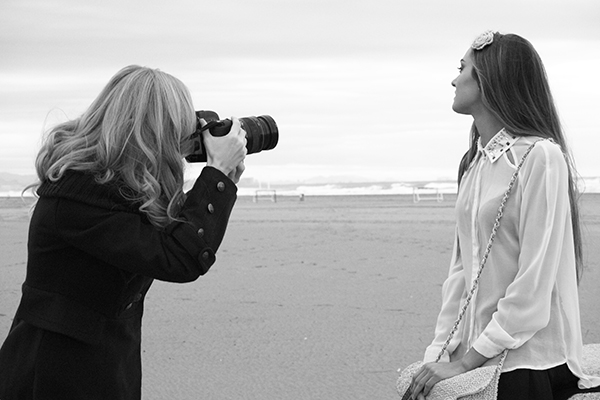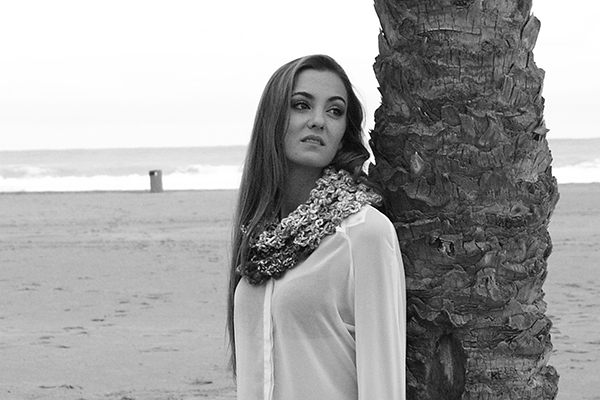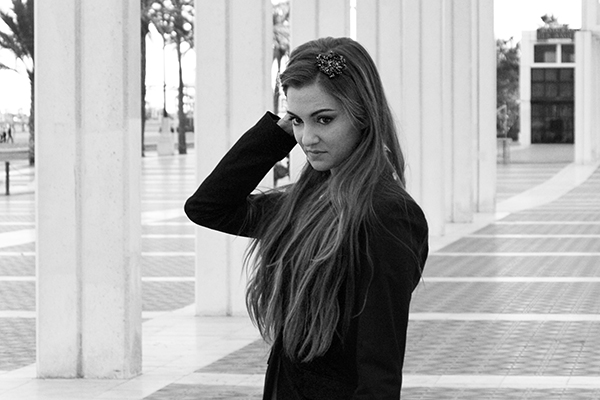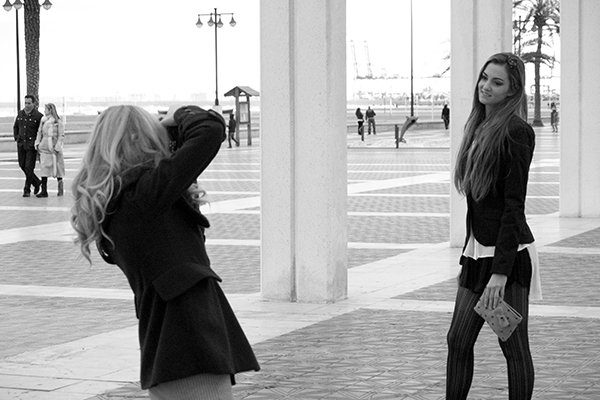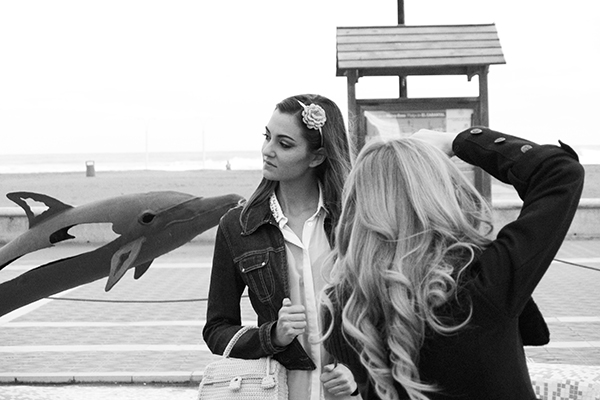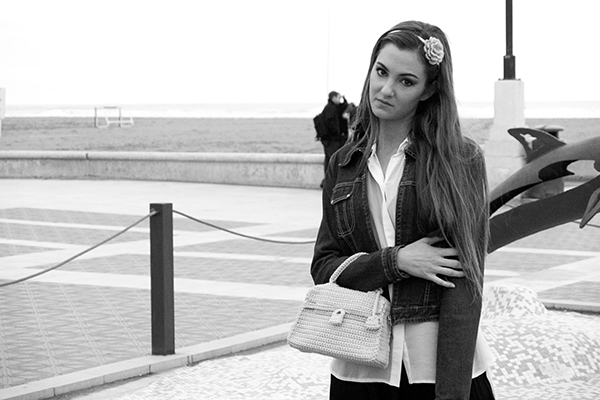 Here you can read the post on "El bolso de Maribel".
Photographer: Maribel Server Rovira.
Make up: Rebeca Ruiz Aranguren.
Model: Esther Abad.
Stylism: Silayaya.
Making of: Maria Costa (Silayaya).