We love sweet things. What about you?
Silayaya has made these crochet cupcakes, they are really sweet, however, they are healthy food too…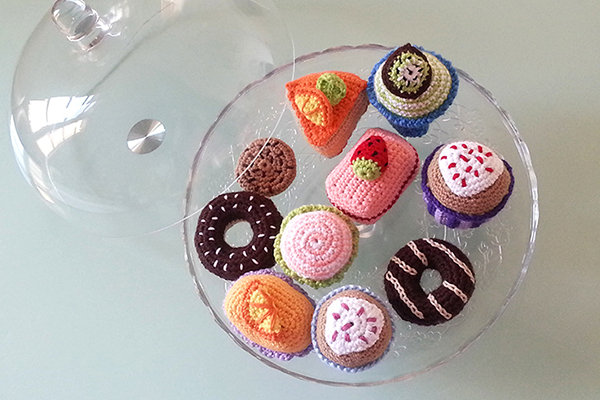 Muffins, doughnuts, cup-cakes, cookies… all kinds of sweets in all kinds of flavors: chocolate, strawberry, kiwi, orange… As we say, if you can imagine it, we can crochet it.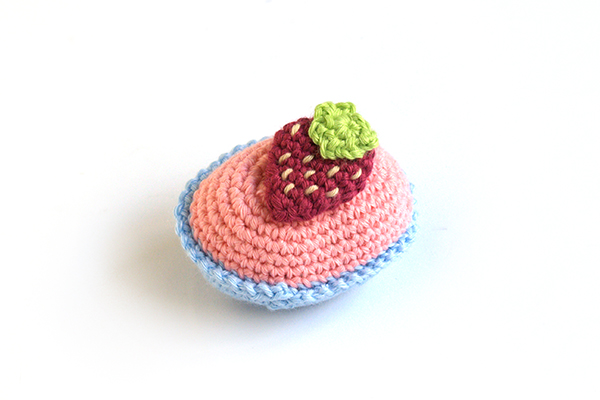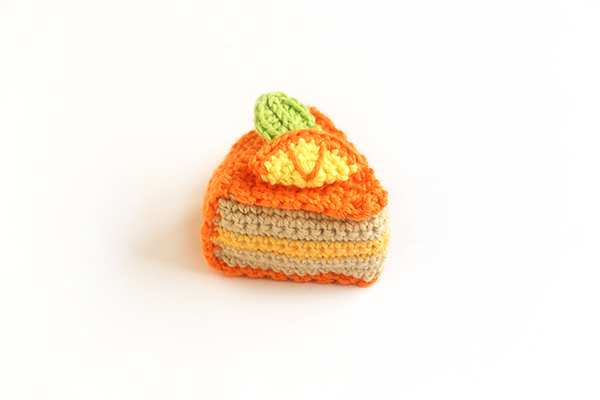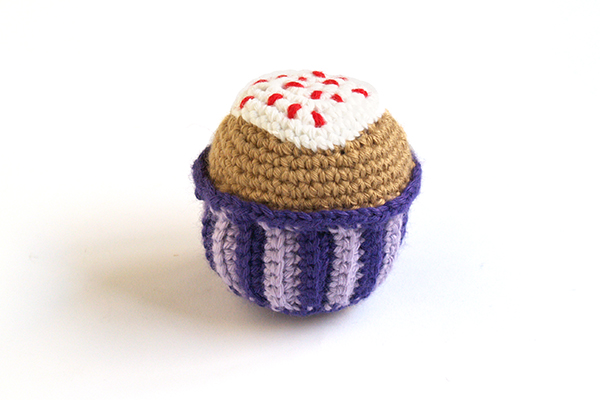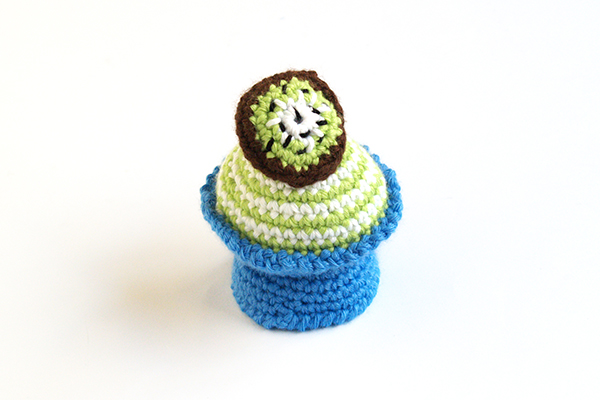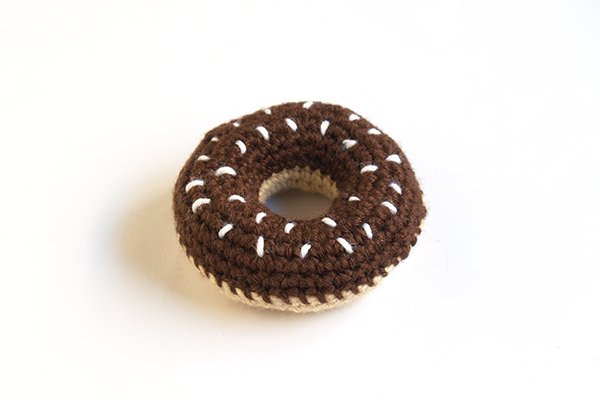 ***
These cupcakes are available on Etsy.