Boring jeans… no more.

Some posts ago we tought you to transform a denim skirt (remember it here).
The next transformation-DIY has arrived. We show you how to change a pair of jeans. We used point lace in this ocasion and we sewed it on the pockets.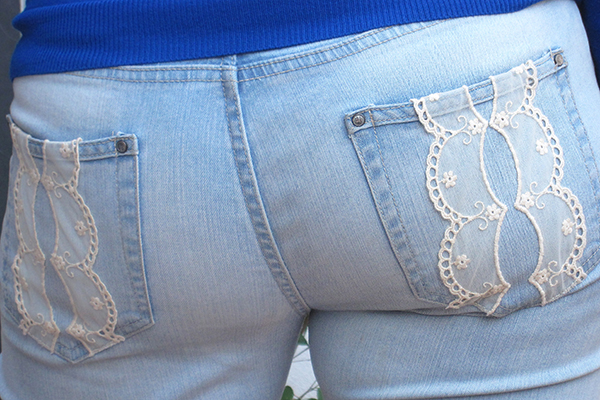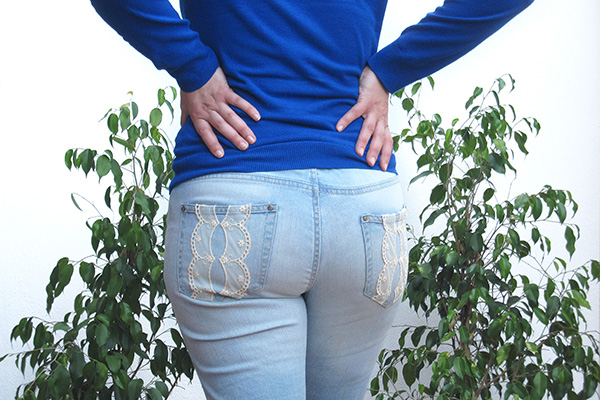 It is a really easy way to change your boring jeans, isn't it?