This is a new colourful pins collection.
We did some similar pins, a few months ago. You can see them here and here. When Spring arrived we decided to make other ones. We are like little girls!
***
We love cotton yarn, it's very nice to knit, it has lots of colors and at the end, the pieces are great.
We have used it to make this naive collection with flowers and lovely insects that remind us Summer evenings when we were children.
They are handmade, crocheted with colorful cotton yarn. Some of them are filled with foam, and they all have a safety pin attached.
***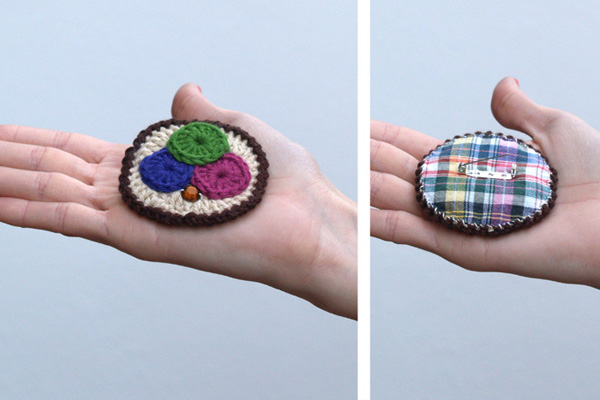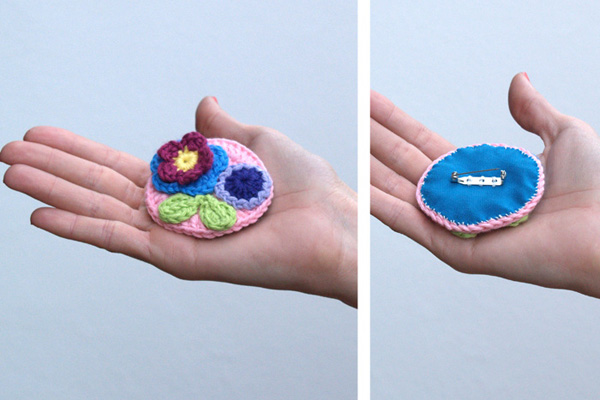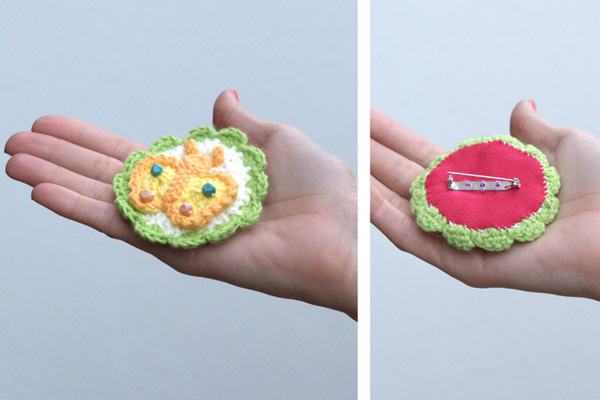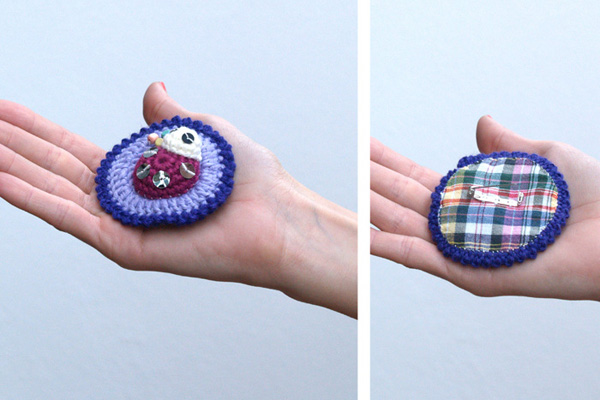 Left hand: Nails polish Deliplus 76
Right hand: Nails polish Sally Hansen HARD AS NAILS xtreme wear 34 SWEET
***
We hope you like them. :)))
You can buy this pins here.
Or you can ask for them here or through Facebook.