One of our followers had an idea. He was looking for a pacifier clip with some sweet animal shape.
We made it possible. We started crocheting and a kind cow appeared.
This pacifier clip is made in cotton yarn and has a safe lock to put in the t-shirt of our baby. In the final of the crochet strap you put the pacifier.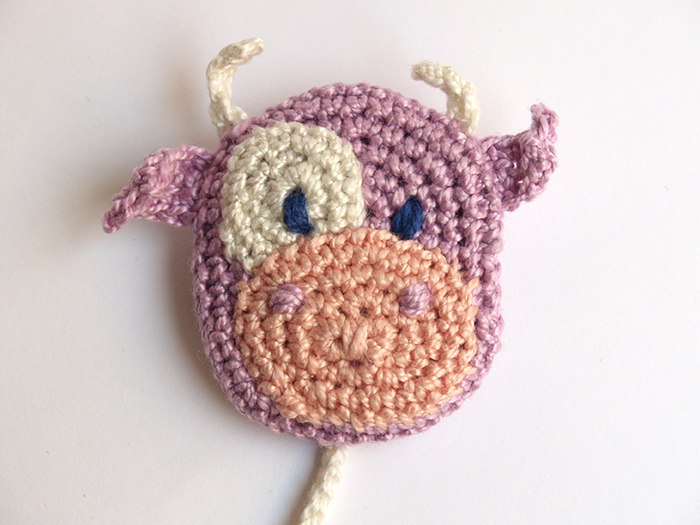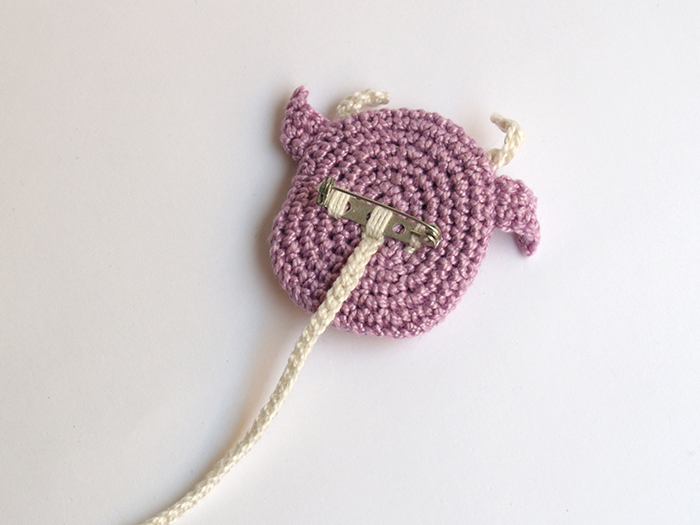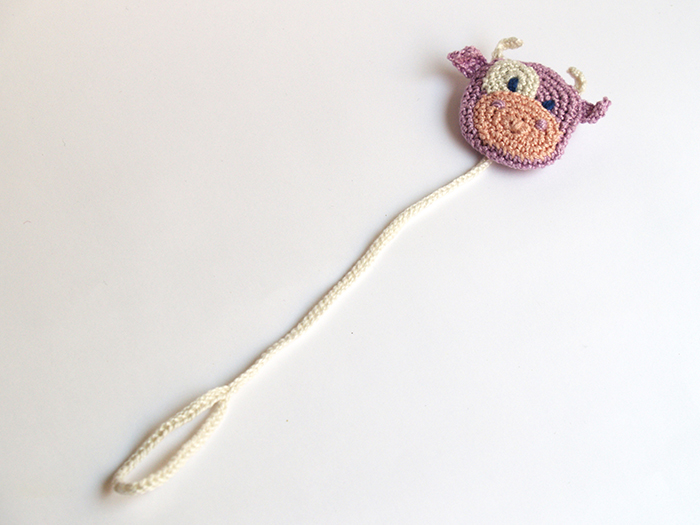 A good idea and a nice amigurumi, aren't they?