Grace Kelly's crochet bag is already available.
***

Do you remember our mitic bags tribute? (Remember the first Birkin bag, and 2.55).

This Kelly bag is handmade using crochet technique. The yarn we use for this model is 100% acrylic. The bag is linned with satin fabric and it closes with a zipper.
It sizes 29 cm x 21 cm x 7 cm.

These two bags, turquoise and pink travelled to London. However, you can order another one in your favourite colour. Ask for it contacting or visiting y Etsy or Artesanio.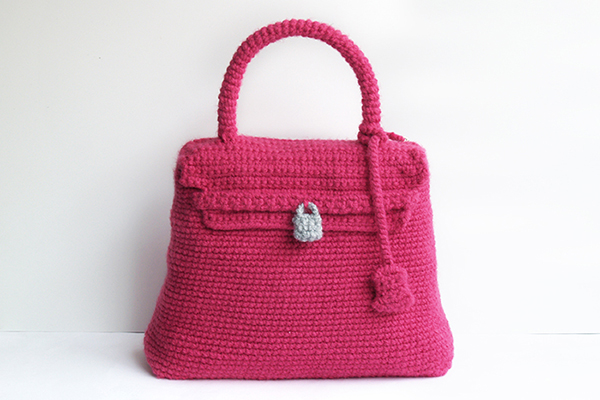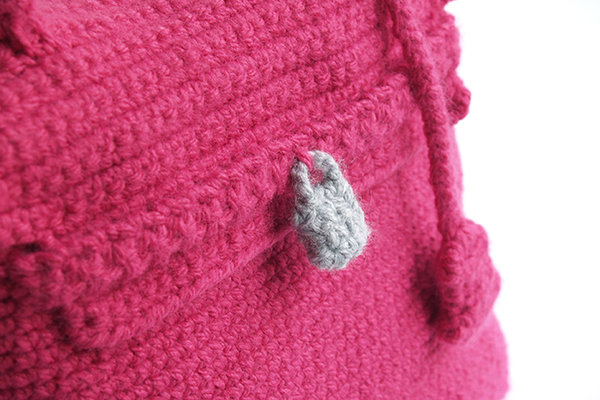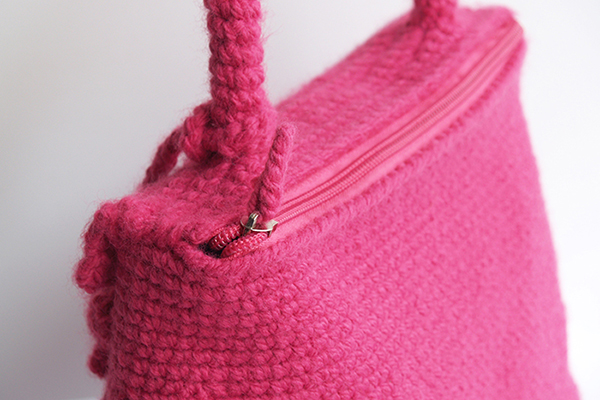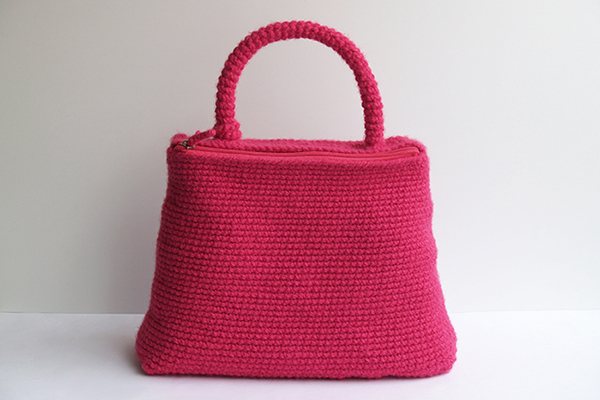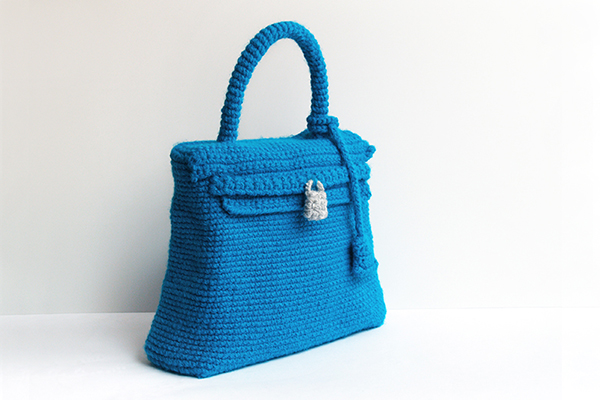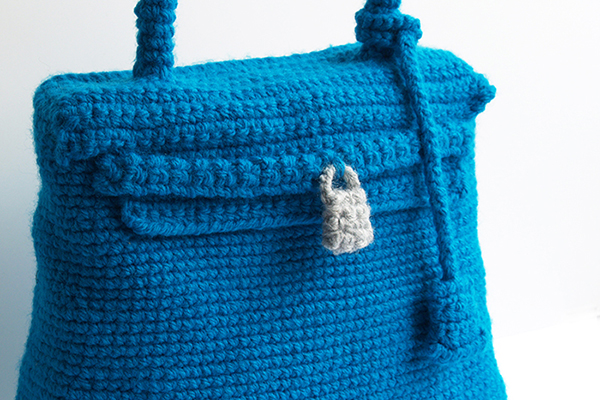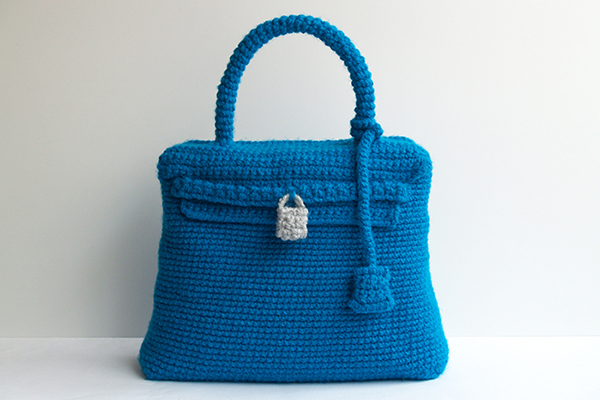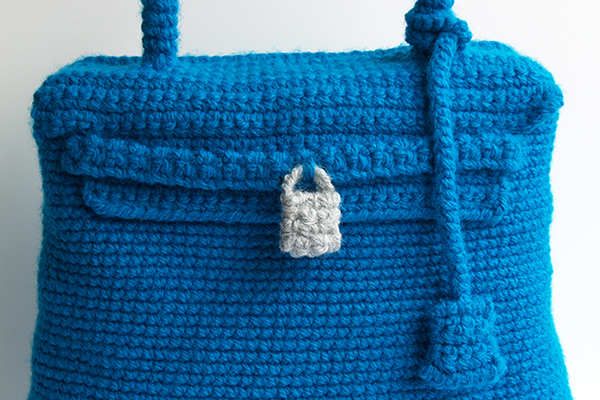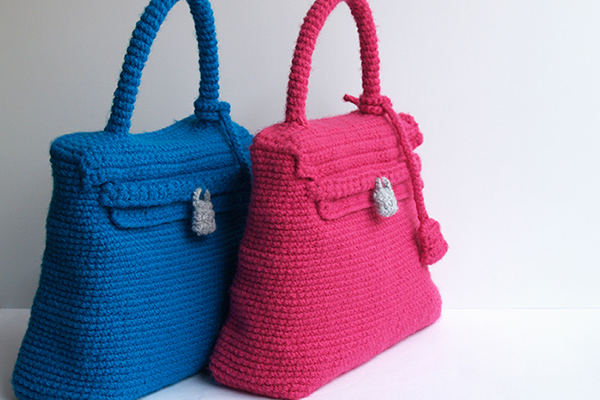 Do you like our new crochet Kelly?