Yoy can create a personal outfit mixing this pink scarf with a different pin.
Look at this handmade crochet scarf with acrylic yarn.
It is an unique piece and you can buy it here.
Also you can buy the pin here. We presented you this brooch on silayaya's blog some time ago, if you want to remember it follow this link.
If you are cool enough and you want to mix these two items we have a promotion for you. Write us here or leave a comment below and we will explain it.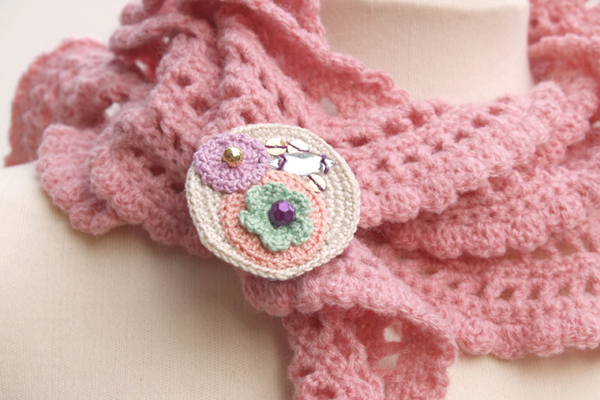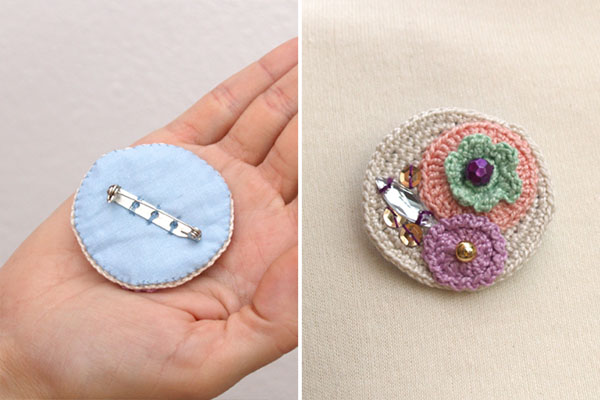 Finally, we show you the scarf without pin. Is it lovely too, isn't it?