You don't know how to combine your crochet accessories? Wear them the way we suggest, here is some ideas. Crochet rules this year!
We have put up some looks using our own shoes. I'm afraid that we did not get most of these shoes this year, but we still give the name of the store where we got them.
***
Your surely know our latest creation: the Crochet Birkin, we talked about it here. You could combine it with some killing boots, like these.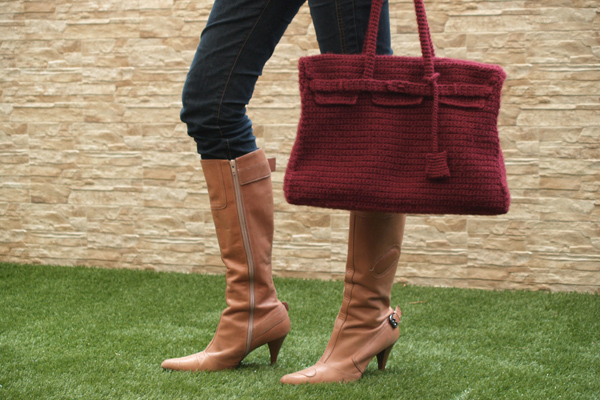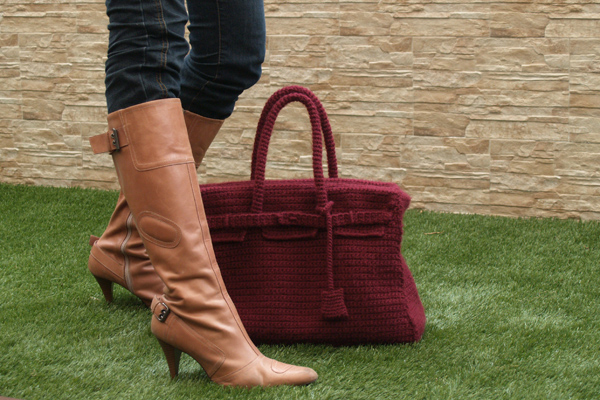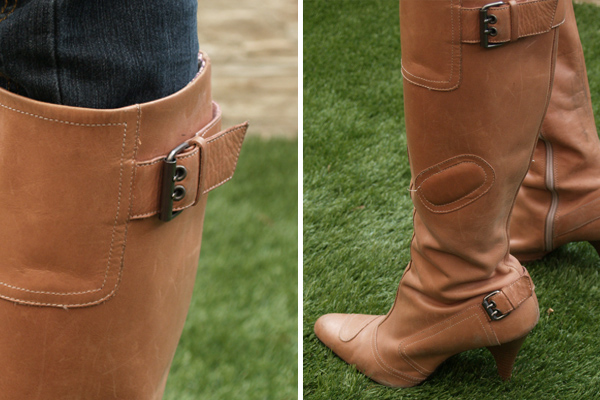 Crochet Birkin: Silayaya
On sale here.  
Boots: Stradivarius (old)
***
And here's two spring day looks where we combine beige, light brown, deep red and of course… flowers!!!
En esta ocasión las piezas que hemos utilizado son bolsos de mano, "clutch" como los llamamos ahora, y puedes disfrutarlos en formato pequeño. Los hemos combinado con bailarinas y con zapatos de tacón medio. Versatilidad a tope.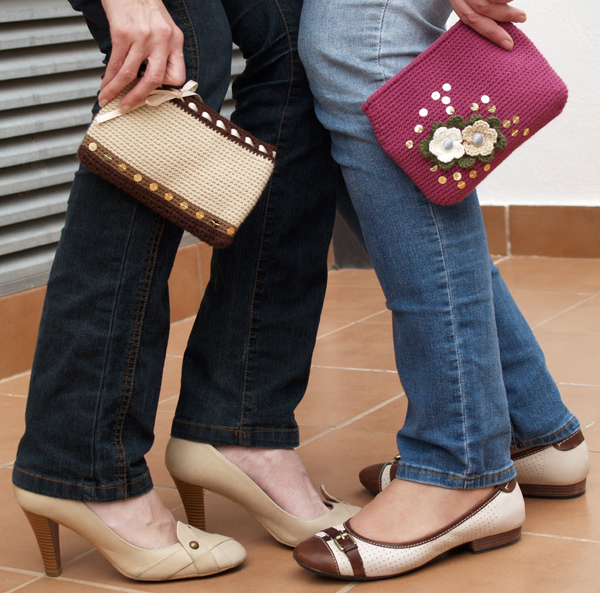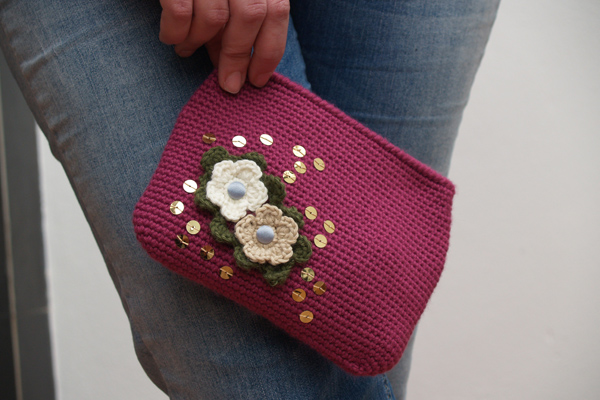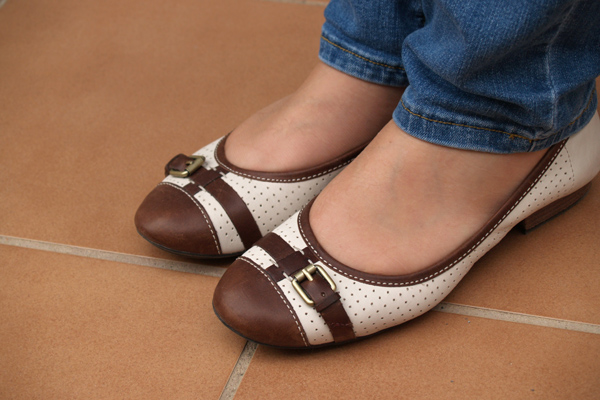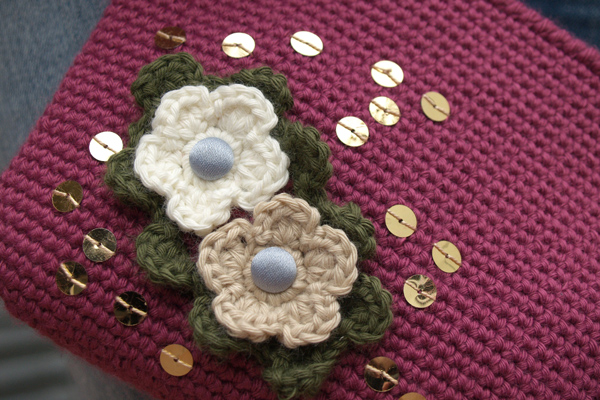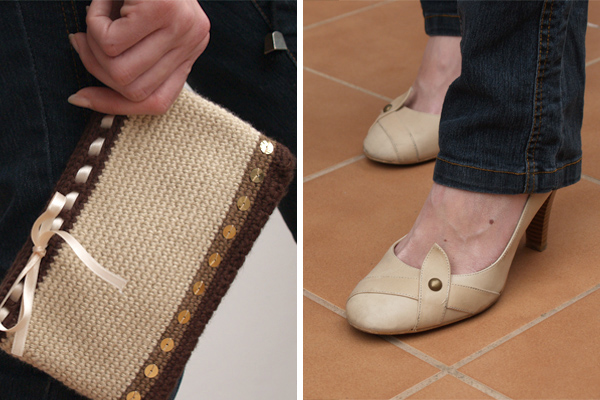 Beige clutch: Silayaya
On sale here. 
Burgundy clutch: Silayaya
On sale here. 
High heel shoes: Sissey (old)
Flats:: Clarks (old)
***
Are you ready to wear a crochet bag?