Let's do a review about your comments in the last raffle.
After the Spanish Craft Revolution giveaway we have created a podium about your favourite items.
Although many people liked our scarves a lot, the favourite item was this white and black raffia purse with two buttons.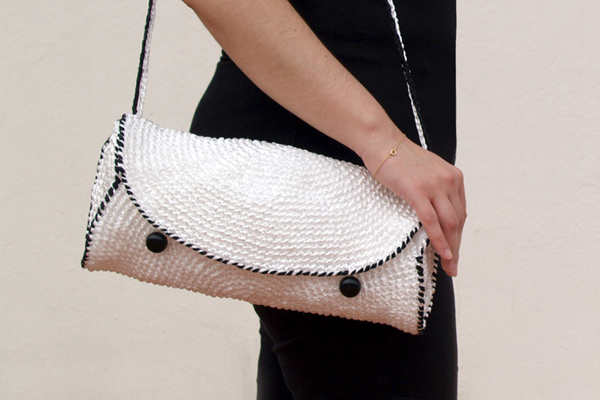 The second one was this rose scarf with two roses.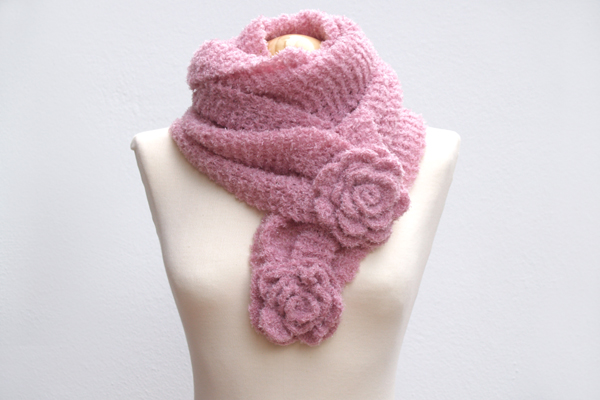 And the third was this silver scarf made to order for an american customer.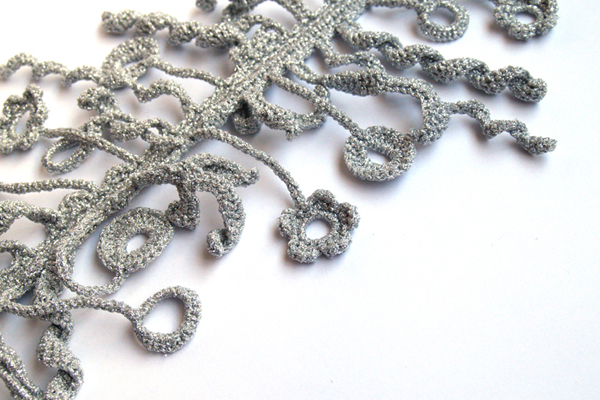 You liked these other items: orange big bag, dolphin, mutant spider and soft green and brown scarf.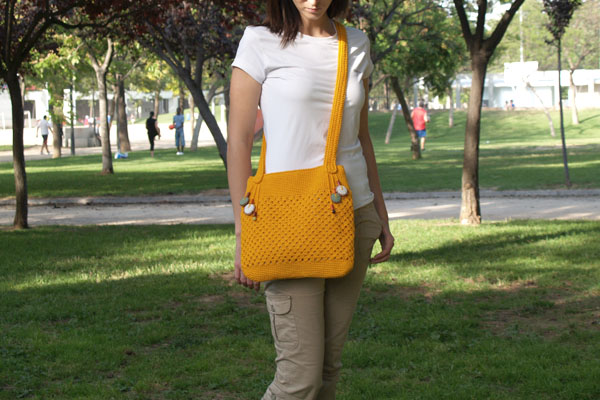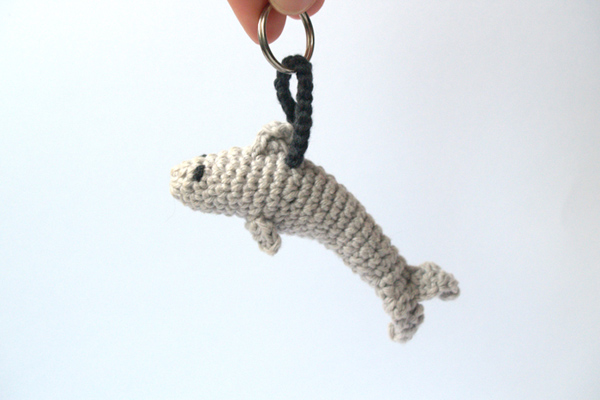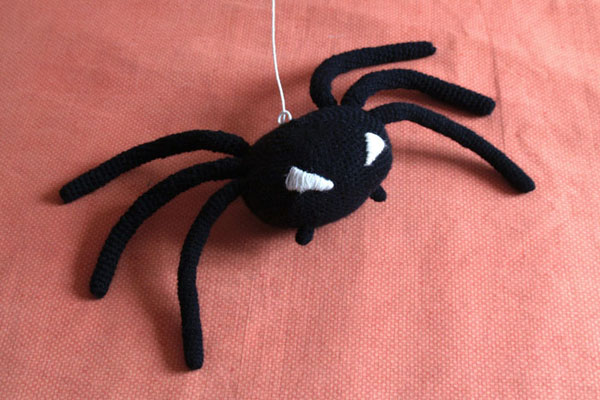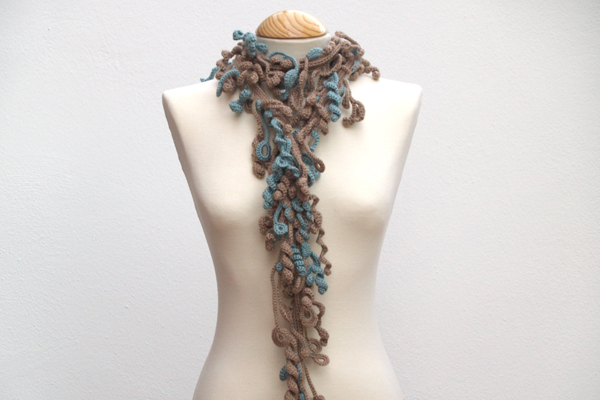 If you want to buy some silayaya's product you'll have to remember that these items are unique pieces. Be fast!
Go shopping here.
Or ask for it throught our contact form.