We are going to New York, well, not us exactly. Our amigurumi will be in NY.
We told you all about the Resobox exhibition in New York where we were invited to participate. Remember the post here.
Do you want to know the pieces we have made for so important date? Look at the pictures.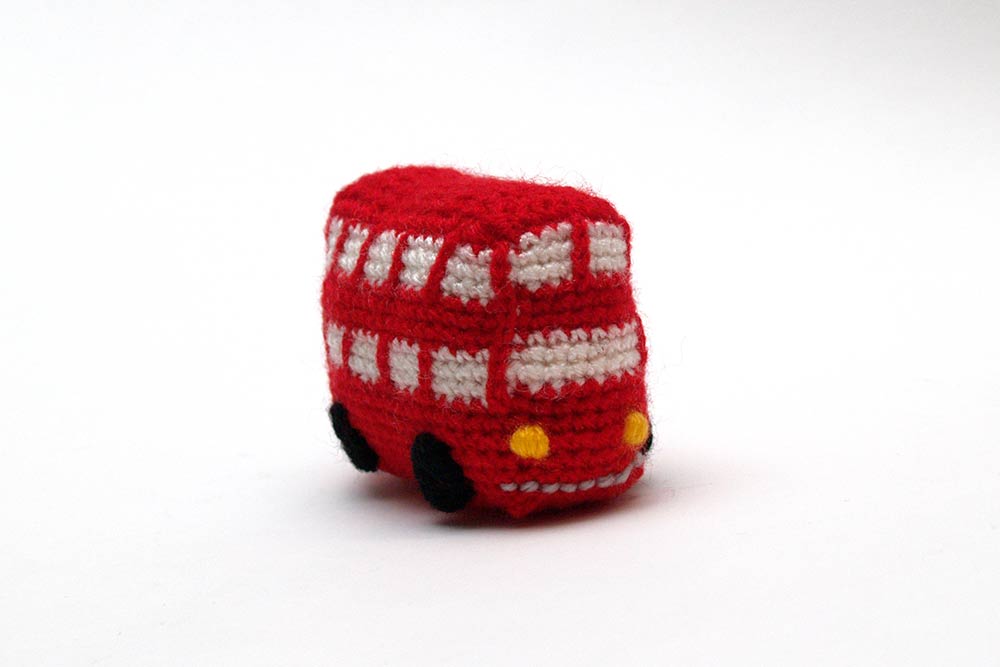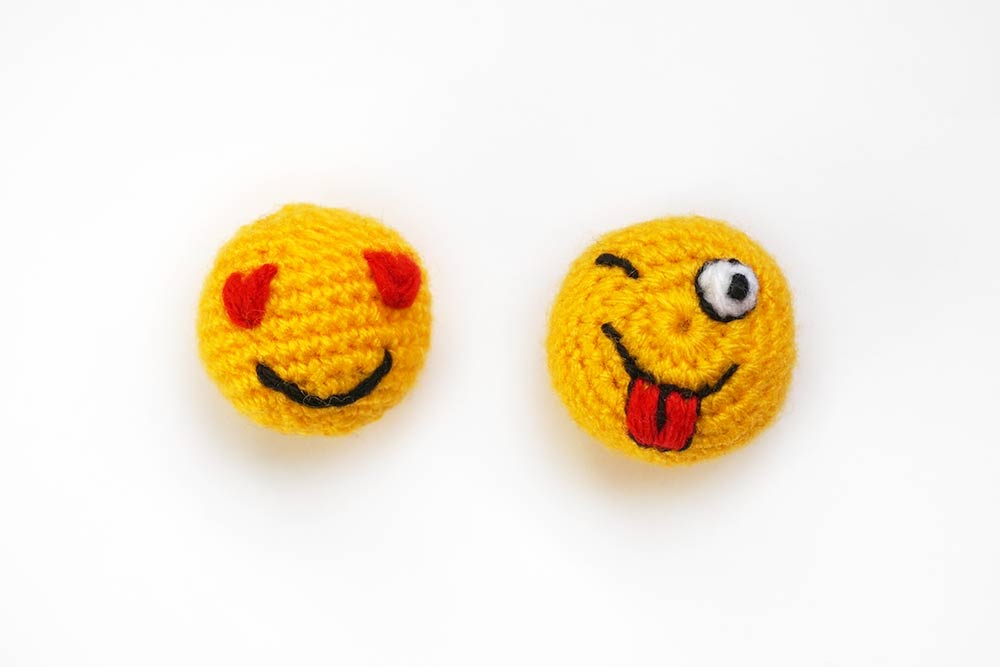 We created a hashtag in Instagram in order to save all amigurumi we made to the exhibition. If you search #silayayaenNY you will find them. Here you have some examples. Hope you like it!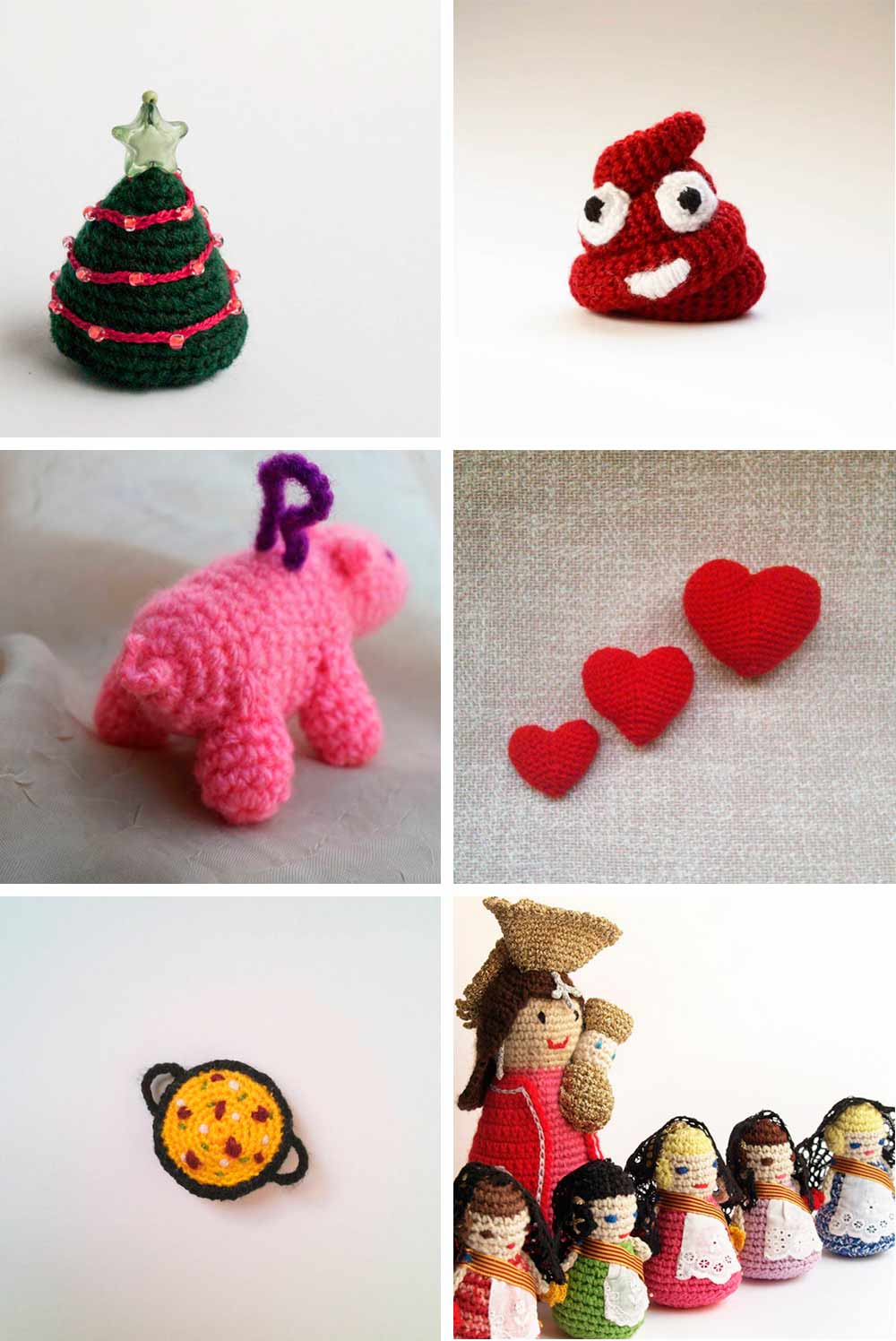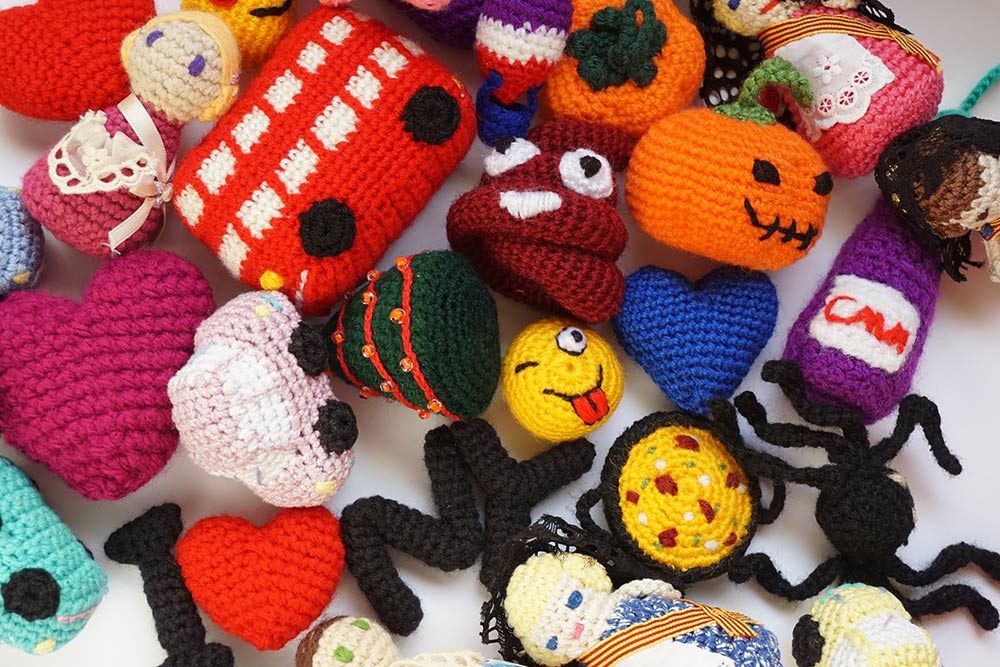 This is the video Resobox have prepared. See you in New York!
World Amigurumi Exhibition vol. 2: Crocheted Culture Celebration!
December 11, 2015 to February 29, 2016
RESOBOX
41-26 27th street
Long Island City, NY 11101
Tel.: 718-784-3680
Web: http://resobox.com/
Facebook: www.facebook.com/resobox