You are in a shop looking for another thing, and you see a skein that remembers you the wire where you hang garments out, and you say, why not?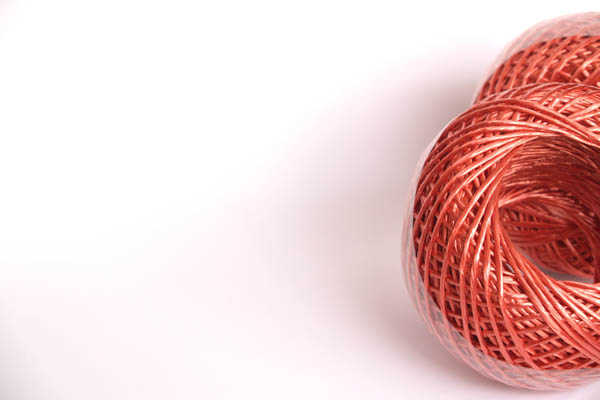 I don't know what I'm going to crochet but I'm sure it'll be cool. Thinking about copper color, texture and bright, we'll succeed.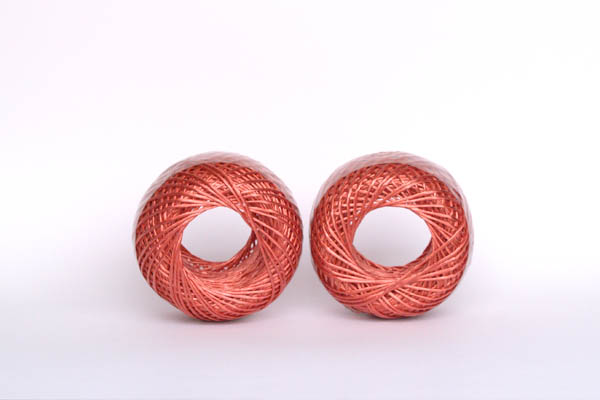 At the same shop I found other fantastic material: raffia.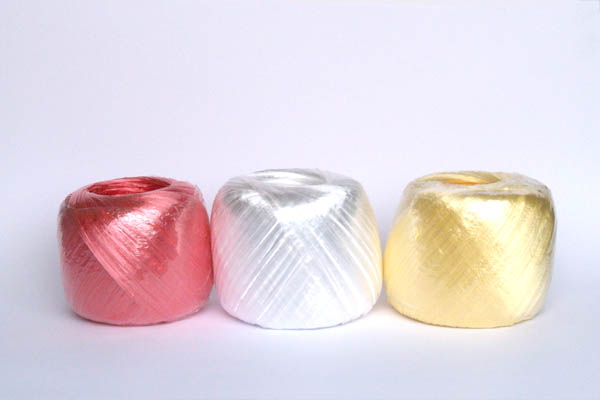 Very soon you'll be able to see summery silayayas hand-crocheted with these materials. Pay attention to this blog.
And now a clue. I know, It doesn't see well, but at least you know what color I've chosen to start.