Do you know the gifts of the 100 anniversary?
The first prize, our orange big bag was for Diana. As soon she received it she took a picture. She looks great, doesn't she?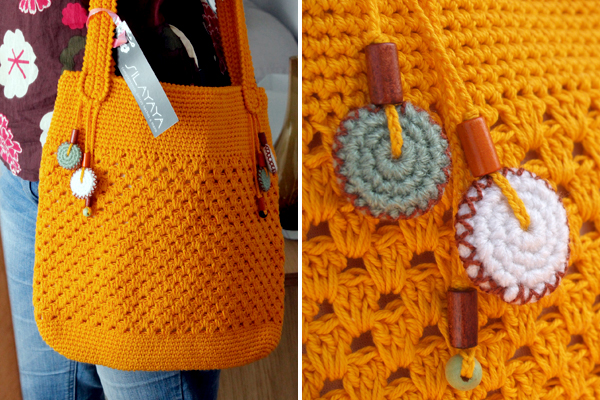 Patricia, won a 25 USD voucher, and she chose this burgundy clutch. We talked about it here and here.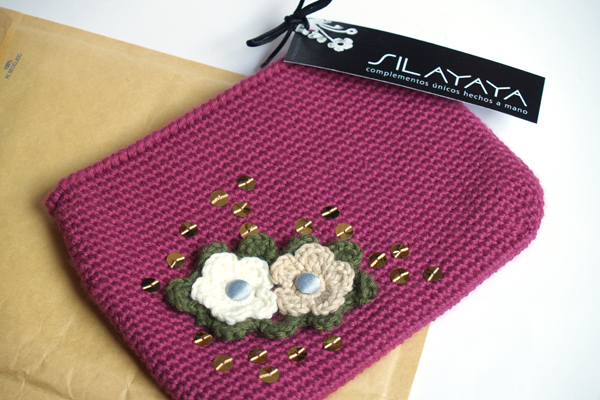 Finally Berta spent her 15 USD voucher, to buy on our Etsy shop, purchasing a crocheted flower.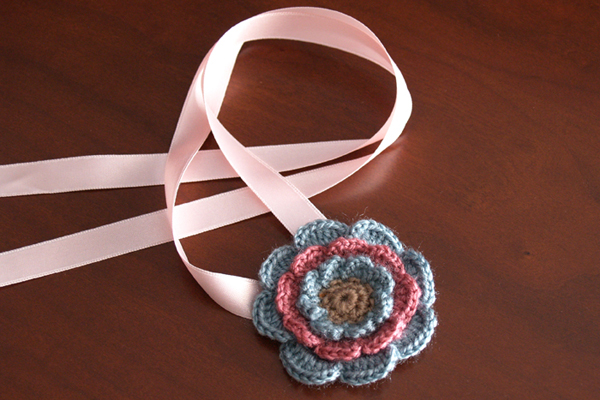 Berta lives in our city, and we dated with her to give it.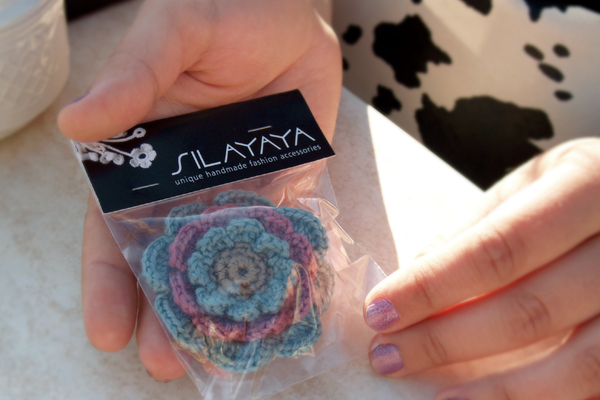 Thank you! See you in the next raffle!