On the 31st of May we participated in the I Meeting of Valencian designers organiced by Belaba. de mayo de 2013 participamos en un evento fantástico. It took part at High Cube in "Marina Real Juan Carlos I" in Valencia.


***
In Valencia's Port, Silayaya showed their latest products and the people who came to this party had a really good time thank to
Belaba
. Here you have some pictures of this event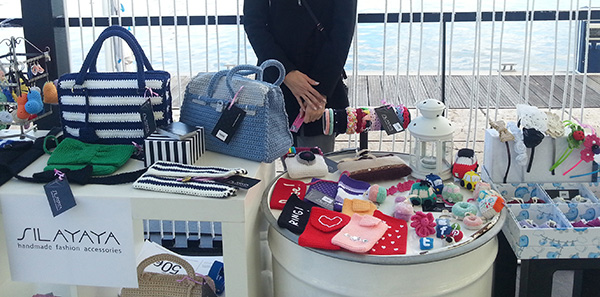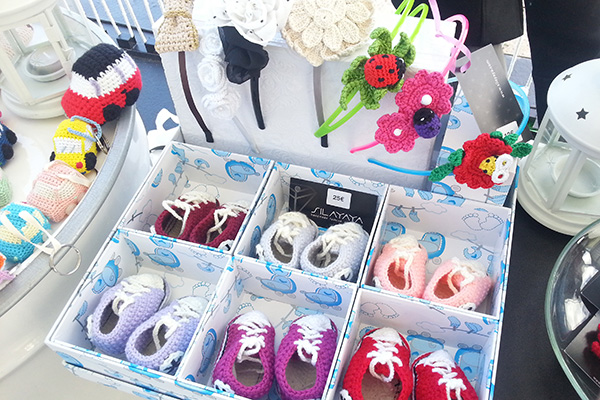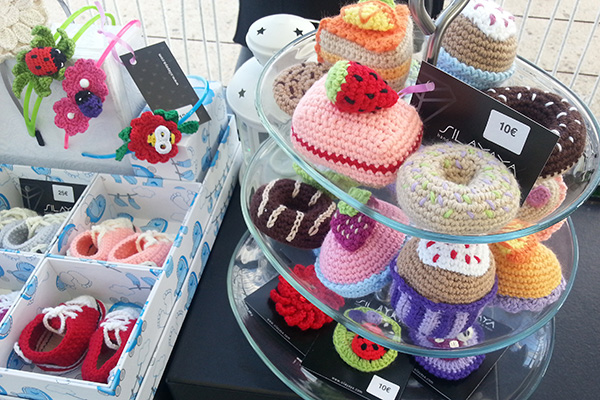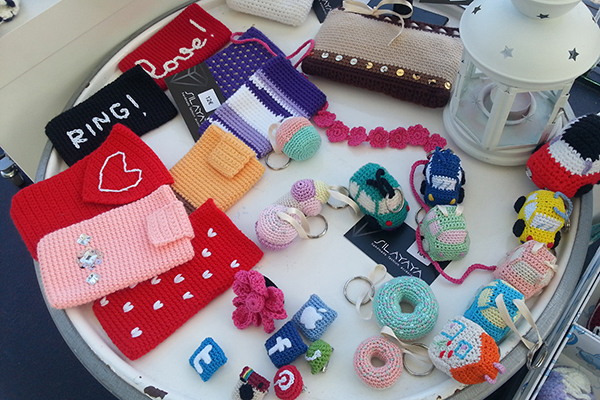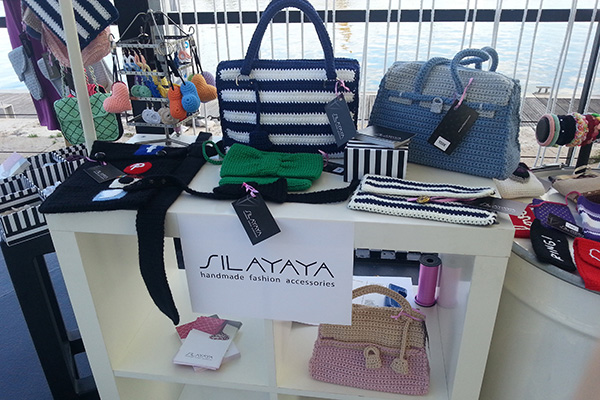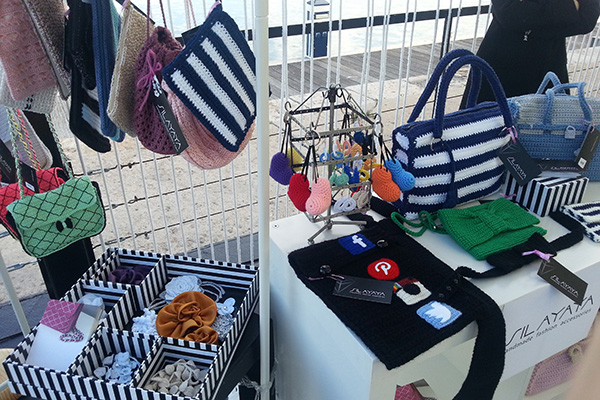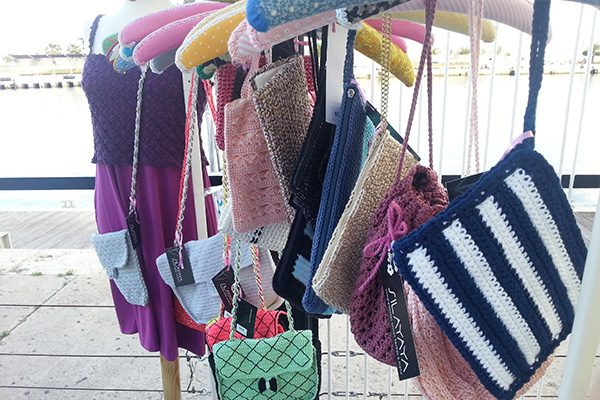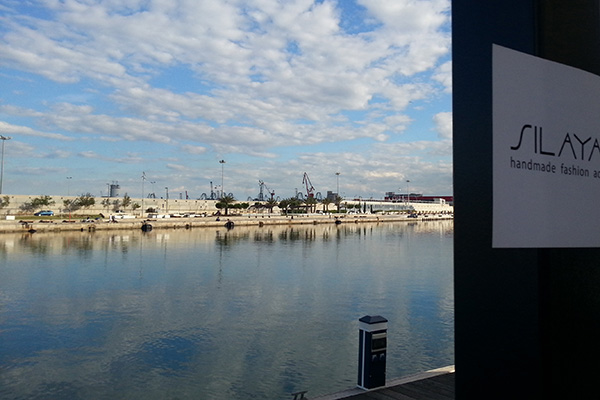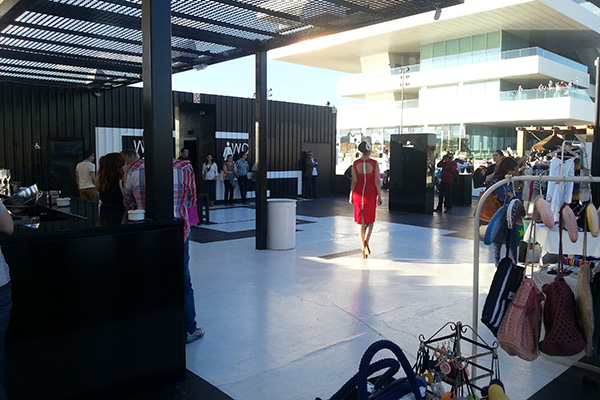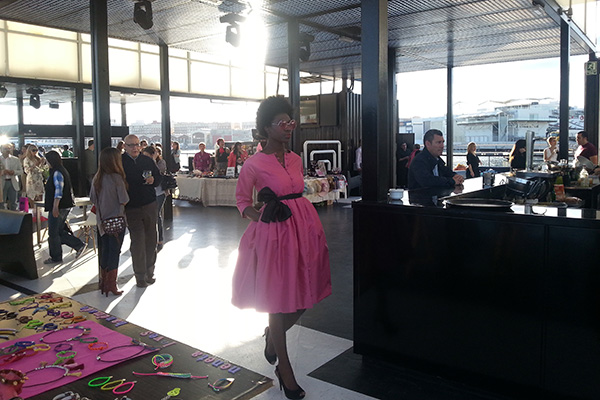 ***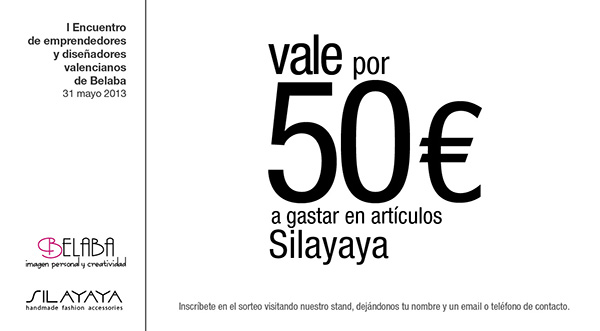 That day we started a raffle. We will give away a 50 euros vaucher to buy Silayaya products.
Leave a comment on this post and you will take part in it. The deadline is on 12th of June at 23:59h (Valencia, Spain hour). We will publish the winner's name on the 14th of June.
Are you going to participate?