We are Silayaya. Pleased to meet you.

Let's explain where you can find us on the SOCIAL NETWORKS.
***
They are really interesting tools. People use them to
COMMUNICATE
.
Not only do we show our products but we also meet fantastic people day by day.
Silayaya is present on:
TWITTER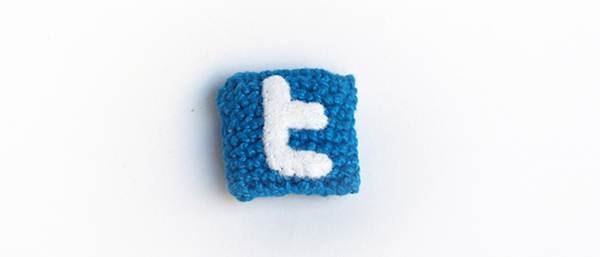 What's happening? This is the question we answer when we publish a tweet. We speak about our projects, new products listed on our shops, share interesting contests…
Follow us: @silayaya
FACEBOOK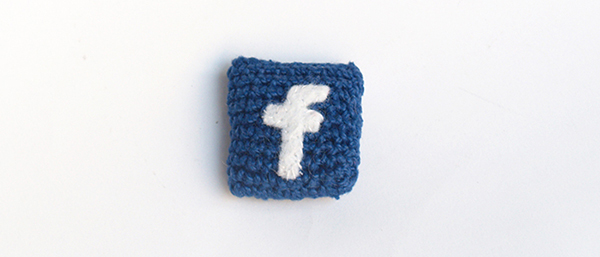 This is the most important social network in Spain.
Nowadays we have more or less 300 friends what is fantastic!, however, we want to increase this figure. Do you want to connect? Find us with the name Silayaya Ganchillo.
PINTEREST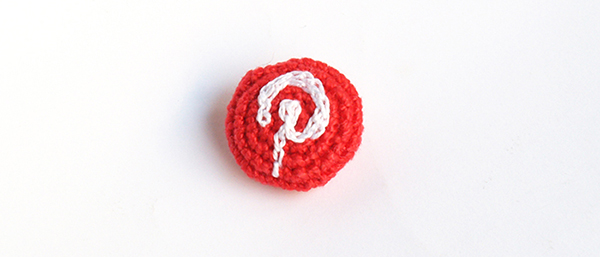 Look thousands of beautiful Pictures and get the inspiration you were looking for. Decoration, fashion, DIY, tatoos, flowers, vintage items, art… all you need is on Pinterest. Follow our boards, finding the user: Silayaya.
INSTAGRAM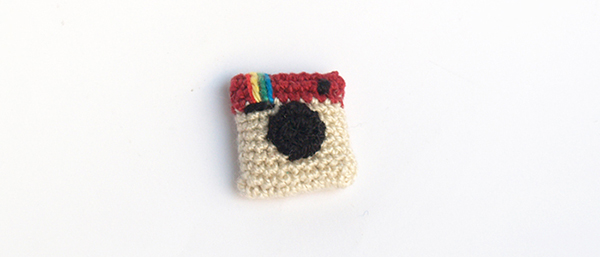 On Instagram people share pictures. They are usually square and one can change their appearance using some artistic filters.
You can easily find @silayaya in your mobile phone or tablet. If you don't want to install de app you also have the opportunity of seeing our pictures on the Internet here.
BLOGLOVIN
And now the last fantastic took. (We haven't crocheted the icon yet) ;)
A perfect system to follow all blogs you want in a very easy way.
Create your account and add the urls of your favourite blogs. Go to www.bloglovin.com or download the app.
We have a new button in order to go to the website of Bloglovin on the the sidebar of this web.
***
We are looking forward to connecting to you. Are you going to follow us?
You can buy the crochet icons-brooches on Etsy SilayayaColors. We have already done Apple's one and Whatsapp's one.